Alpha Lambda Delta Honor Society Awards Trow Scholarship to UK Junior
Alpha Lambda Delta Honor Society Awards Trow Scholarship to UK Junior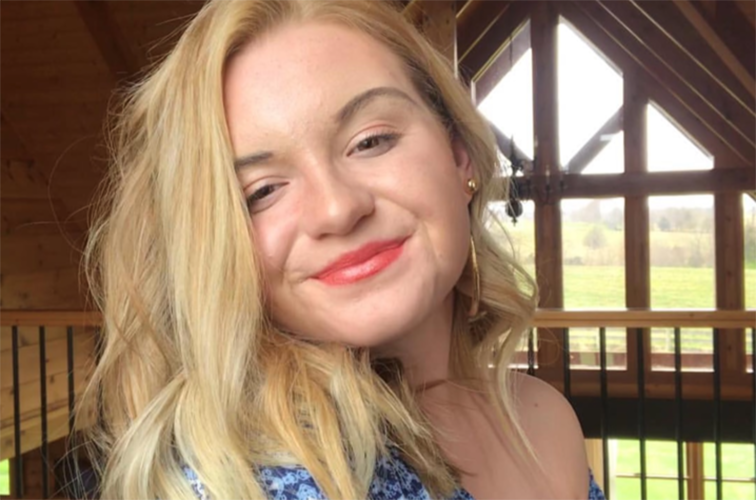 LEXINGTON, Ky.—
Alpha Lambda Delta Honor Society recently announced that University of Kentucky agricultural and medical biotechnology and Lewis Honors College junior Jessica Lamb will receive a Jo Anne J. Trow Scholarship for the 2021-2022 academic year. Lamb is one of only five students nationally to receive a $6,000 award, the highest amount dispersed through the Trow Scholarship. 
An honor society celebrating academic excellence among first-year students, Alpha Lambda Delta has more than 280 chapters. Lamb served as UK's chapter president for the 2020-2021 academic year. 
"Alpha Lambda Delta has gifted me with the opportunity to truly get involved on UK's campus, connect with like-minded peers, and build my leadership and advocacy skills," she said. "Being the student president of ALD has by far been one of the best of my college experiences." 
This is the second year in a row that a UK student has received the organization's largest undergraduate scholarship amount from its annual awards totaling $105,000.
Lamb, the daughter of Connie and Mitchell Lamb of Paint Lick, Kentucky, plans to enroll in medical school at UK. At 3 years old, she was diagnosed with spinal muscular atrophy (SMA) and will specialize in pediatric neurology with a focus on neuromuscular diseases like SMA.  
"Throughout my journey with SMA, I realized that my calling is to become a doctor and use my passion for health care to help others in need," she said. "Growing up in a rural region of Kentucky has also allowed me to witness the various health disparities in the Appalachian region, which has further inspired me to be an advocate and provider of health care." 
Alpha Lambda Delta awarded 50 Trow scholarships to outstanding students from across the country. Selection is based on maintaining a 3.5 grade-point average, academic records, participation in Alpha Lambda Delta activities, campus and community service activities, and the applicant's essay answers.  
At UK, Alpha Lambda Delta is supported by the Chellgren Center for Undergraduate Excellence and the Office of the Nationally Competitive Awards in the Office of the Provost.