Applied Master Cattleman Program fall enrollment open
Applied Master Cattleman Program fall enrollment open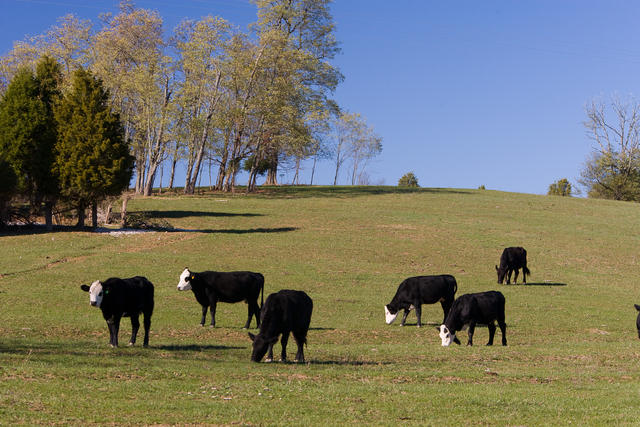 LEXINGTON, Ky.—
Since the first installment in 2000, the Master Cattleman Program has been educating beef producers in Kentucky. The program has more than 3,500 graduates and has reached 118 of the 120 Kentucky counties. Producers participate in eight to 10, four-hour sessions on all aspects of beef production and use the Kentucky Beef Book as their main resource.
"Our main objective is to enhance the profitability of Kentucky's beef operations and the quality of our beef cattle," said Land Dale, Applied Master Cattleman Program coordinator for the University of Kentucky College of Agriculture, Food and Environment.
Dale said the Applied Master Cattleman Program goes further and is designed for producers who want a level of education above the Master Cattleman curriculum. Applied sessions are more in-depth and hands-on. The Applied Master Cattleman Program is currently open for fall enrollment.
General topics include genetics, forages, nutrition, economics and end product.
For more information or to apply for the Applied Master Cattleman Program, contact a local county extension agent. Participants must be graduates of the UK Master Cattleman Program.
For any additional information regarding this program, or other beef cattle programs, go to http://www.uky.edu/Projects/BeefIRM/ or contact Land Dale at 859-278-0899, land.dale@uky.edu.
---
Events
Livestock