Award-winning podcast educates ag producers and consumers
Award-winning podcast educates ag producers and consumers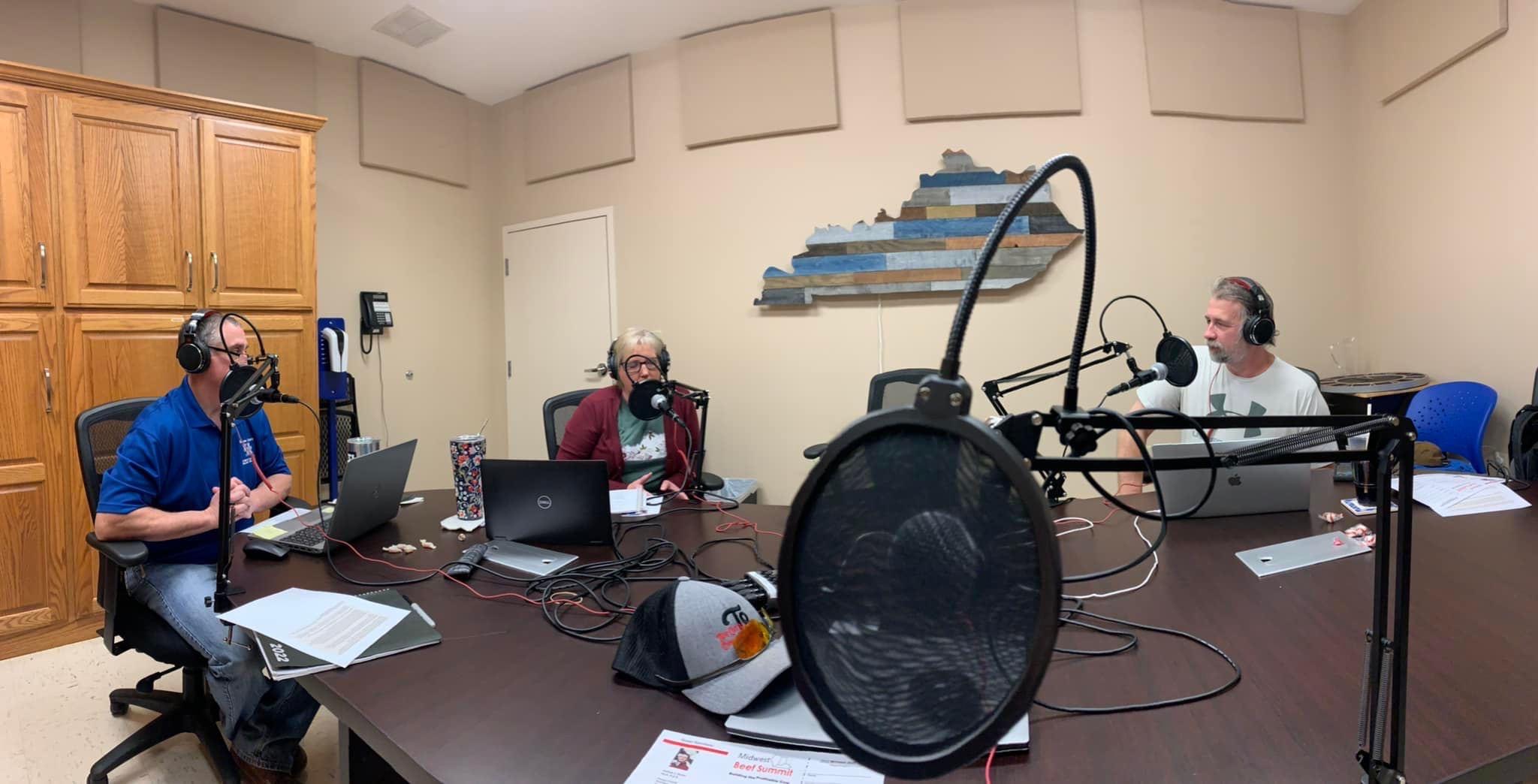 LEXINGTON, Ky., —
Covering all aspects of agriculture, the KY Ag Matters podcast reaches agricultural producers and consumers with timely information and tips. Recently the National Association of County Agricultural Agents named KY Ag Matters the 2023 winner in their audio recordings category.
University of Kentucky Cooperative Extension agents for agriculture and natural resources in Webster, Hopkins and McLean Counties host the podcast including Vikki Shadrick, Webster County; David Fourqurean, McLean County and Jay Stone, Hopkins County.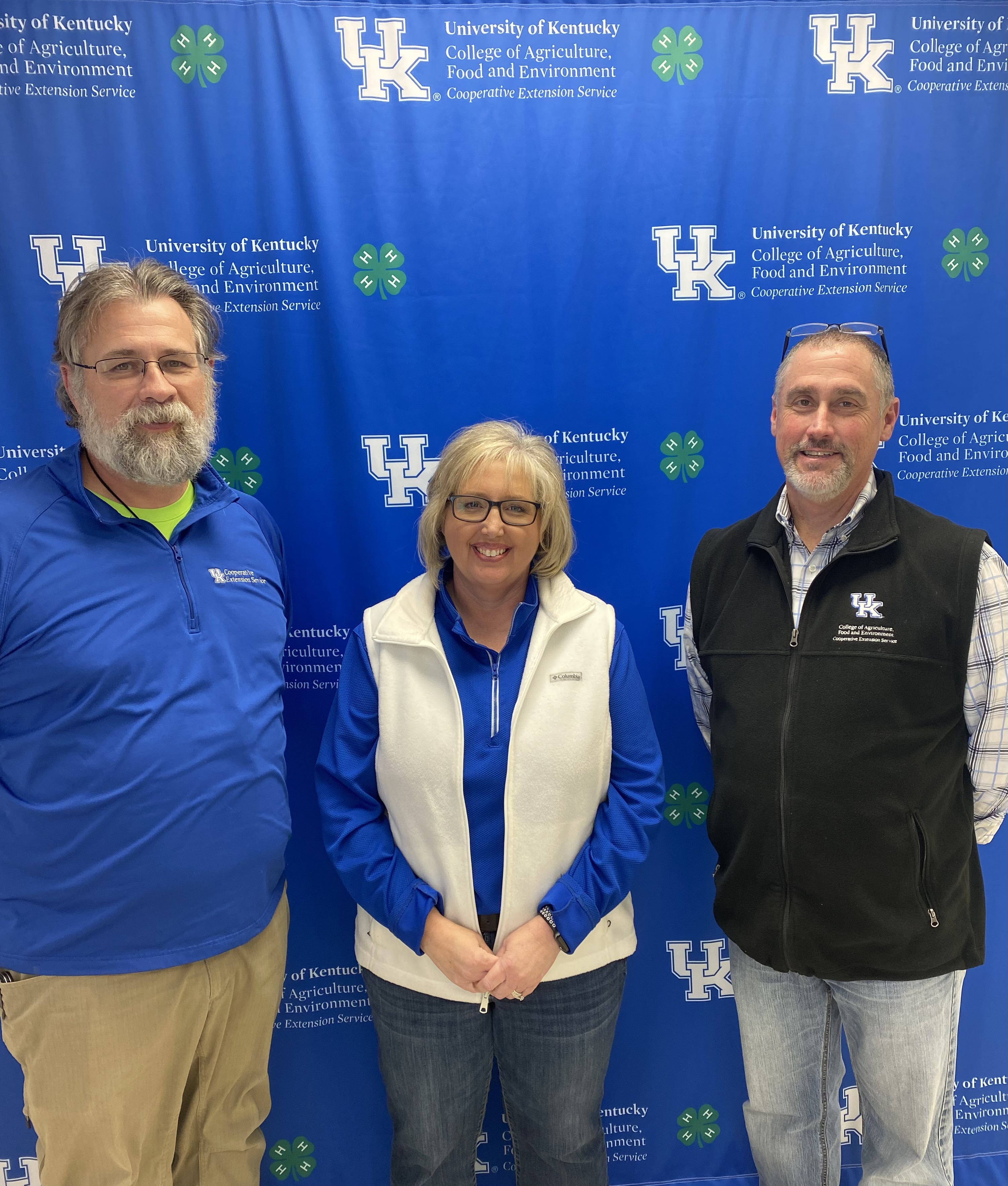 "Over the past three years, we have all learned to connect with people," Shadrick said. "Even during a global pandemic, businesses found ways to continue to meet the needs of their clientele and families found ways to stay connected without gathering in person. Stepping out of our comfort zones to learn new skills quickly became the new normal."
Stone said the team is still prioritizing and learning the best ways to communicate with clientele.
"Being able to provide information in a format where it can be accessed anywhere at any time has allowed us to reach a broader audience than just our traditional extension clientele," he said.
The podcast educates and informs listeners about all aspects of agriculture. With more than 75 episodes, KY Ag Matters recent topics include cover crops and tillage practices, efficient beef production, fall soil fertility, forages, equipment management and more. Podcast guests range from UK Cooperative Extension specialists to commodity group leaders, extension agents and law enforcement officers.
"The podcast allows us to offer a weekly educational opportunity for our listeners," Fourqurean said. "It is another resource producers have to help them make informed decisions."
To listen or subscribe to KY Ag Matters, visit https://jstonet.podbean.com/.  For additional podcasts hosted by Martin-Gatton College of Agriculture, Food and Environment extension professionals, visithttps://anr.ca.uky.edu/agent-resources/tech-and-podcasts.