Beef Seedstock Symposium to focus on genetics and more
Beef Seedstock Symposium to focus on genetics and more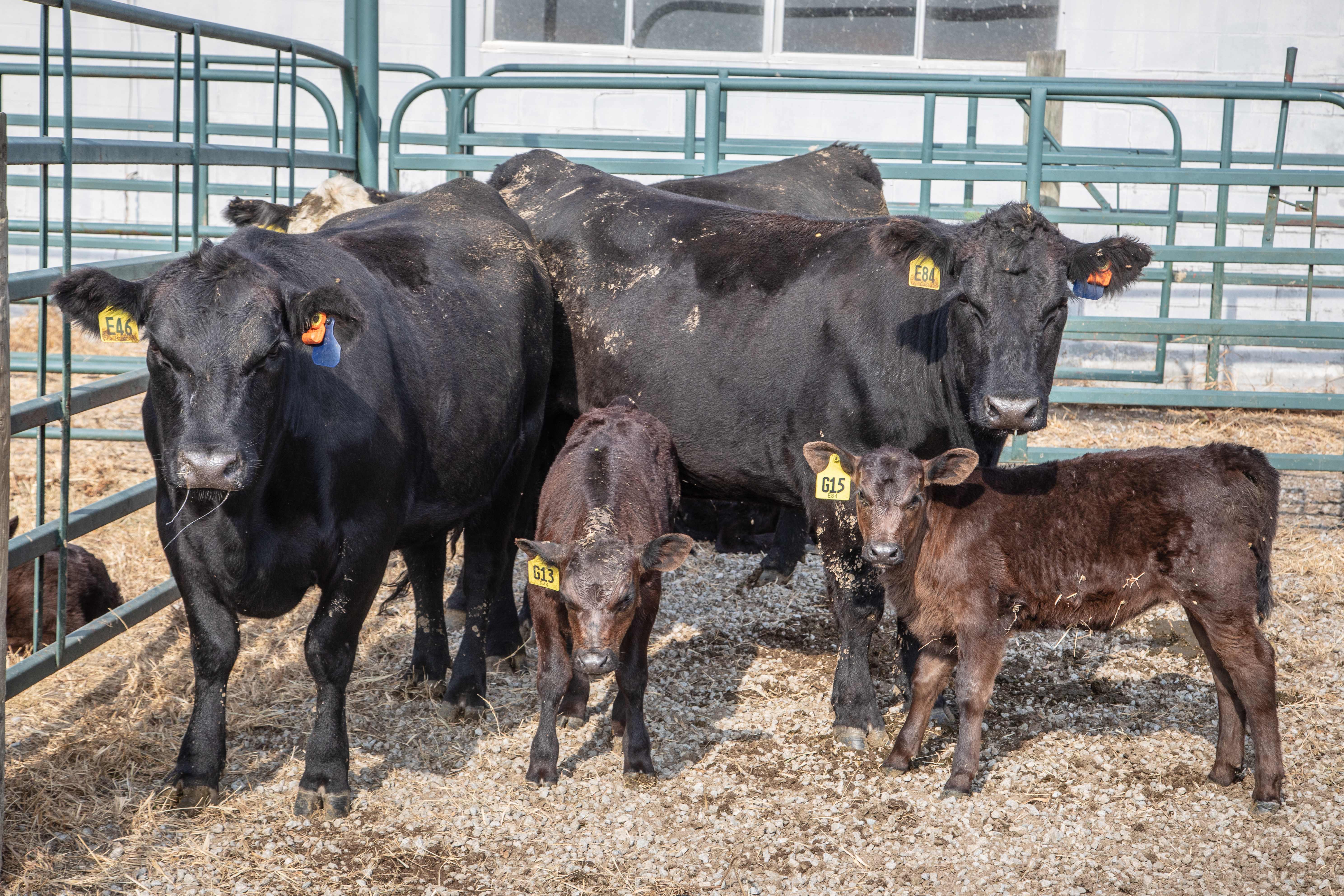 LEXINGTON, Ky.—
Kentucky and Tennessee beef cattle seedstock producers have three opportunities to learn about key beef topics in October. The University of Kentucky Martin-Gatton College of Agriculture, Food and Environment, with the University of Tennessee Cooperative Extension Service, will host the 2023 Beef Seedstock Symposium.
The opportunities will take place on Oct. 17 at Fayette County Cooperative Extension office in Lexington, Oct. 18 at the Barren County Cooperative Extension office in Glasgow and Oct. 19 at the Middle Tennessee AgResearch and Education Center in Spring Hill Tennessee.
"We've designed this program to assist beef cattle seedstock producers who market bulls to commercial and/or other seedstock producers," said Darrh Bullock, UK beef extension professor. "Most of our beef programming focuses on commercial cow/calf producers and backgrounders, so this is an opportunity for seedstock producers to attend a symposium that is totally dedicated to their needs."
The symposiums focus heavily on beef genetics, including expected progeny differences, genomics and indexes with featured speaker Matt Spangler, beef genetics specialist for the University of Nebraska. Additional speakers from UK and UT will discuss nutrition, health, bull fertility and marketing strategies.
Each event runs 8:30 a.m.-3:30 p.m. local time. All locations have limited space. The cost is $25 per person for educational materials and lunch. Participants should preregister with the following links:
For more information or to register offline, contact Maggie Ginn at Maggie.ginn@uky.edu.
The Kentucky sessions include support from the Kentucky Beef Network through the Kentucky Agricultural Development Fund.
– 30 –
The Martin-Gatton College of Agriculture, Food and Environment is an Equal Opportunity Organization with respect to education and employment and authorization to provide research, education information and other services only to individuals and institutions that function without regard to economic or social status and will not discriminate on the basis of race, color, ethnic origin, national origin, creed, religion, political belief, sex, sexual orientation, gender identity, gender expression, pregnancy, marital status, genetic information, age, veteran status, physical or mental disability or reprisal or retaliation for prior civil rights activity.
---
Events
Extension
Sustainability