Conference will help cut down on Kentucky's invasive plant species
Conference will help cut down on Kentucky's invasive plant species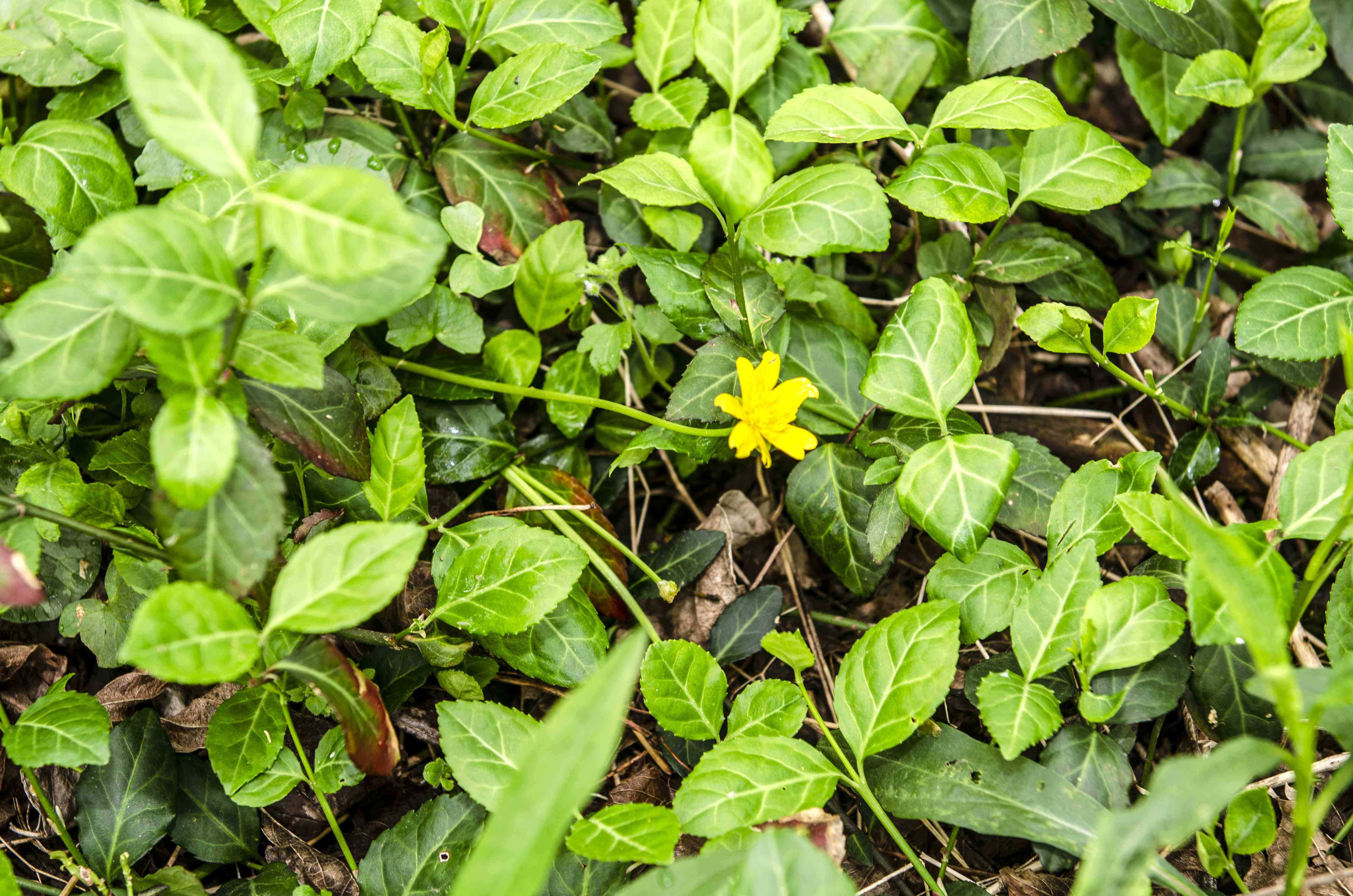 LEXINGTON, Ky.—
Invasive plants have a significant negative impact on Kentucky. They destroy native habitats and drive up business costs by interfering with the logging, fishing and tourism industries. 
According to a 2021 U.S. Department of Agriculture study, invasive species annually cost North America more than $26 billion. Over the past 50 years, the global economic cost of invasive species has hovered around $1.28 trillion. 
To help combat this, the University of Kentucky College of Agriculture, Food and Environment and the Kentucky Invasive Plant Council will host the 2022 Kentucky Invasive Plant Conference Nov. 15, 9 a.m. to 12 p.m. EST online to provide information to prevent further devastation. Several university researchers and invasive plant experts from across the country will participate in the virtual event to increase awareness of invasive plants and their environmental effects. 
"While there are many threats out there, landowners can also have a big impact by managing these invasives and avoiding their use in the future," said Ellen Crocker, assistant professor for forest health extension in the UK Department of Forestry and Natural Resources. "Many invasive plants get their start from us, as ornamental plants in gardens and landscapes. Unfortunately, they don't stay put and can take over rapidly, outcompeting native plant communities in natural areas." 
The conference will highlight several topics, including invasive species regulation, management and new species to watch for in the state. Plant industry professionals may also attend and earn continuing education units. 
The KIPC is currently accepting award nominations for those working to manage invasive species. Award categories include Invasive Management Award – non-professional individual; Invasive Management Award – professional awarded to an individual or company; Invasive Management Award – Natural Area or Group; and the See Something, Say Something Award for reporting new invasive species. 
Removing debris from boots after hiking helps reduce the spread of unwanted vegetation. UK and the KIPC representatives will give away boot brush stations to help reduce the spread of invasive species. Those interested in the giveaway must complete a survey by Nov. 7.  
The conference is free to the public. Click here to register. (https://uky.zoom.us/webinar/register/WN_iy1_kMFMTZSoC6kECcNHKA) 
---
Extension
Forestry