Equipment demo targets woodland owners interested in small-scale harvesting
Equipment demo targets woodland owners interested in small-scale harvesting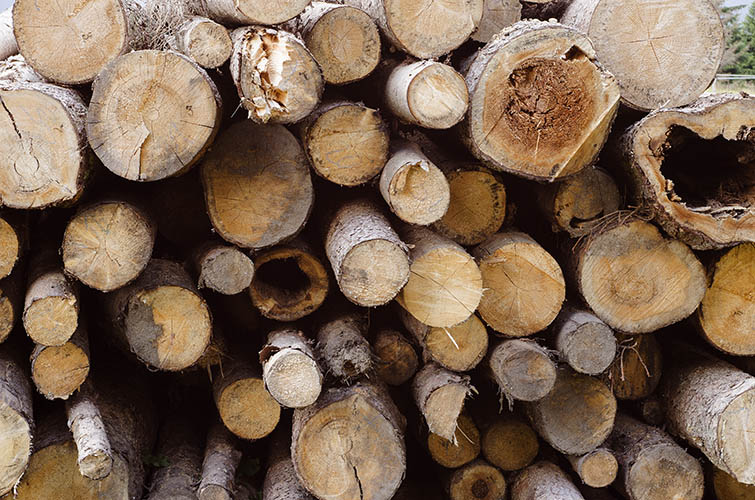 LEXINGTON, Ky.,  — A demonstration of small-scale logging equipment will take place on the Walt Rybka Farm near Morehead from 10 a.m. to 3 p.m. Sept. 15. Presented by University of Kentucky Cooperative Extension Service, Kentucky Division of Forestry and the Kentucky Master Logger program, the event will present valuable information to woodland owners who are interested in small-scale timber harvesting methods.
Safely harvesting timber using smaller equipment can result in conservation of natural resources and improved woodland management. Forestry professionals will demonstrate timber harvesting equipment, operations and techniques.
Speakers include property owner Walt Rybka, who will talk about the history of his land, some of the programs in which he has enrolled, working with industry professionals and how to find technical information and guidance. Josh Frazier of the Kentucky Division of Forestry prescribed many of the management decisions Rybka adopted and will give a talk on best management practices and different stewardship programs available to landowners. UK's Chad Niman will discuss timber marketing, equipment demonstration, grading systems, establishing communication with a buyer, and how to seek out markets before beginning harvesting.
"We want to give them tools to be able to get started. For those who have been on the fence considering management like this, it will show them the amount of work that is involved, the difficulty and the level of danger and why they would use a logging professional," said Niman, primary forest products specialist in the UK Department of Forestry and Natural Resources, part of the College of Agriculture, Food and Environment.
The equipment that will demonstrated is geared toward landowner use in a small-scale operation— equipment that can be attached to a farm tractor, one-ton pickup truck or four-wheeler.
"It will help landowners make an informed decision whether they're trying to start a small firewood operation or just trying to use a little bit of wood off their property, as well as help determine how involved they want to be in their woods," Niman said.
Kentucky Master Loggers will receive four continuing education credits for attending.
The Rybka farm is located at 5325 HWY 519, Morehead 40351. The program fee is $5 per adult during preregistration, which ends on Sept. 5, and $10 per adult on the day of the event. The registration fee helps cover the cost of a meal and refreshments. More information and the registration form are available online, https://rowan.ca.uky.edu/files/logging_equipment.pdf.
---
Events
Extension
Forestry