Forest Health Conference registration now open
Forest Health Conference registration now open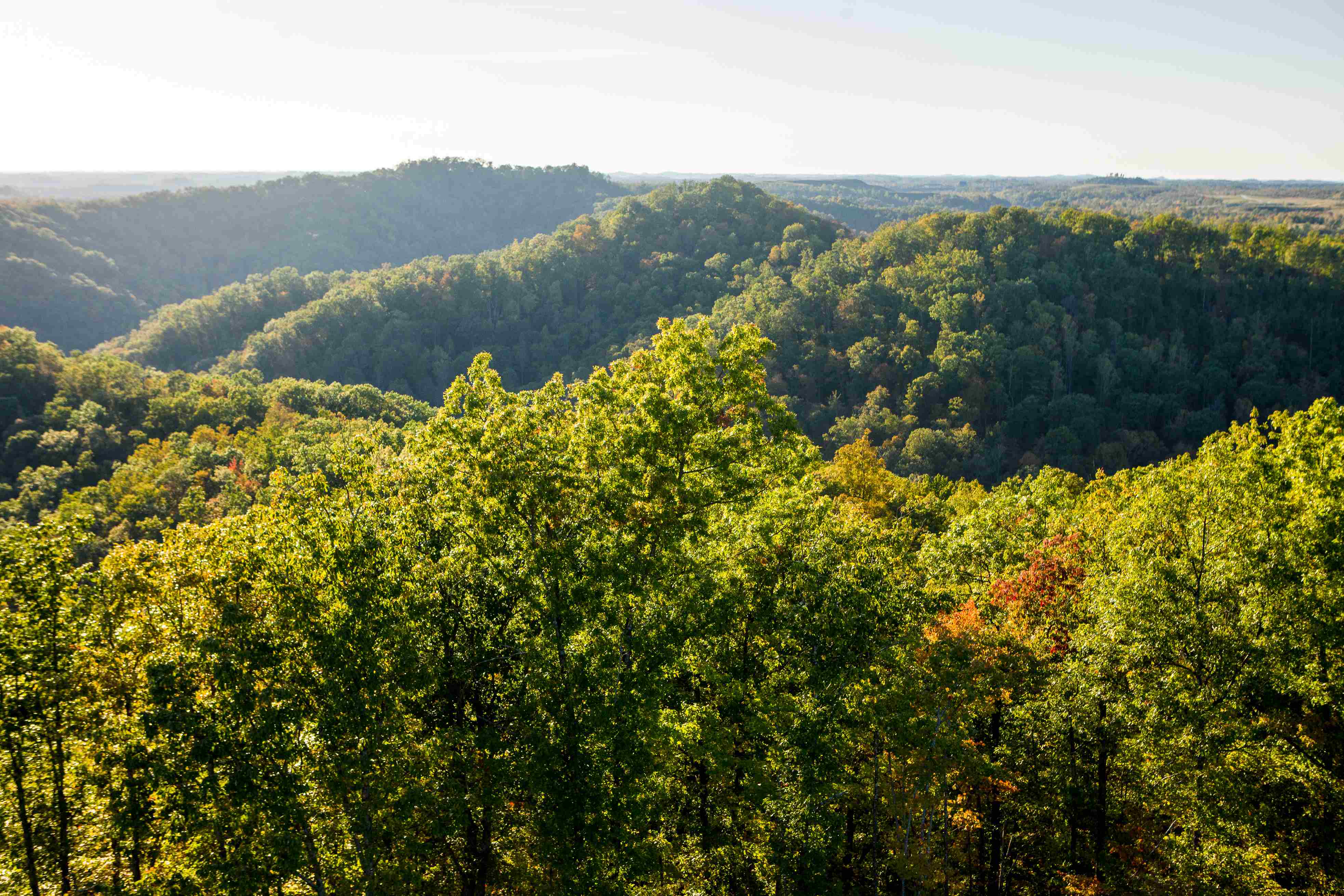 Lexington, Ky.—
Registration is open for the Feb. 8 Forest Health Conference, presented by the University of Kentucky College of Agriculture, Food and Environment. The event will touch on major issues affecting the forestry industry. Kentucky currently boasts 12.4 million acres of forestland—48% of the state. 
"This should be a great day of information on a range of forest health threats and management options – from insects to diseases to invasive plants and more," said Ellen Crocker, assistant professor for forest health extension in the UK Department of Forestry and Natural Resources. "Professionals and landowners deal with a range of threats to the health of their trees and woods. In addition, plenty of new issues are on the horizon that are important to be aware of."   
The fourth annual meeting will highlight plant topics such as climate change and forest health, practical uses for drones, seed zone updates and climate considerations for collectors, butternut canker and breeding programs, cost-share programs for landowners with the Natural Resources Conservation Service and much more. It will also touch on a number of harmful insects, such as ticks, fire ants and the spotted lanternfly.  
"While we have had this conference online for the past few years due to COVID, this year we are bringing back an in-person format at the Longship Club meeting space at Kroger Field," Crocker said. We have speakers joining us from around the Eastern United States to share current research and best practices with the group and we believe this will be a great learning opportunity for those who care for forests." 
The conference will take place at Kroger Field in Lexington from 9 a.m. to 4 p.m. EST. The cost is $35 and includes lunch. To register, visit http://forestry.ca.uky.edu/fhc-conference. 
---
Community Development
Events
Forestry