Kentucky Grazing School registration open
Kentucky Grazing School registration open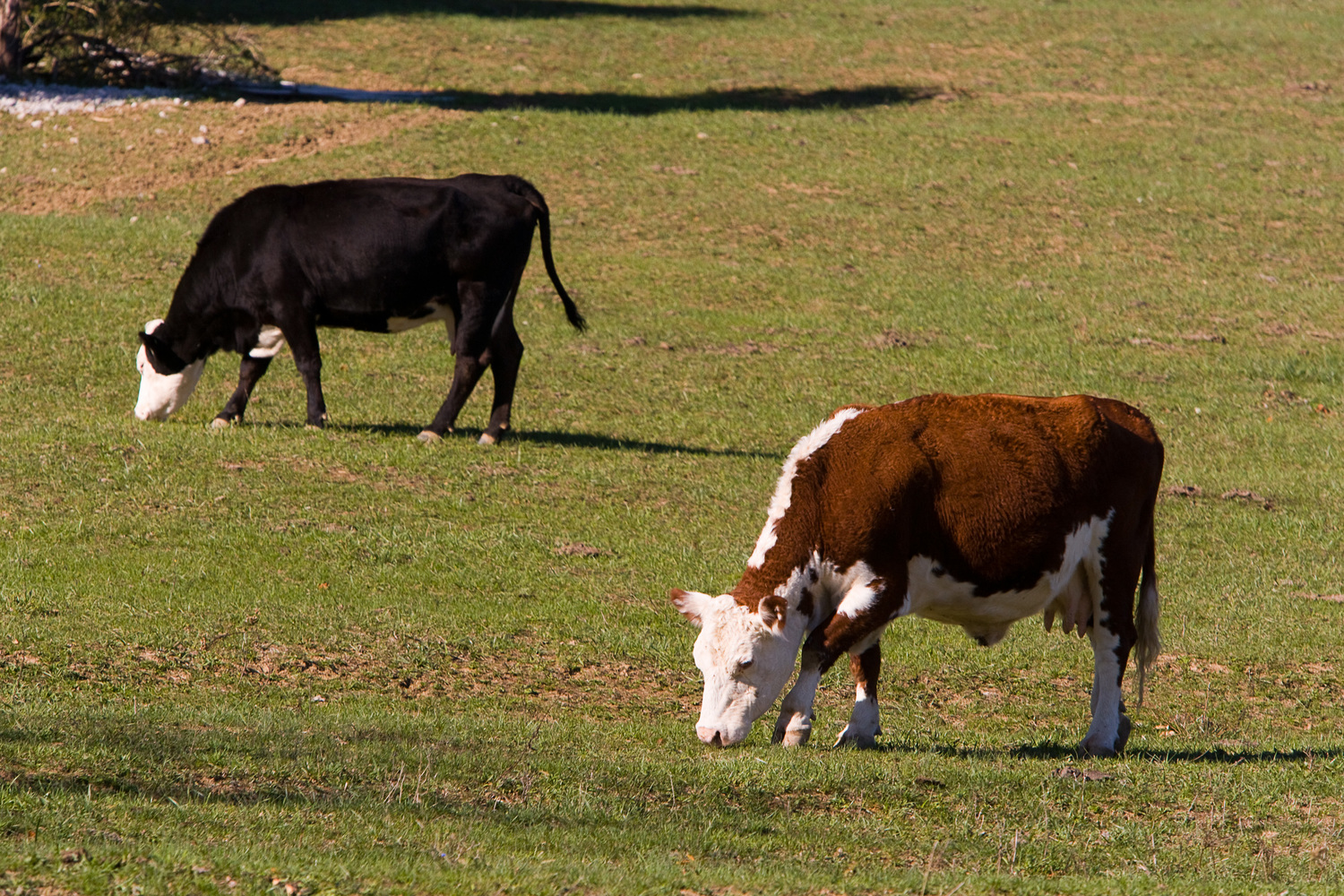 LEXINGTON, Ky.—
As the fall grazing season gets underway, the University of Kentucky Cooperative Extension Service, in partnership with the Kentucky Forage and Grassland Council, will host the Kentucky Grazing School Sept. 13-14 in Woodford County. 
The curriculum is a mix of classroom lectures, on-site demonstrations and hands-on exercises to help livestock producers maximize forages. UK College of Agriculture, Food and Environment livestock, forage, engineering and economics specialists will join county extension agents, industry representatives and Natural Resources Conservation Service staff to lead the school. Each day begins at 7:30 a.m. EDT and ends at 5 p.m. The day starts at the Woodford County Extension office, with hands-on activities at UK's nearby C. Oran Little Research Center and on a local producer's farm. 
"The grazing school allows producers to understand the whys and hows of improved grazing systems," said Jimmy Henning, UK plant and soil sciences specialist. "They will get hands-on experience laying out paddocks and working with electric fences and temporary water sources. Our goal is for participants to be able to put these skills to use as soon as they get home." 
During the first day's field exercise, participants will break into small groups with an assigned set of calves and calculate the amount of forage their calves need for a 24-hour period. At the research farm, participants will estimate the available forage in the pasture and set up a paddock using temporary fencing and water that provides enough forage for 24 hours. Cattle will graze the paddocks, and near the end of day two, participants will observe and report observations to the class. Participants will also work in small groups to design a grazing system for a local producer's farm and share their ideas with the group. 
Participation is limited to 45 people. The cost to attend is $60 per person and includes all educational materials, grazing manuals, breaks and lunch both days. The registration deadline is Sept. 6. 
Individuals may register for the fall grazing school online at https://www.eventbrite.com/e/fall-2022-grazing-school-tickets-377994741447 or by mail to Krista Lea, N222 Ag Science North, 1100 S. Limestone, University of Kentucky, Lexington, KY 40546-0091. 
Program sponsors include the Kentucky Forage and Grassland Council, Kentucky Agricultural Development Fund, Kentucky Master Grazer Educational Program, Kentucky Beef Network and the UK Cooperative Extension Service. 
---
Extension
Livestock