Kentucky Homemakers celebrate their 90th anniversary
Kentucky Homemakers celebrate their 90th anniversary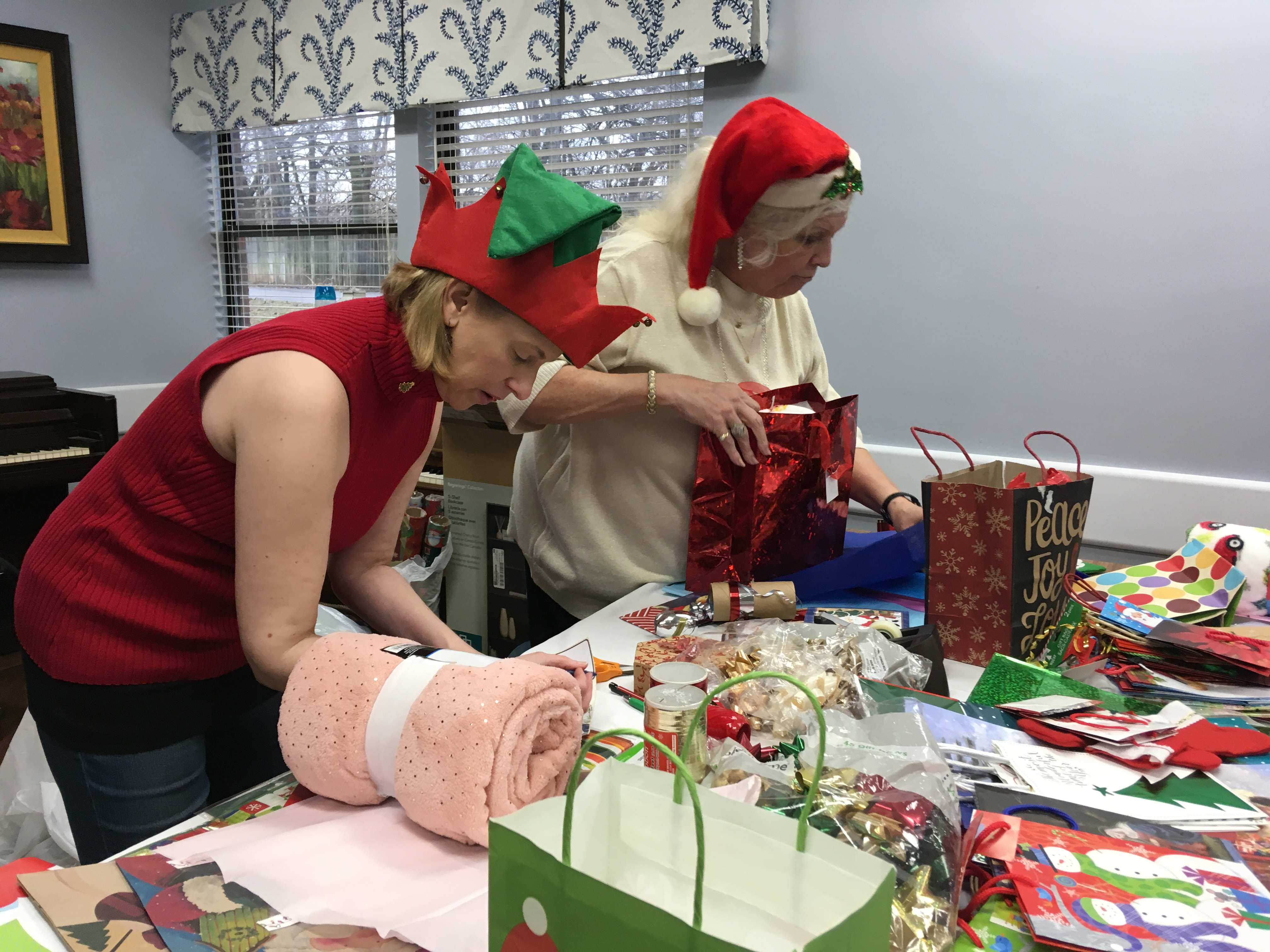 LEXINGTON, Ky.—
In its 90 years of existence, the Kentucky Extension Homemakers Association has impacted thousands across the commonwealth. What started as a small effort to connect and educate women in rural Kentucky is now an extensive volunteer organization affiliated with the University of Kentucky College of Agriculture, Food and Environment that aims to unify and strengthen the state's homemakers, improve the quality of life for communities, promote volunteerism and enhance leadership development. The organization will celebrate nine decades of service to the state next month.           
"The Kentucky Extension Homemakers Association is a volunteer organization with heart," said Kelly May, KEHA state advisor. "The homemakers truly embody their mission of learning, leading and serving the families and communities in Kentucky."
Created in cooperation with the University of Kentucky Cooperative Extension Service, county Family and Consumer Sciences extension agents across the state work closely with KEHA members and clubs to provide educational programming and coordinate community activities.
"I think there are a lot of ways we benefit Kentucky," said Karen Hill, KEHA state president. "We are big supporters of UK's ovarian cancer research at the Markey Cancer Center. We really encourage our members to get involved in the community in all areas of Kentucky. Every year we report more than 400,000 volunteer hours."
The organization will celebrate the historic anniversary at the 2022 KEHA State Meeting May 10-12 in Owensboro. The annual meeting provides a time for training, networking, recognition and celebration. The agenda includes educational seminars, board member training and learning in each of the organization's eight educational program areas of emphasis, as well as awards programs and installation of newly elected officers.
To learn more about the KEHA, visit https://keha.ca.uky.edu/. Information about the 2022 state meeting can be found at https://keha.ca.uky.edu/content/state-meeting-information.
---
Extension
Family Consumer Sciences