Kentucky Master Naturalist program holds design competition
Kentucky Master Naturalist program holds design competition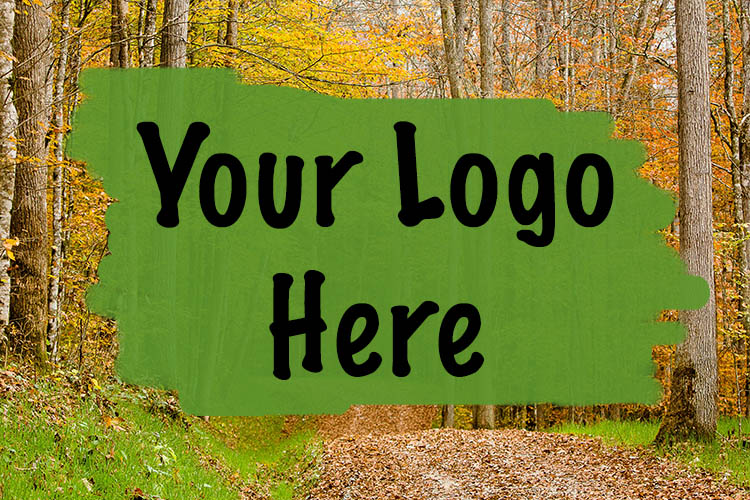 LEXINGTON, Ky., — The new Kentucky Master Naturalist program offered by the University of Kentucky Cooperative Extension Service needs a logo. To that end, program organizers are sponsoring a student design competition. The winner will receive $500.
The Kentucky Master Naturalist program is a statewide initiative committed to developing a community of well-informed citizen volunteers to advance education, research and outreach efforts dedicated to the conservation and management of Kentucky's natural areas.
All currently enrolled UK undergraduate or graduate students are welcome to submit designs for the contest. Designs should reflect Kentucky's unique ecology and the program's mission statement. Entries must be composed of original material and must be the sole property of the entrant and not previously published or submitted to other contests. Published material includes that which has been posted online in any format. This includes, but is not limited to, Facebook, Twitter or any other social media where images are posted and shared.
Entrants may submit as many designs as they like. All designs must be submitted electronically as a JPEG, TIF, PNG, GIF or Adobe Illustrator file, and received by 11:59 p.m. Sunday, Oct. 28.
Organizers of the Kentucky Master Naturalist Program will judge entries based on creativity and suitability for diverse uses, including website, apparel and brochures.
For more information and complete contest rules, go to https://drive.google.com/file/d/1OAchrpxIBT24hePFo2WcX3LNMsucTyJI/view?usp=sharing.
UK Cooperative Extension Service is part of the UK College of Agriculture, Food and Environment.
---
Environment
Extension
Sustainability