Kentucky Proud Evening highlights revolutionary, groundbreaking subject
Kentucky Proud Evening highlights revolutionary, groundbreaking subject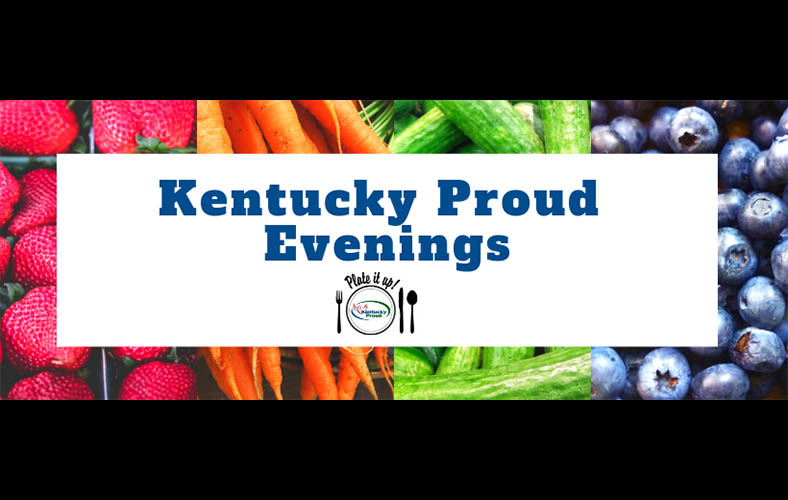 Published on Jul. 23, 2019
LEXINGTON, Ky., — The next chapter of Kentucky Proud Evenings, 6 p.m. July 31, features archaeologist Nancy O'Malley, author of a book about Fort Boonesborough that is both literally and figuratively groundbreaking. The monthly series, hosted by Fayette County Cooperative Extension Service, serves up fascinating books from the University Press of Kentucky with author discussions and samples from Plate It Up! Kentucky Proud recipes.
"Boonesborough Unearthed: Frontier Archaeology at a Revolutionary Fort" is the result of more than 30 years of archaeological research by O'Malley. Her book examines the story of this historical landmark from its founding during the Revolutionary War into the 19th century. O'Malley also delves into the lives of the settlers who lived there and explores the Transylvania Company's dashed hopes of forming a fourteenth colony at the fort.
"Even those who are well-informed about Boonesborough will find new and fascinating information about the fort and life in frontier Kentucky in Nancy O'Malley's talk, and if this is your introduction to the subject, you'll come away with a new respect for life in those times," said Diana Doggett, Fayette County family and consumer sciences extension agent. "These monthly author talks are great fun, chock-full of good food and conversation and the opportunity to learn."
The series is made possible through a partnership between Fayette County Cooperative Extension, which is part of the University of Kentucky College of Agriculture, Food and Environment, and the University Press of Kentucky. Kentucky Proud Evenings are held at the Fayette County Extension office, 1140 Harry Sykes Way in Lexington.
Make reservations for the event by calling 859-257-5582. Participants may purchase O'Malley's book at the event.
---
Events
Extension
Family Consumer Sciences