Kentucky volunteer inducted into National 4-H Hall of Fame
Kentucky volunteer inducted into National 4-H Hall of Fame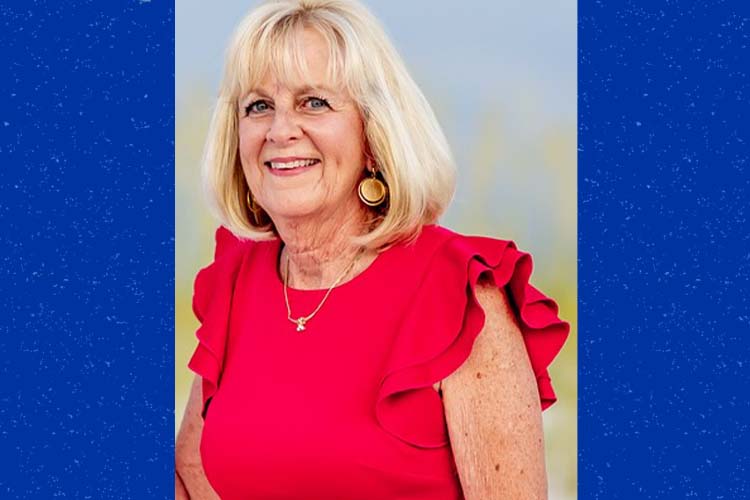 Lexington, Ky.—
The National 4-H Council announced that long-time volunteer and Kentucky native, Linda Branstetter, will be inducted into the National 4-H Hall of Fame. The prestigious award recognizes Branstetter for five decades of 4-H service and her significant contributions to the community. 
"I was surprised and overwhelmed," Branstetter said. "Many specialists, volunteers, and administrators have been recognized for their work. I can't believe I would be considered in the same company." 
Each year, the Hall of Fame inducts individuals who have made significant contributions to 4-H programs and positively impacted youth's lives. Recipients include state and national extension specialists and volunteers for their 4-H dedication. 
A retired educator, Branstetter has been actively involved in 4-H for 50 years. In Metcalfe and Hart counties, she served on the Kentucky Volunteer Forum committee for eight years and worked with 4-Hers on their 4-H projects, talent shows, speeches, leadership and volunteer projects. 
"Linda is one of the best volunteers I have ever worked with," said Ken Culp, III, University of Kentucky 4-H Youth Development agriculture extension principal specialist. "She ensured every child had what they needed for their projects. Whether that was supplies for a specific project to ensuring transportation, she is always there for 4-Hers. When it comes to someone that should be in the Hall of Fame, Linda checks all the boxes." 
The 2023 National 4-H Hall of Fame ceremony is Oct. 9 in Pittsburg, Pennsylvania in conjunction with the National Association of Extension 4-H Youth Development Professionals. 
"I'm just so blessed to receive this award. However, giving back to the community and doing other projects is as important as winning awards," Branstetter said. "The 4-H program teaches children life skills and responsibilities. 4-H positively impacts everyone, and I've been proud to have the opportunity to work with the organization."  
4-H Youth Development is part of UK's College of Agriculture, Food and Environment and the Kentucky Cooperative Extension Service. 
---
4 H Youth
Awards
Extension