Kentucky Woodland Owners Short Course registration open
Kentucky Woodland Owners Short Course registration open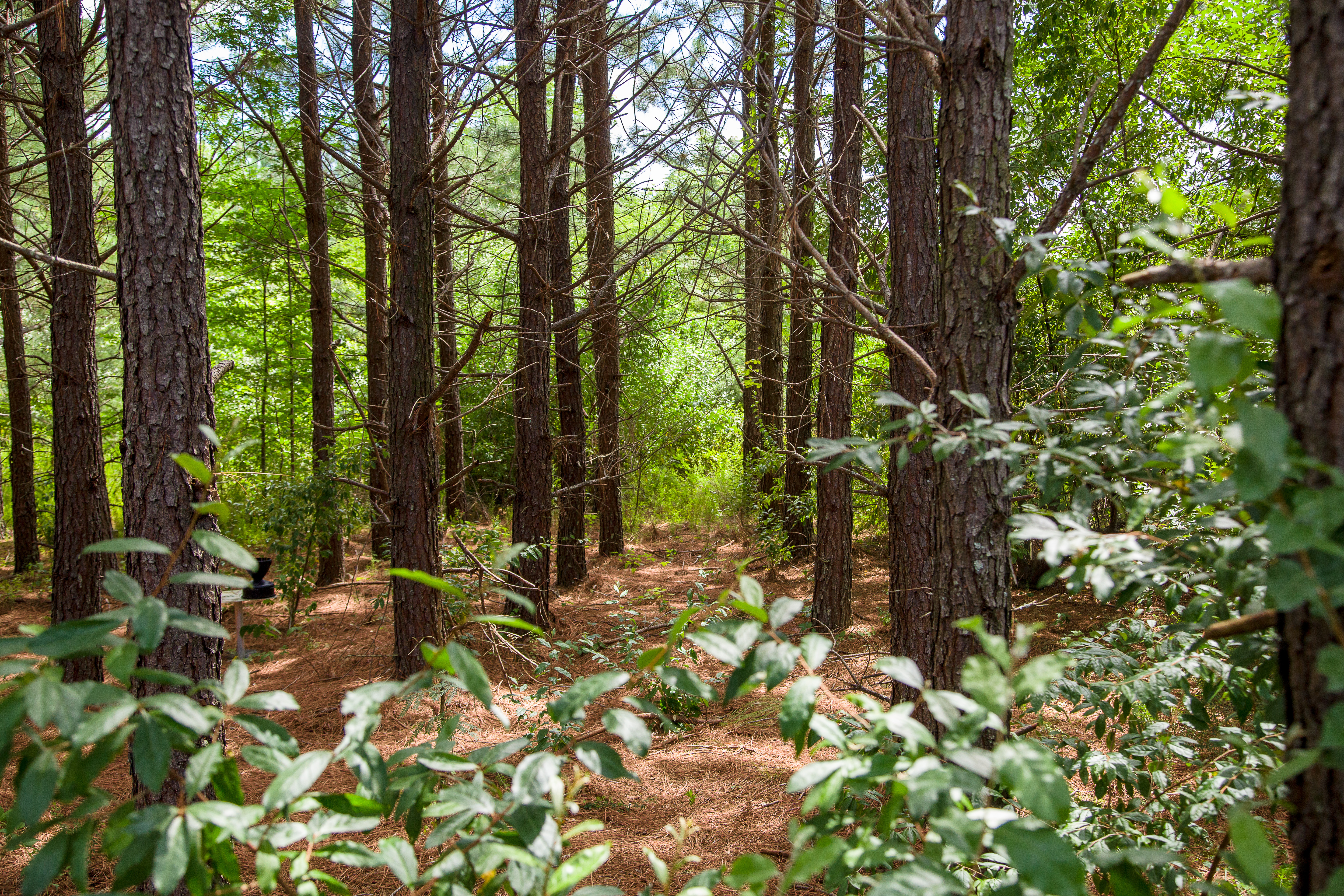 LEXINGTON, Ky.—
Registration is open for the 2022 Kentucky Woodland Owners Short Course. This workshop series will give new and seasoned woodland owners information on managing their forests for a variety of purposes, such as generating extra income, personal enjoyment, considering the wildlife and the environmental value of their property. The series will consist of both webinars and in-person field sessions. 
"This course has really opened the eyes of woodland owners," said Billy Thomas, University of Kentucky extension forester in the College of Agriculture, Food and Environment. "It also connects people with various organizations they can later use to improve their property. Everyone who participates in these says they learn a lot and are extremely glad they participated." 
The workshops will include presentations by forestry and wildlife experts. Registered attendees can attend any or all live webinars or watch the recorded sessions at their convenience. 
Organizers planned four webinars for this year's event to educate attendees about starting or increasing woodland management activities. Webinars will cover topics such as tree identification, forest health, wildlife management and how to manage woodlands in a changing climate. The webinars will be held via Zoom from 7 - 8:30 p.m. on July 19, 21, 26 and 28, respectively. A choice of field tours will take place on August 6 at Pennyrile State Forest and August 13 at the Berea College Forest. 
"This course really enables woodland owners to find out what resources are available to them in the state," Thomas said. "It can be challenging to figure out where and how to get advice on achieving the goals for your property. Whether or not someone owns woodlands in Kentucky, if they are curious about the subject, all are welcome to participate." 
The 2022 Woodland Owners Short Course is a partnership between the Kentucky Cooperative Extension Service, UK Department of Forestry and Natural Resources, Kentucky Division of Forestry, Kentucky Department of Fish and Wildlife Resources, Kentucky State University, Kentucky Tree Farm Committee, Kentucky Woodland Owners Association, National Woodland Owners Association, U.S. Department of Agriculture's Natural Resources Conservation Service, Kentucky Forest Industries Association, the Kentucky Chapter of the Association of Consulting Foresters of America Inc. and Sustainable Forestry Initiative. 
The cost is $20 for individuals or $30 for couples and includes all four webinars and one field tour with lunch, a clipboard binder and reference resources. The webinar-only option is $10. For more information on the courses and to register, visit  https://wosc.ca.uky.edu/ or contact Billy Thomas at billy.thomas@uky.edu. 
---
Extension
Forestry