Mid South Stocker Conference coming March 1
Mid South Stocker Conference coming March 1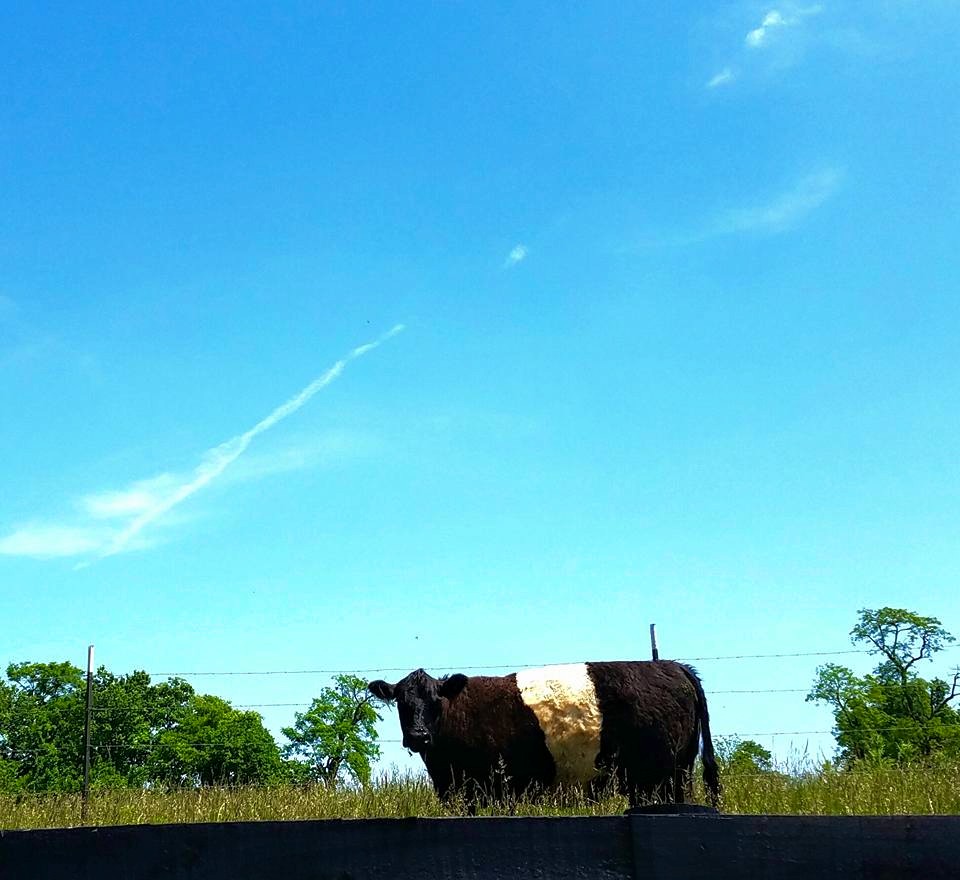 LEXINGTON, Ky.—
The ever-changing beef industry ebbs and flows with the weather, market prices, fuel and other input costs. With the added influence of external forces such as national and world politics, economics, animal rights and consumer perceptions, beef producers have much to manage and overcome to turn a profit.
The 2017 Mid-South Stocker Conference aims to help stocker operators turn these challenges into opportunities to produce and market feeder cattle as efficiently as possible. Beef specialists from the University of Kentucky College of Agriculture, Food and Environment and the University of Tennessee will host the conference March 1 at the Manchester/Coffee County Conference Center in Manchester, Tennessee.
"Kentucky and Tennessee have abundant, quality forages that equate to efficient weight gains, and that makes the stocker phase of beef production fit the landscape for our states, as well as other areas throughout the Mid-South," said Jeff Lehmkuhler, extension beef specialist for the UK College of Agriculture, Food and Environment. "We've partnered with Tennessee for this conference for more than 10 years, and we're looking forward to offering participants current, research-based information to help them have successful ventures."
Activities begin with a pre-conference tour Feb. 28 that will explore backgrounding operations that use distiller's grain products from the Jack Daniels distillery. Tour participants will tour the distillery and have dinner in Lynchburg, Tennessee. The tour is limited to the first 35 conference registrants.
March 1 sessions will begin at 9 a.m. EST and include topics such as a global perspective of the beef industry, beef industry economic outlook and a feedlot operator's perspective on entering the cattle feeding business. Afternoon sessions will include virtual tours of Tennessee and Kentucky stocker operations, post-weaning management, cool-season annual forages and byproduct feed use.
Participants who register by Feb. 20 will pay $50 for individuals, $80 per couple or $30 for students. After Feb. 20, rates rise to $65 for individual tickets or $100 per couple and $45 for students. Participants can take part in a trade show during the lunch hour.
Additional details and the conference program are available online at http://www.midsouthstocker.org. For more information, contact Lehmkuhler at 859-257-2853, jeff.lehmkuhler@uky.edu. Online registration is available or participants may mail registration and payment to The University of Tennessee, attn: Darlene King, 2506 River Drive, 254 Brehm Animal Science Building, Knoxville, TN 37996.