In-person portion of Universities Fighting World Hunger 15th Anniversary Summit canceled
In-person portion of Universities Fighting World Hunger 15th Anniversary Summit canceled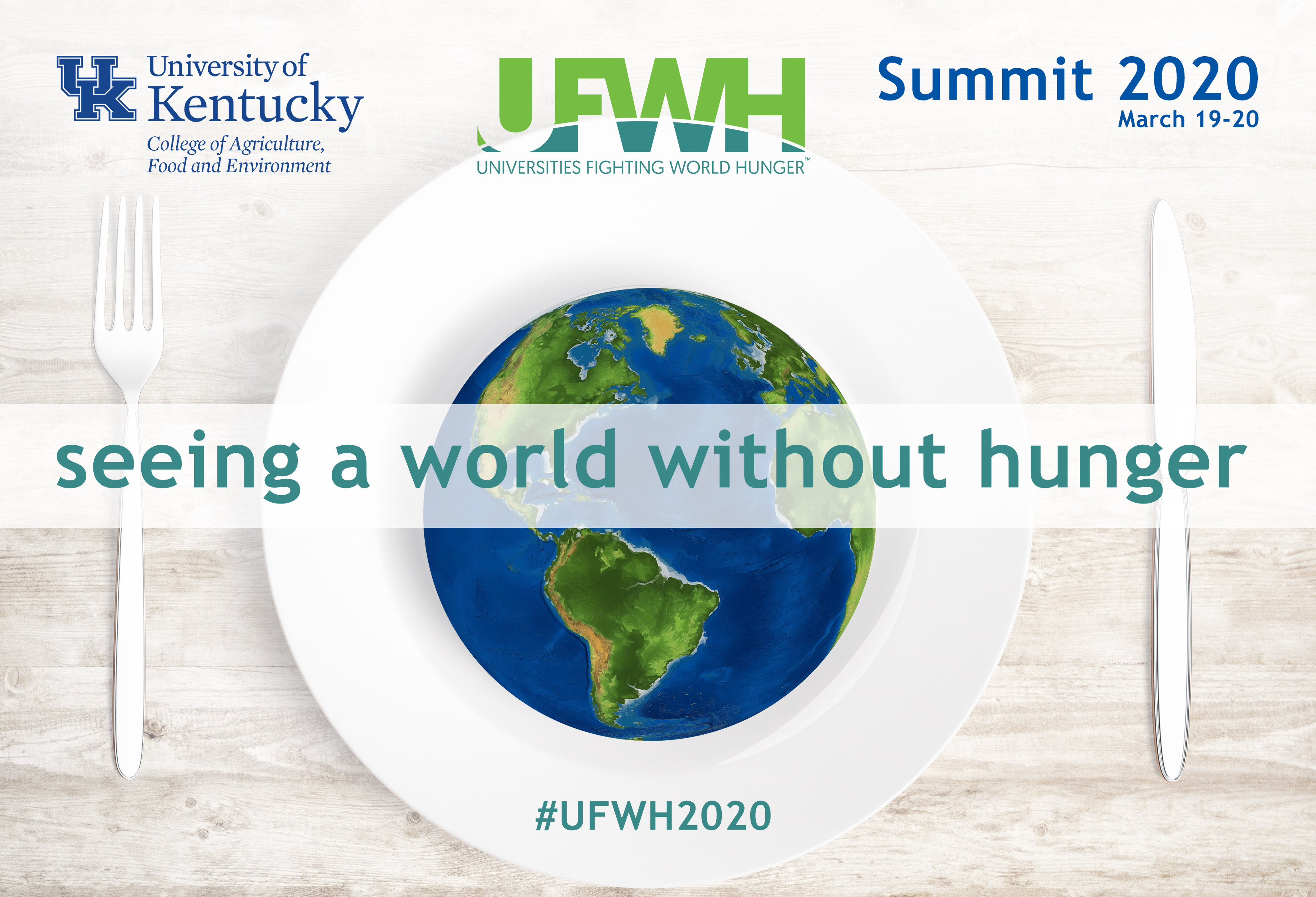 Published on Mar. 10, 2020
LEXINGTON, Ky.—
Leaders at Auburn University and University of Kentucky have canceled the in-person portion of the Universities Fighting World Hunger Summit scheduled for March 19-20 in Lexington. The decision was made from an abundance of caution for participants due to the coronavirus.
The event traditionally brings together college students, faculty, administrators and hunger activists from around the world to discuss ways they can collectively reduce worldwide hunger.
Instead, registrants will be notified via email with a schedule and link to participate in an online Zoom meeting March 19 featuring keynote speakers and other selected sessions. Additional information regarding refunds and other information will be shared through email as well.
Summit leaders have also committed to host online presentations for other speakers throughout 2020. Additional information will be available on the summit website https://dhn-hes.ca.uky.edu/summit2020.
---
Events
Family Consumer Sciences