Tree Week 2020 highlights the benefits of urban trees
Tree Week 2020 highlights the benefits of urban trees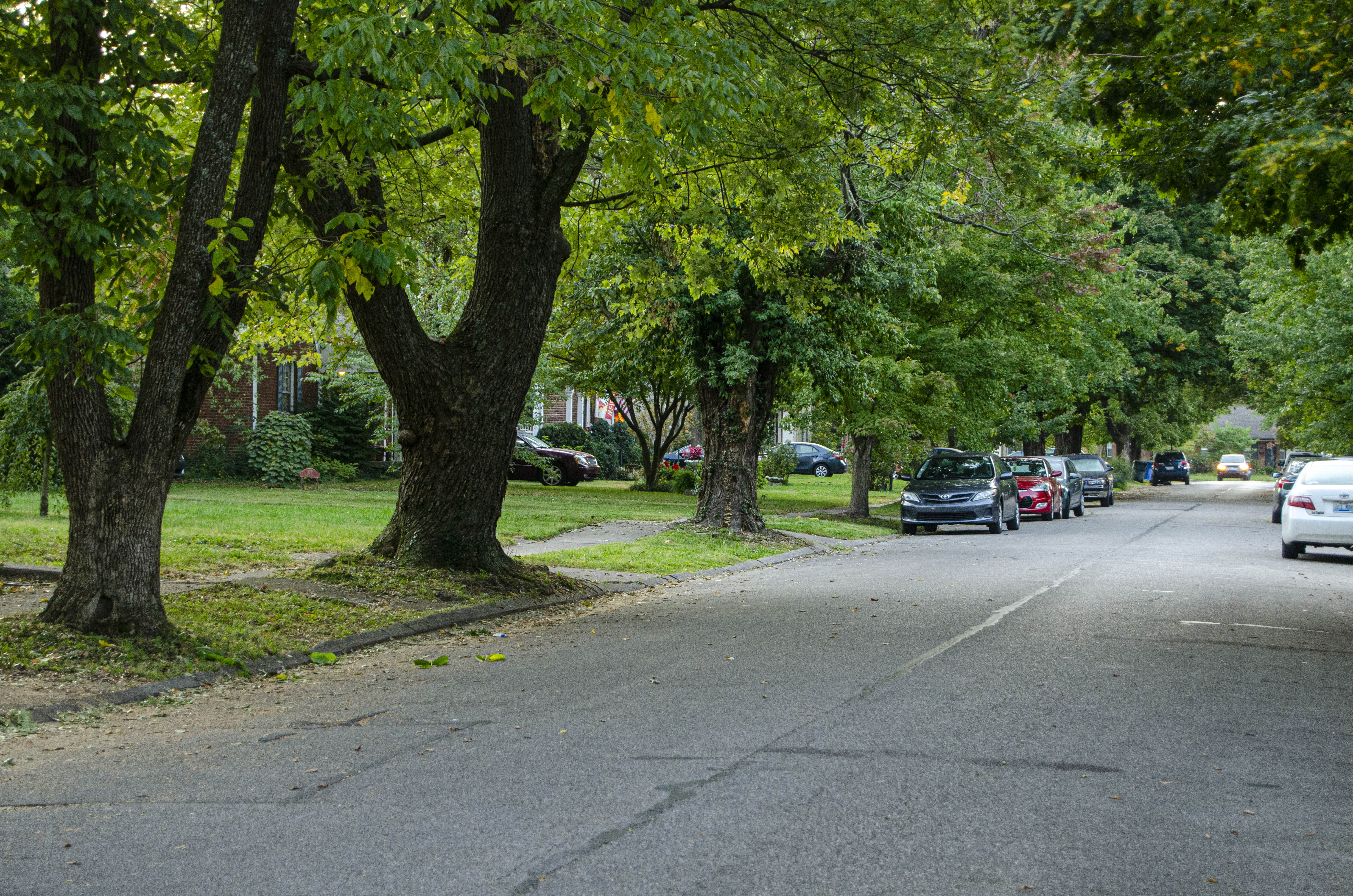 LEXINGTON, Ky., — Tree Week 2020 will continue its annual celebration of Lexington's trees and green spaces with online and small, socially-distanced in-person activities Oct. 10-17.
The Urban Forest Initiative coordinates the free, weeklong celebration in collaboration with Lexington-Fayette Urban County Government, the Lexington Public Library, Fayette County Public Schools, merchants, nature centers and community and nonprofit organizations.
"Tree week is all about community engagement," said Mary Arthur, professor of forest ecology in the UK Department of Forestry and Natural Resources and co-lead of the Urban Forest Initiative. "People benefit from trees in so many ways, especially now, when the pandemic has forced us to isolate in our homes. We hope folks will join us online or in-person to learn of the many ways trees improve our health and enrich our lives."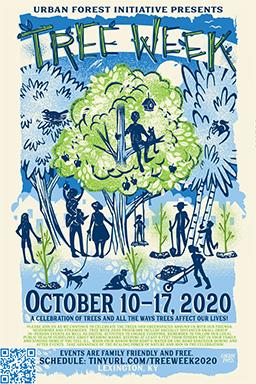 Tree Week 2020 includes seminars and workshops, community tree plantings, hikes, bike tours and tree walks. There will be outdoor yoga, an Adopt-a-Tree contest, a tree scavenger hunt at the Arboretum, and online story times from the Lexington Public Library, There will even be a garden opera performance by UK opera student Nathaniel Thompson, who will sing selections from world famous operas that contain a tree theme.
"As in past years, this celebration of trees aims to inspire us to celebrate the nature around us, reinforcing the importance of trees to all aspects of our well-being," Arthur said. "I hope everyone will take advantage of the healing power of nature and join us, whether in-person or online."
Organizers ask participants to follow state health guidelines and wear masks, keep at least 6 feet from others not in their immediate family and stay home if they feel ill. Washing hands with soap and water or using hand sanitizer during and after in-person events is encouraged.
A complete schedule of events and registration information for Tree Week 2020 is available at http://ufi.ca.uky.edu/treeweek2020.
The Urban Forest Initiative, an assemblage of urban and community forestry professionals and enthusiasts working to enhance the tree canopy in the region, is a working group within the Tracy Farmer Institute of Sustainability and the Environment and housed within the University of Kentucky College of Agriculture, Food and Environment.
---
Entomology
Environment
Events
Forestry