UK Equine Farm and Facilities Expo is June 16
UK Equine Farm and Facilities Expo is June 16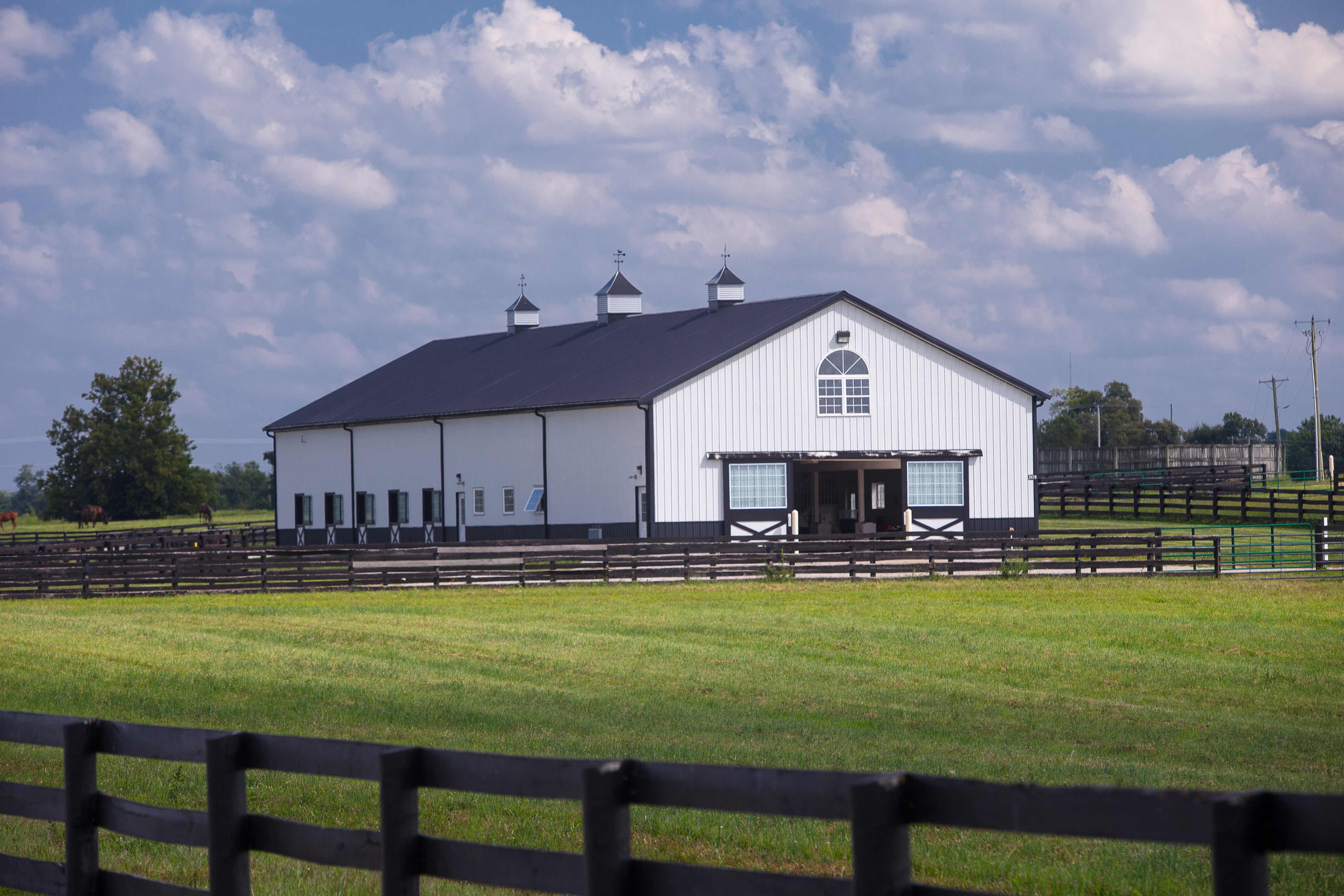 LEXINGTON, Ky.—
The University of Kentucky Cooperative Extension Service and Ag Equine Programs will host the annual Equine Farm and Facilities Expo from 3:30 - 8 p.m. ET, Thursday, June 16, at Newtown Anner Stud Farm. The event is free and open to the public. Organizers will provide a meal for attendees. 
"One of the great attributes of the Equine Farm and Facilities Expo is the chance to connect with vendors that offer new technologies to improve our equine operations," said Adam Probst, Woodford County cooperative extension agent for agriculture and natural resources. "This is a great opportunity for horse farms of all sizes to connect and learn from leaders in the industry." 
Farm managers and horse owners will have the opportunity to explore visitor booths and see displays for every aspect of horse farm management. Speakers will provide educational talks about barn design and its impact on horse care and ventilation, controlling Johnsongrass and other summer weeds and understanding pasture health.  
"We are excited to showcase a new, simple method that horse owners can use to evaluate and compare pastures and help them decide what management strategies they can implement to improve forage quality and quantity," said Krista Lea, research analyst and coordinator of the UK Horse Pasture Evaluation Program.  
To register, email woodford.ext@uky.edu. Newtown Anner Stud Farm is located at 3401 Elkchester Rd., Lexington, KY 40510. 
---
Equine