UK Forestry to host annual meeting of international organization
UK Forestry to host annual meeting of international organization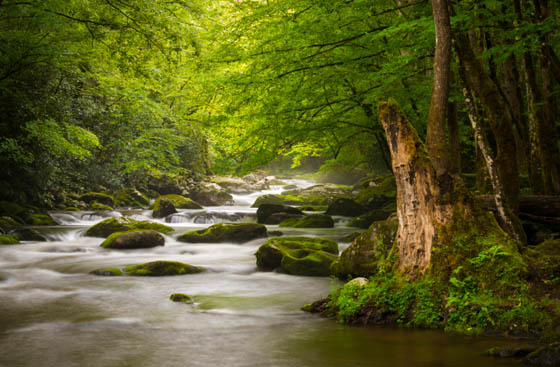 LEXINGTON, Ky.—
The Council on Forest Engineering, will be holding its 38th annual meeting in the Hilton Hotel Downtown in Lexington July 19-22. It is the first time the University of Kentucky Department of Forestry has hosted the meeting, the theme of which is "Engineering Solutions for Nonindustrial Private Forest Operations."
The council, an international organization of forest professionals seeks and promotes the best methods of forest operations and management through fostering forest engineering in industry, government and universities.
Marco Contreras, UK assistant professor of forest management, and Jeffrey Stringer, UK professor of hardwood silviculture and forest operations, are co-chairs of the event.
Registration will take place from 4:30 to 7:30 p.m. EDT July 19, with a welcome reception from 6:30 to 8 p.m.
Sessions will begin the next morning, following a continental breakfast from 7:30 to 8:15 a.m. Topics will include:
·       Productivity of logging operations
·       Regional logging industry assessments
·       Transition to mechanized operations in hardwood forests
·       Logging operations and site disturbances
·       Biomass processing and feedstock transportation
·       Economic analysis of timber valuation
·       Spatial analysis applications in forest operations
·       Small-scale operations and ergonomics
Organizers have also planned a one-day field tour to Eastern Kentucky. Tentatively, meeting attendees will visit a ground-based logging site on steep terrain and a surface mine reclamation site.
Meeting registration fees before June 1 are $200 for students and $350 for academics, industry and government agencies. After June 1, registration fees are $275 and $450 respectively. A block of rooms at the Hilton Hotel Downtown has been reserved for July 19-22 at $114 per night. The special room rate will be available until July 3 or until the entire block is sold, whichever comes first.
For more information or to register for the event, visit the meeting website at https://cofe.ca.uky.edu/home.
---
Events
Forestry
Sustainability