UK Forestry, Natural Resources takes to airwaves and cyberspace
UK Forestry, Natural Resources takes to airwaves and cyberspace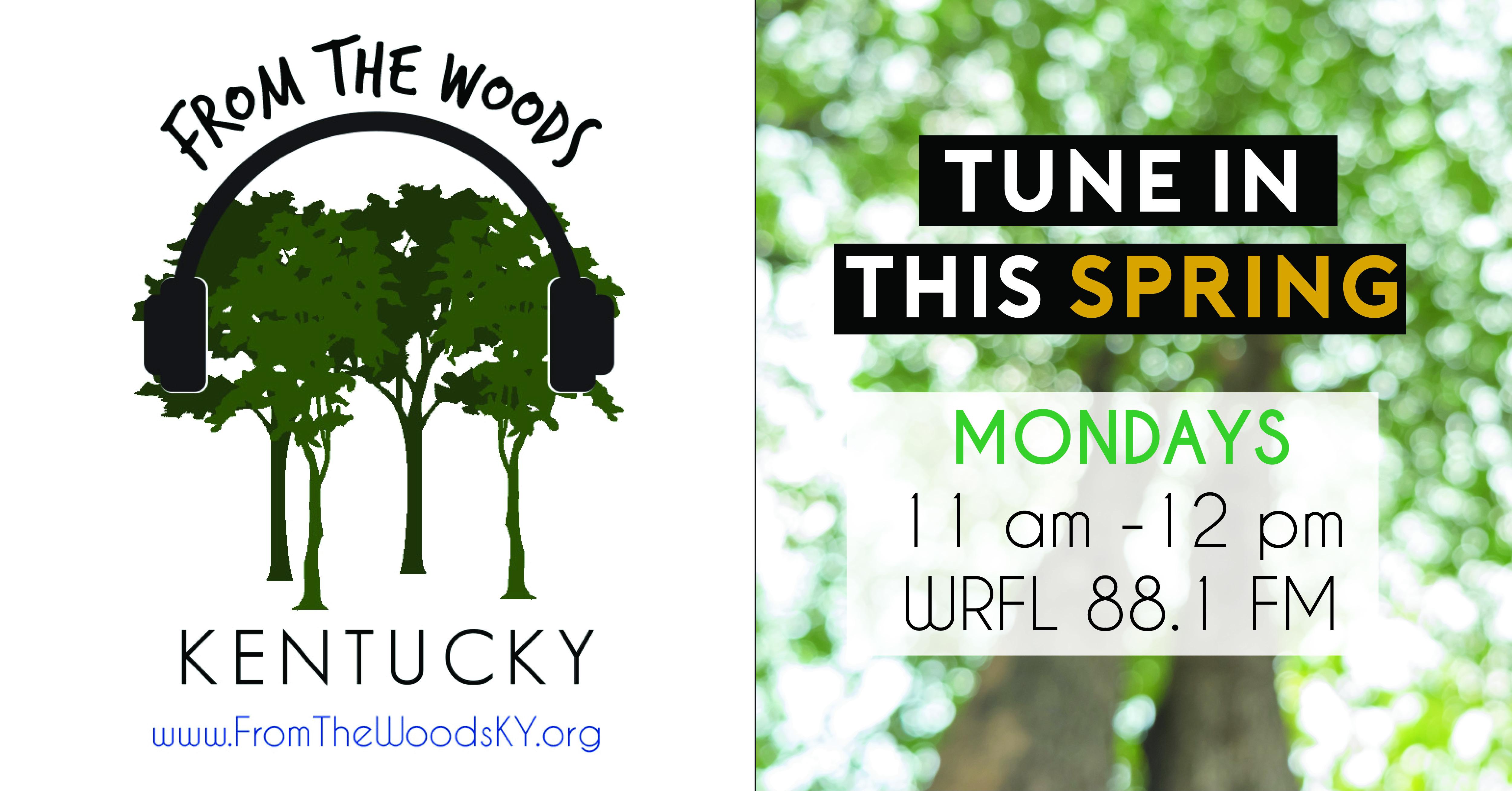 LEXINGTON, Ky.,— In a state where nearly half the land is covered with woodlands, it only makes sense to have information about forests and wildlife fingertip-close for landowners and anyone interested in the environment. To that aim, the University of Kentucky Department of Forestry and Natural Resources has created From the Woods Kentucky, a weekly radio program and podcast that airs on UK station WRFL 88.1 FM at 11 a.m. on Mondays.
The series brings in specialists to talk about diverse subjects such as landscape ecology, fungi, bats, wood products, watersheds and more.
With 22 episodes completed and another 15 planned for this spring, the variety is sure to pique the interest of anyone who has spent even a short time in the woods – or would like to.
"We wanted a wide variety of forestry-related topics. If a subject didn't interest you one week, you might hear something that will the next week," said Reneé Williams, an information specialist with the department who is the program's co-host along with academic coordinator Laura Lhotka.
Matt Springer, UK assistant extension professor of wildlife management, drops by each week for a popular recurring segment, Wildlife Sounds of the Forest, where he plays a sound typically heard in the woods and asks the listeners if they can identify it. Toward the end of the program, he talks about the creature that makes that sound.
The podcasts are available through iTunes, Libsyn or online at http://www.FromtheWoodsKy.org. In addition to the recorded programs, the website contains news articles and other sources of information about each topic.
"We appreciate all of the listeners out there who are interested in learning more about forestry in Kentucky," Lhotka said.
The Department of Forestry and Natural Resources is part of the College of Agriculture, Food and Environment. The University of Kentucky is a public, land-grant university dedicated to improving people's lives through excellence in education, research and outreach.
---
Extension
Forestry