UK to grow malaria-fighting plants
UK to grow malaria-fighting plants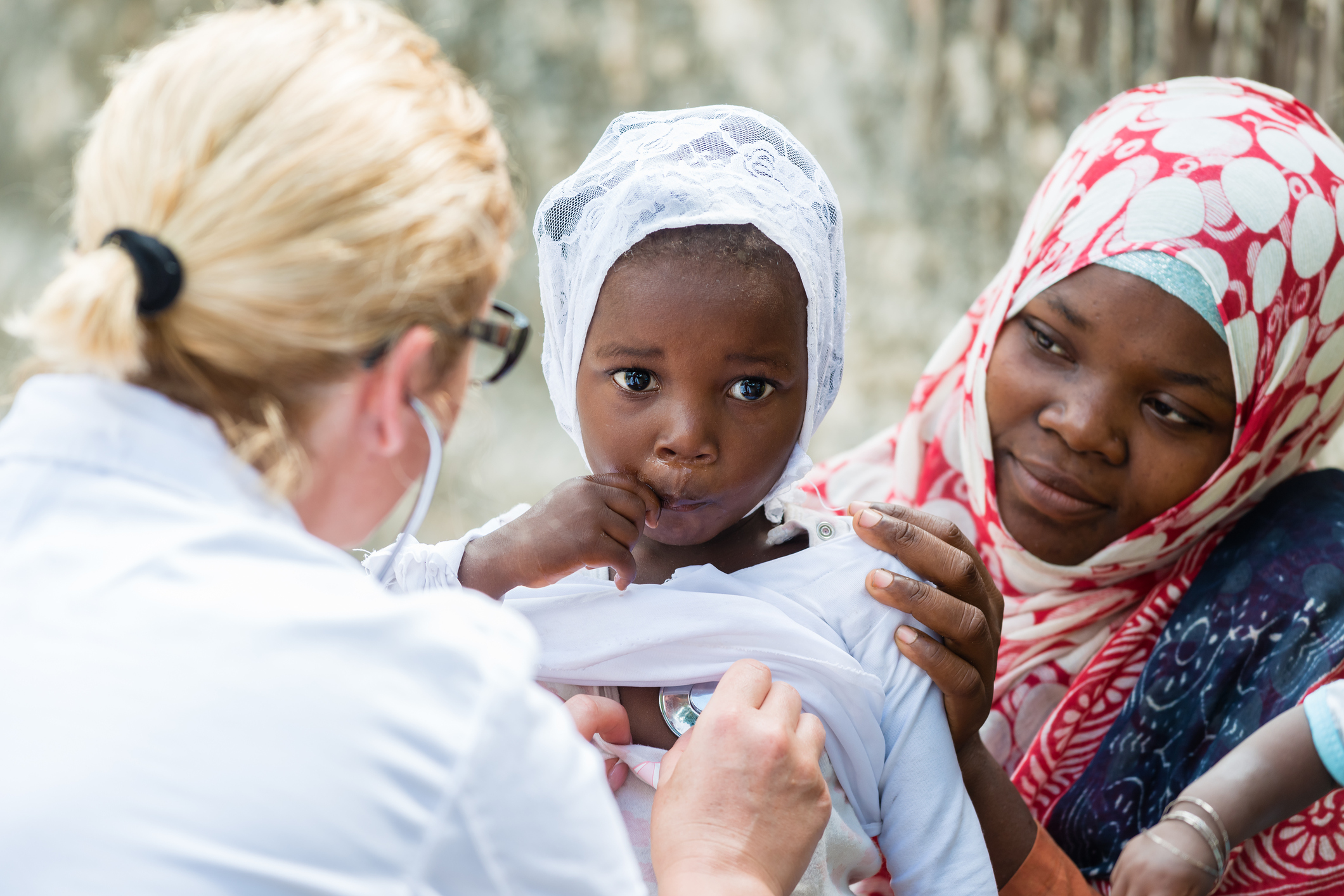 LEXINGTON, Ky.—
University of Kentucky College of Agriculture, Food and Environment researchers will grow the malaria-fighting plant Artemisia annua, as part of a cooperative agreement with the German company ArtemiFlow.
Artemisinin-based therapies are the most effective malaria treatment used throughout the world; however, supplies of artemisinin have been unreliable in recent decades.
UK's portion of the project will be led by researchers with the Kentucky Tobacco Research and Development Center. KTRDC researchers are collecting seeds from various Artemisia lines and will grow transplants in the greenhouse followed by field trials. The ultimate goal is to identify lines with high levels of artemisinin and use them to develop a new crop opportunity for Kentucky farmers.
"We are initiating research to establish economical production and produce pilot-scale materials to facilitate the development of bioprocessing here in Kentucky," said Orlando Chambers, KTRDC director. "Our goal is to conduct research on production methods and help increase the acreage of Artemisia annua right away."
ArtemiFlow uses proprietary technology developed at the Max-Planck Institute to improve the efficiency of artemisinin production from plants. This new technology could greatly reduce production costs. ArtemiFlow plans to build an extraction facility in Kentucky. In addition, ArtemiFlow is interested in partnering with UK to explore additional medical uses for artemisinin.
"By combining Kentucky's expertise in cultivation and farming of high-value crops, and ArtemiFlow's world-leading patented production technology, we will help fulfill the world's demand for antimalarial medications." said Peter H. Seeberger, founder of ArtemiFlow. "Thereby, we will provide the basis to utilize artemisinin-based drugs to fight other devastating diseases, such as cancer, where these medications have shown immense promise."
Kentucky House Majority Leader Jonathan Shell, of Lancaster, helped connect UK and ArtemiFlow.
"Rep. Shell is familiar with our mission to explore new crop opportunities for Kentucky, and the collaboration with ArtemiFlow fits well with this goal," Chambers said.
Shell is pleased with ArtemiFlow's agreement to work with KTRDC to commercialize their breakthrough in the production of antimalarial drugs.
"ArtemiFlow has been in Kentucky multiple times, where I directed them to agriculture experts, as well as officials with the Kentucky Cabinet for Economic Development, so they could share their vision that could greatly impact Kentucky's agriculture industry and potentially bring hundreds of jobs here," Shell said. "I am proud that Kentucky is playing such a large role in the fight against a plague that disproportionally affects children across the globe."
ArtemiFlow's goal is to make Kentucky the world's leading producer of artemisinin-derived medicines by combining the efficiency and cost savings of the chemical manufacturing technology and the state's highly skilled and innovative farmers.
---
Crops