UK helping bring environmental justice to underserved communities
UK helping bring environmental justice to underserved communities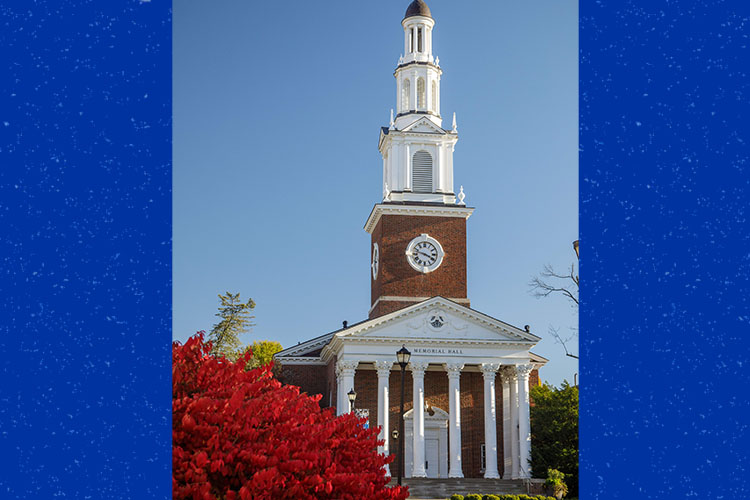 Lexington, Ky.—
The University of Kentucky College of Agriculture, Food and Environment recently joined forces with seven other universities across the Southeast in a quest to advance environmental justice. Thanks to a $10 million grant from the U.S. Environmental Protection Administration's Justice40 Initiative, the universities will provide communities with access to funding opportunities through a new program, the Environmental Justice Thriving Communities Technical Assistance Center. 
With aim to enhance leadership and organizational capabilities among individuals and communities, the EJ TCTAC initiative will attempt to foster community decision-making and cooperative ventures, facilitate connections and furnish research and information that strengthens community and economic development. 
The UK Community and Economic Development Initiative of Kentucky will lead UK's involvement. CEDIK began in 2010 to catalyze positive change and build engaged communities and vibrant economies.   
"Many communities in need tend to be places where there's a higher ratio of minority populations as well as higher levels of poverty," said Alison Davis, CEDIK executive director and UK agricultural economics professor. "Through the new EPA project, we will be providing training and technical assistance designed to build capacity for communities affected by environmental justice issues with the long-term outcome of protecting human health and improving climate resilience. For this project, we will work with areas all over the state, from rural areas to inner-city regions." 
The nonprofit research institute Research Triangle International will spearhead the initiative's Southeast portion. Southeastern communities are the primary beneficiaries of the Resource for Assistance and Community Training – Region 4 program, one of 17 centers across the nation acquiring EPA funding. UK received approximately $1 million to support the state's underserved communities. 
The project is part of CAFE's wider work with underserved communities across Kentucky. CEDIK is also home to the outreach services provided by the state's Brownfield Technical Assistance Program. Brownfields are abandoned or underutilized lands, generally due to industrial pollution. The program identifies areas that may benefit from the resources available through the EPA to support brownfields redevelopment.  
"The multi-university EJ TCTAC initiative marks a new chapter in environmental justice research and highlights CAFE's commitment providing access to resources empowering communities throughout the state," Davis said. 
Other participating universities include Alabama A&M University, Florida A&M University, Jackson State University, North Carolina Central University, University of Georgia, University of Memphis and University of South Carolina.  
For more information about CEDIK, visit https://cedik.ca.uky.edu/.
---
Environment