UK soil scientists to address high fertilizer costs in upcoming training
UK soil scientists to address high fertilizer costs in upcoming training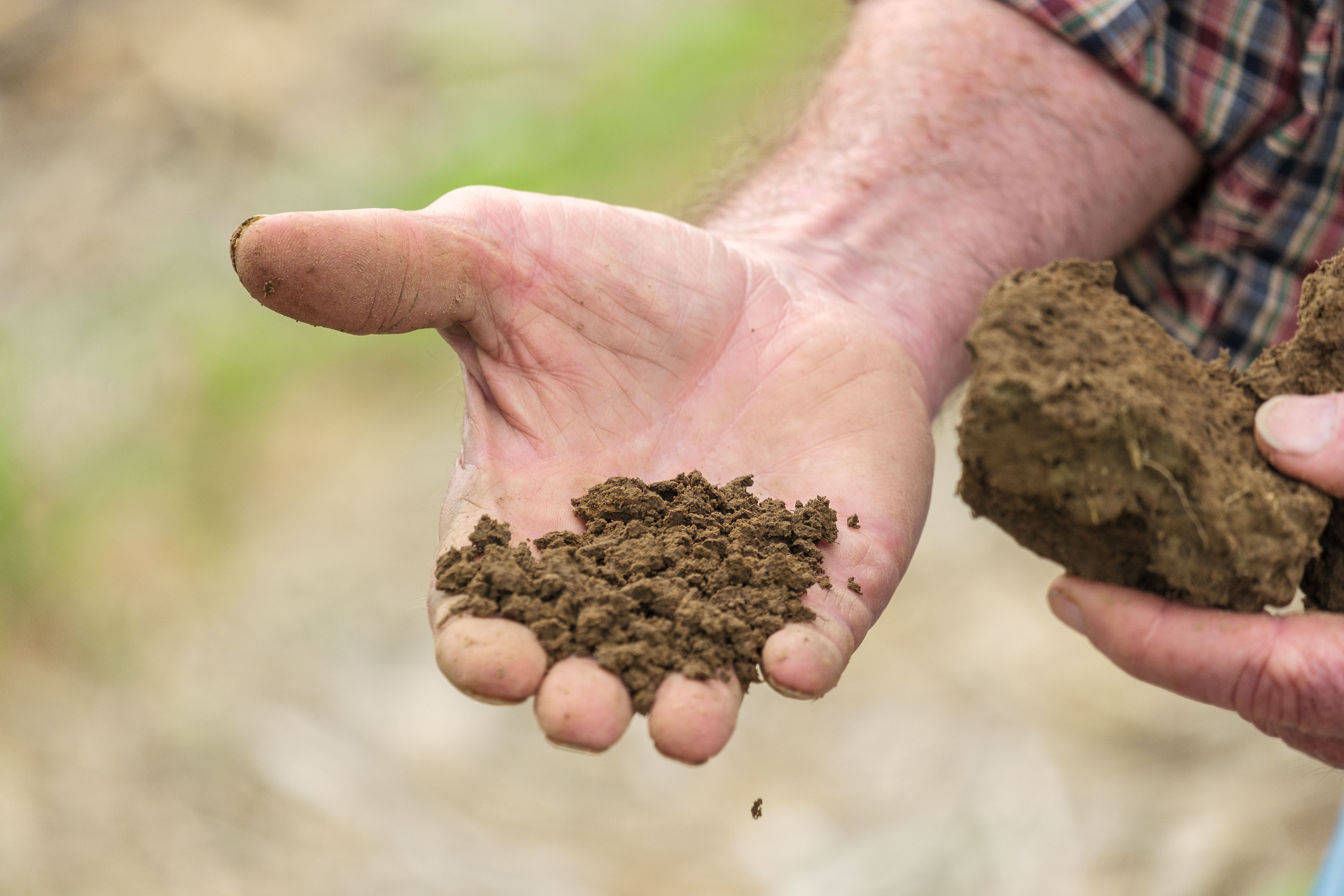 LEXINGTON, Ky.—
University of Kentucky soil scientists will discuss ways producers can interpret their soil test results and stretch their nutrient dollars during an upcoming Kentucky Agriculture Training School workshop.  
The workshop "Approaches to dealing with high fertilizer prices" is scheduled for 9 a.m. until noon CST, Feb. 22 at the Caldwell County office of the UK Cooperative Extension Service with lunch to follow. 
"Record-high input costs are putting the squeeze on producers' profit potential before the crops are even in the ground," said John Grove, soil scientist with the UK College of Agriculture, Food and Environment. "In this program, we will talk about ways producers can use their soil test results and nutrient resources to stretch their fertilizer dollars and still harvest a good crop come fall." 
Fellow UK soil scientist Edwin Ritchey and Vaughn Reed, UK post-doctoral scholar, will join Grove at the workshop. Grove will discuss interpreting soil test results, including the methodology behind soil sample analysis, the most important results from a soil test, the results that have the most value, results with the least value and what producers can do if they think something is wrong with the soil analysis. 
Ritchey will teach producers how to evaluate plant growth-enhancement products for effectiveness and economics. He will talk about things to look for in advertisements, how these products work and other resources to help producers evaluate these products. 
Reed's presentation will cover ways producers can use precision agriculture to better manage their inputs. This includes information on cutting-edge research being conducted at UK on variable rate nitrogen and phosphorus. He will also discuss problems with traditional grid sampling and provide practical tips for improved nutrient management. 
The program costs $60 and is limited to the first 30 participants. Individuals may register for the workshop online at https://kats2222022.eventbrite.com.
Certified Crop Advisors may receive three hours of continuing education in nutrient management. 
---
Crops
Events
Extension