UK Wheat Science Group winter meeting Jan. 5
UK Wheat Science Group winter meeting Jan. 5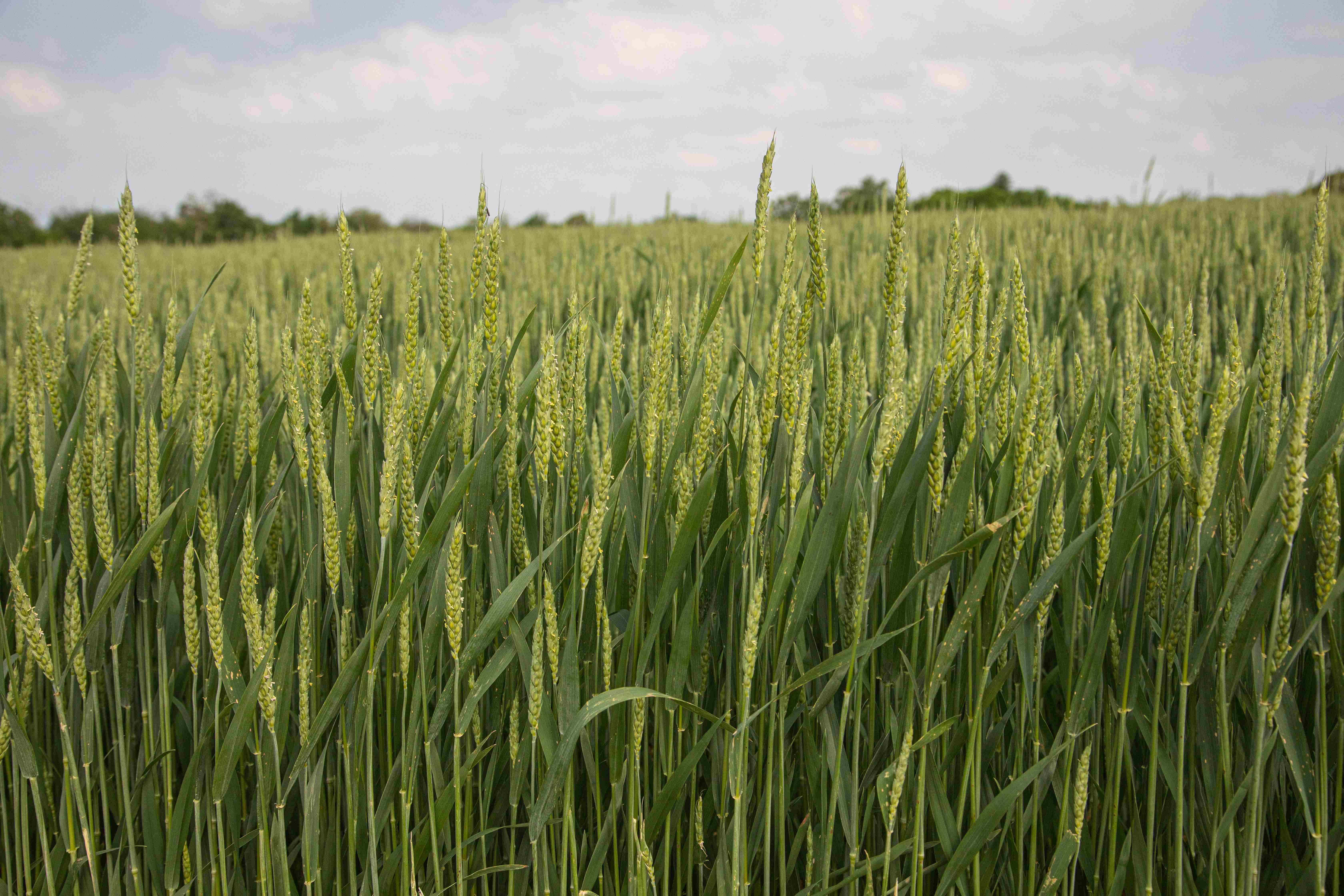 LEXINGTON, Ky.—
University of Kentucky Wheat specialists will discuss current topics at the annual UK Winter Wheat Meeting Jan. 5. The conference is 9 a.m. to 3 p.m. CST at the James E. Bruce Convention Center in Hopkinsville. 
UK College of Agriculture, Food and Environment experts will speak on important topics such as managing wheat diseases with fungicides, fungicide application timing economics, Kentucky weather, national wheat issues, improving integrated pest management for insect control in stored grains, soil fertility, weed control in winter wheat, pesticide applicator program changes and wheat crop conditions. 
"This long-standing meeting has always been an excellent networking opportunity for all players in the region that contribute to the success of the wheat industry," said Sam McNeil, UK Department of Biosystems and Engineering professor and a long-standing member of the UK Wheat Science Group. "Farmers, consultants, service providers, extension educators and others will hear results from the latest, unbiased research and how it impacts important, operation-specific decisions for continued success." 
Certified Crop Advisers may receive 2.5 continuing education credits, including 0.5 hours in nutrient management, 0.5 hours in soil management, 1 in soil and water management and 0.5 in crop management. Pesticide applicators may also receive credits. 
Established in 1997, the UK CAFE Wheat Science Group represents a cross-section of UK's scientific community. The group's members work on a wide range of projects related to research, training and education. The group aims to coordinate scientific work and inform the public about wheat research, extension and educational efforts. 
Preregistration is not required for the conference and lunch is provided by the Kentucky Small Grain Growers Association. 
---
Crops
Events