UPDATE: Student design competition for UK stormwater deadline pushed back
UPDATE: Student design competition for UK stormwater deadline pushed back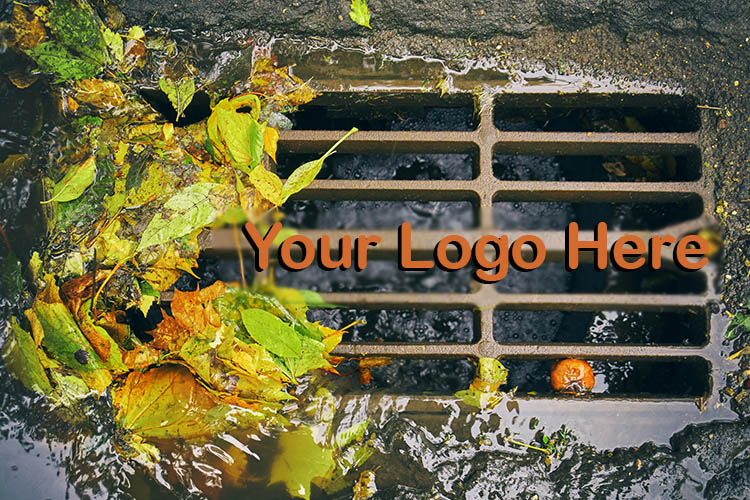 Published on Jan. 28, 2020
LEXINGTON, Ky., — There's money in stormwater. At least there's money in designing a logo for the University of Kentucky MS4 Stormwater Program. The UK Cooperative Extension Service and the UK Environmental Health and Safety Division are holding a competition for best logo design submitted by a UK student. The winner will receive a cash prize of $500.
MS4s are municipalities and campuses with separate storm sewer systems. In such cases, special permits, monitoring programs and management protocols are put in place to reduce the impacts of urban development on stormwater systems. This reduces the risk of contaminants entering stormwater systems, which often discharge directly into local streams, rivers and lakes.
The UK MS4 Stormwater Program is designed to raise awareness of stormwater management issues on campus. The goal is to educate community members to do their part to identify and address stormwater management issues. The university will launch the MS4 educational campaign in the spring.
Organizers are looking for a design that effectively illustrates the interplay between campus and stormwater management. They recommend that entrants research logos used by similar programs in other states, although all entries must be composed of original material and must be the sole property of the entrant and not previously published or submitted to other contests. Published material includes that which has been posted online in any format. This includes, but is not limited to, Facebook, Twitter or any other social media platform where images are posted and shared.
Students may enter up to three designs, of four or fewer colors, each submitted separately. All designs must be submitted electronically as a JPEG, TIF, PNG, GIF or Adobe Illustrator file, and must be at least 300 dpi. Maximum file size allowed for a single entry is 10 MB. Entries must be received by 11:59 p.m. EDT, May 1.
Organizers of the UK MS4 Stormwater Program will judge entries based on creativity and suitability for diverse uses, including website, apparel and brochures.
To submit an entry, use the Google form https://forms.gle/UvNcBjxJGvsUYtcXA.
UK Cooperative Extension is part of the College of Agriculture, Food and Environment. With its land-grant partner, Kentucky State University, the UK Cooperative Extension Service brings the university to the people in their local communities, addressing issues of importance to all Kentuckians.
The Environmental Health and Safety Division supports the university's teaching, research and public service missions by promoting a safe, healthful, clean and accessible campus environment.
Funding for the contest is provided by the UK Student Sustainability Council.
---
Environment
Events
Extension
Sustainability