Wood named leader of UK Agriculture and Natural Resources Extension
Wood named leader of UK Agriculture and Natural Resources Extension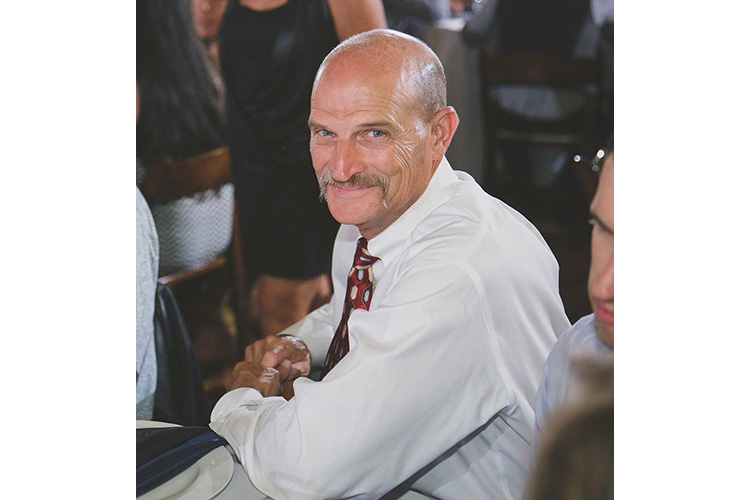 LEXINGTON, Ky.—
A faculty member with a long history of leadership in the University of Kentucky College of Agriculture, Food and Environment was recently named the assistant director of UK Agriculture and Natural Resources Extension.
Craig Wood will assume the leadership position in the UK Cooperative Extension Service Feb. 1. He has served as interim assistant director of the program since 2018.
"Dr. Wood will continue to use his outstanding skills, expertise and visionary leadership to meet challenges and leverage opportunities to move our Agriculture and Natural Resources Extension program forward," said Laura Stephenson, director of the UK Cooperative Extension Service.
Wood is known across the college for his technology leadership. Prior to becoming interim assistant director, Wood was associate director of the eXtension Initiative. Housed at UK, the initiative provided a one-stop, virtual connection to Cooperative Extension Service specialists across the nation. He also served as director of the Creative Applications for Learning Environments Lab and associate director of UK Agricultural Communications Services.
Wood has been a faculty member in the Department of Animal and Food Sciences since 1985. As an extension professor, he focused on horse production, management, nutrition and muscle physiology. In this position, he also supervised the Kentucky 4-H Horse Program.
As assistant director, Wood will provide vision and oversight for agriculture and natural resources and horticulture extension and work with extension specialists and associates to conduct state-level programs.
Wood received his bachelor's degree in animal science from Texas Tech University. He earned his master's degree and doctorate, both in animal science, at New Mexico State University.
---
Biosystems Ag Engineering
Crops
Economics
Entomology
Equine
Extension
Food Science
Forestry
Horticulture
Livestock