From the Ground Up - Why leaves change color (audio)
From the Ground Up - Why leaves change color (audio)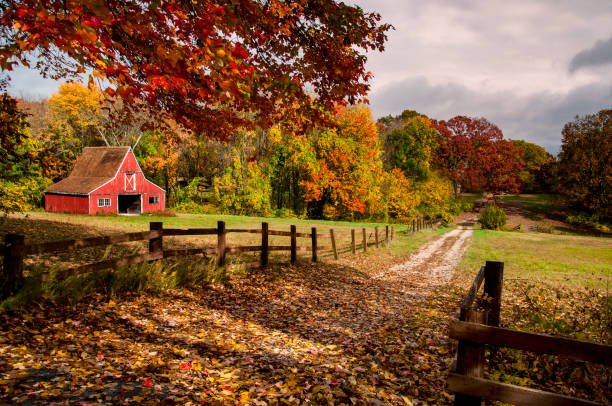 LEXINGTON, Ky.—
Fall is one of the most beautiful seasons of the year as trees change colors to bright oranges,
vibrant reds, and eye-popping yellows.  But do you know why trees change colors in the fall?   That's
what we will discuss on From the Ground Up with Scott County Extension horticulture agent Sharon
Flynt.