Feb. 23 pesticide workshop kicks off KATS 2023 schedule
Feb. 23 pesticide workshop kicks off KATS 2023 schedule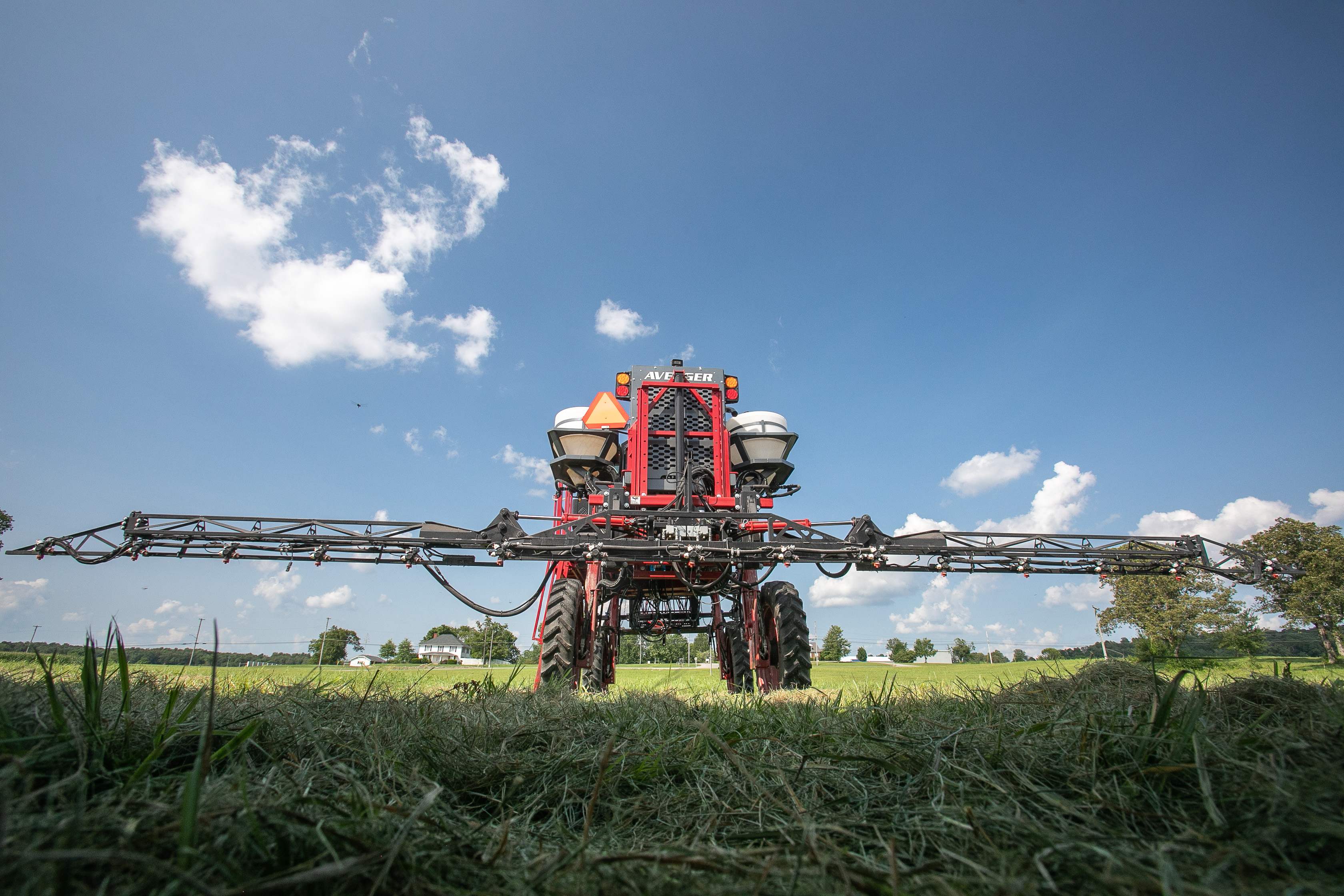 Princeton, Ky.—
Registration for the Feb. 23 "In-Depth Pesticide Mode of Action" workshop is now open. The workshop is just the first teaching opportunity from the Kentucky Agriculture Training School, a part of the University of Kentucky College of Agriculture, Food and Environment. 
"Workshop topics include herbicide resistance, how to make fungicides work for producers, how herbicides kill weeds and understanding the importance of insecticides," said Lori Rogers, agriculture extension associate in the UK Department of Plant and Soil Sciences. 
The program runs from 9 a.m. to 12:30 p.m. CST at the Caldwell County cooperative extension office. The class cost is $60, with lunch included, and is limited to 30 participants. 
KATS is made up of researchers and extension specialists who collaborate to provide high-quality agricultural workshops. The interactive, in-depth training provides participants with knowledge they can apply throughout the growing season. KATS aims to educate attendees about crop management and production to help them make more informed decisions. 
"Our goal is to benefit a wide range of the agricultural public," Rogers said. "KATS covers many topics throughout the year and we have gotten a lot of positive feedback about the variety of topics and educational importance these workshops provide." 
To register for the first class, visit https://KATSmodeofaction23.eventbrite.com. For more information on the complete KATS schedule, visit http://kats.ca.uky.edu/upcoming-workshops or contact Rogers at lori.rogers@uky.edu or at 270-365-7541 extension 21317.  
---
Crops
Events
Extension