Unlock the potential of your woodlands with the Kentucky Woodland Owners Short Course
Unlock the potential of your woodlands with the Kentucky Woodland Owners Short Course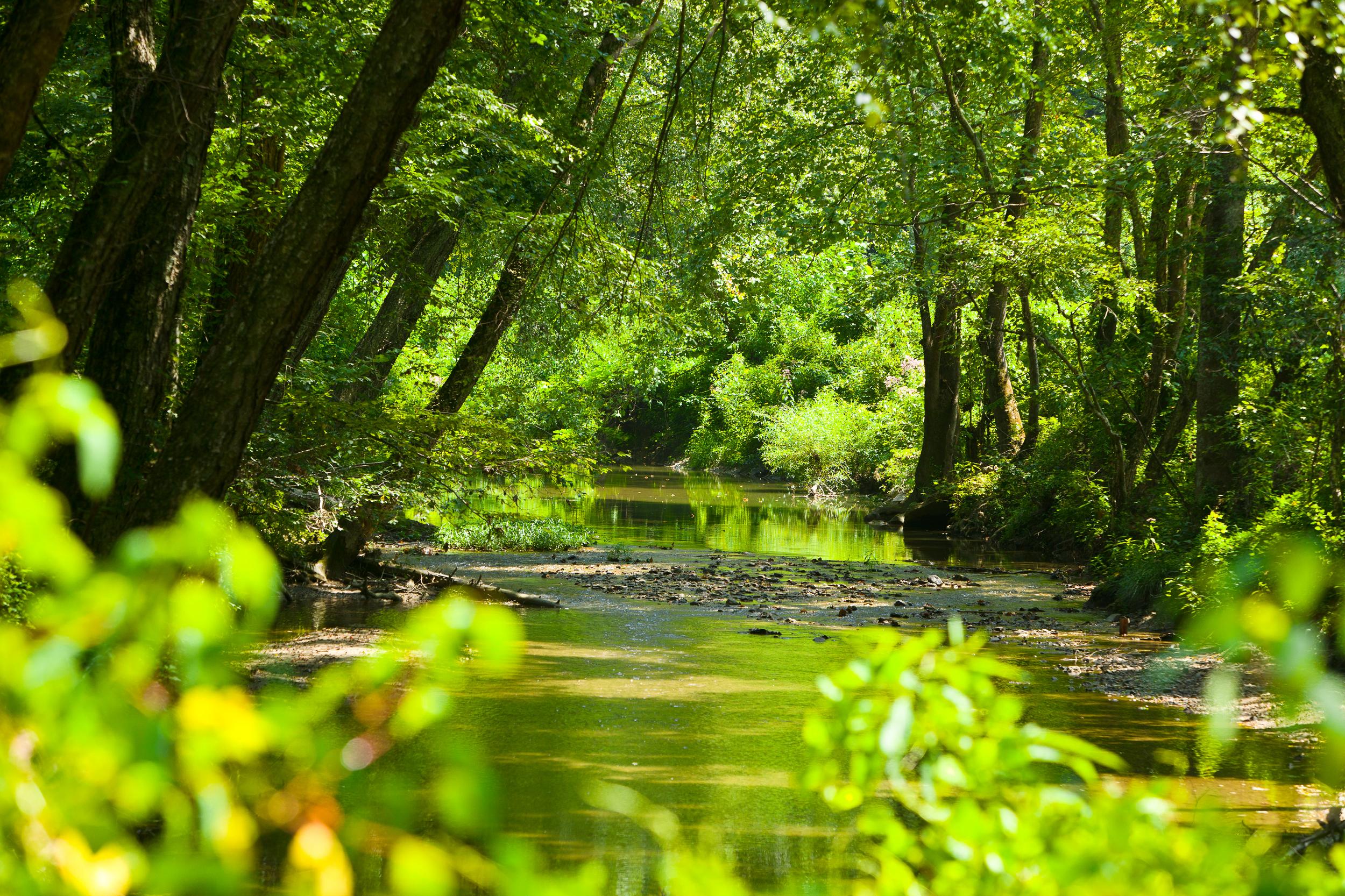 Lexington, Ky.—
Registration for the 2023 Kentucky Woodland Owners Short Course is open. The forest management courses provide new and experienced woodland owners with knowledge and skills to manage their forests for environmental value, timber production, wildlife considerations and personal enjoyment. The series includes webinars and in-person field activities.
"The Kentucky Woodland Owners Short Course offers numerous opportunities for woodland owners and those with an interest in the state's woodlands, wildlife and natural resources learn more about the organizations helping woodland and wildlife management," said Billy Thomas, an extension forester for the University of Kentucky College of Agriculture, Food and Environment. "It also connects people with various organizations they can work with to improve their property. Everyone who participates says they learn a lot and are very glad they participated."
Workshops include presentations by forestry and wildlife experts. Registered attendees may attend any or all live webinars or watch the recorded sessions at their convenience.
The four webinars will educate participants on beginning or expanding woodland management initiatives. Webinar topics include woodland management and tree identification, managing forests in a changing climate, managing woodlands to assist wildlife and woodland health evaluation skills. They occur via Zoom 7– 8:30 p.m. EDT June 20, 22, 27 and 29. Two field tours include July 15 at Pennyrile State Forest and July 29 at Elk Cave Farm in Boyle County.
"Most woodland owners are blown away when they learn about all the assistance available to help them to be good stewards of their property," Thomas said. "The WOSC makes those connections for the owners which helps save them time, money and frustration."
Online sessions feature UK faculty and staff from the UK Department of Forestry and Natural Resources extension. Representatives from the Kentucky Division of Forestry, Kentucky Department of Fish and Wildlife Resources, Kentucky Natural Resource Conservation Service and Kentucky Association of Consulting Foresters will join them in the field. 
The cost is $20 for individuals or $30 for couples and includes all four webinars and one field tour with lunch, a clipboard binder and reference resources. The webinar-only option is $10. For more information on the courses and to register, visit https://wosc.ca.uky.edu.
---
Environment
Extension
Forestry