Aull named director of UK Nutrition Education Program
Aull named director of UK Nutrition Education Program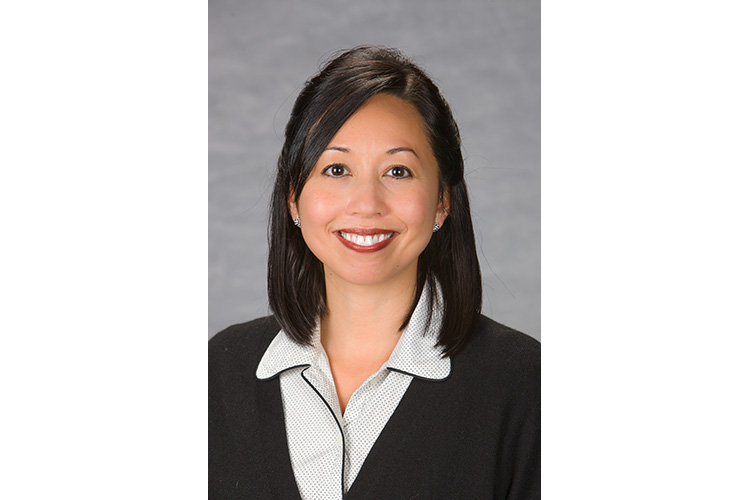 LEXINGTON, Ky.—
Marisa Aull recently was named director of the University of Kentucky's Nutrition Education Program.
Aull is a familiar face in the UK College of Agriculture, Food and Environment, which houses the program. For the past two years, she has served as the program's assistant director. Prior to that, she worked in the college's Community and Economic Development Initiative of Kentucky and served as a family and consumer sciences extension agent in Campbell, Fayette and Jessamine counties.
The Nutrition Education Program is an outreach of the U.S. Department of Agriculture serving low-income clients. Through its Supplemental Nutrition Assistance Program Education and the Expanded Food and Nutrition Education Program, program assistants help individuals learn how to eat healthier while stretching their food dollars. Extension agents contribute to SNAP-Ed efforts in all 120 Kentucky counties.
"As an agent, I had the opportunity to work with an EFNEP program assistant, Shellie Castle, and see the changes she made in the lives of the families she was working with," Aull said. "To see first-hand the difference the Nutrition Education Program made in the lives of our fellow Kentuckians was truly a reminder of the importance of the Cooperative Extension Service in each county."
As director, Aull will serve as the administrator of the federal grants and ensure the program meets federal, state and university requirements. She will also ensure that the state's 108 SNAP-Ed and EFNEP program assistants have the support and resources they need to help their clients make positive changes.
"I'm thankful to continue working with a team that is committed to providing innovative nutrition education interventions that are designed to help participating families make healthy choices that will impact future generations," she said.
---
Extension
Family Consumer Sciences
Nutrition