Conference offers beef producers ways to learn, lead and succeed
Conference offers beef producers ways to learn, lead and succeed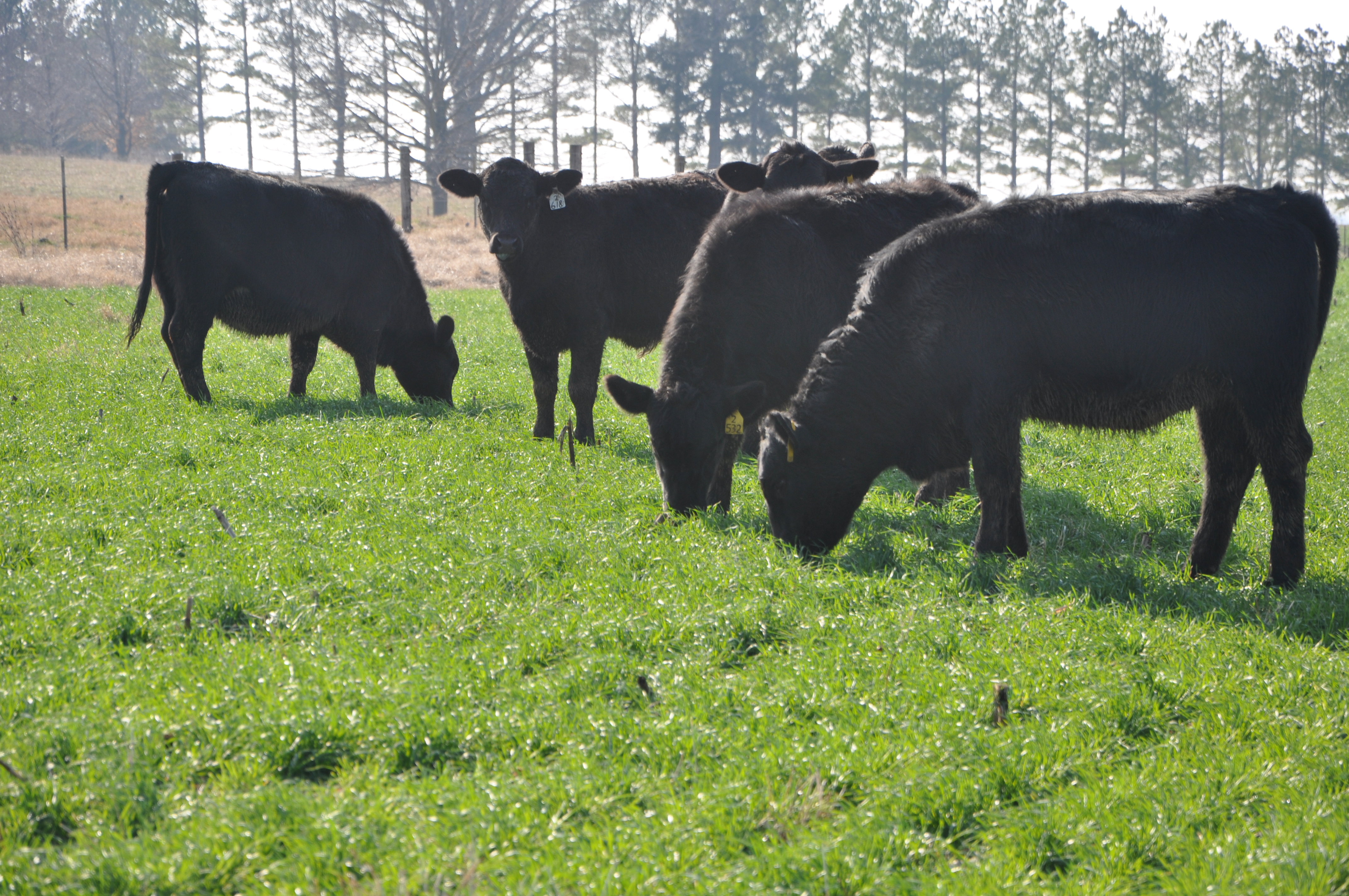 LEXINGTON, Ky.—
The beef industry is always changing, sometimes very rapidly, with regard to weather, market prices, fuel and other input costs. Add in external forces such as national and world politics, economics, animal rights and consumer perceptions, and beef producers have many situations to manage and overcome to be profitable.
The 2013 Mid-South Stocker Conference "Learning, Leading, Succeeding," aims to help stocker operators turn these challenges into opportunities to produce and market feeder cattle as efficiently as possible. Beef specialists from the University of Kentucky College of Agriculture will join professionals from the University of Tennessee to offer the conference Feb. 26-27 at The Center for Rural Development in Somerset.
"Because of our abundant supplies of quality forages that equate to efficient gains, the stocker phase of beef production fits the landscape for Tennessee and Kentucky as well as other areas throughout the Mid-South," said Jeff Lehmkuhler, extension beef specialist for the UK College of Agriculture. "A readily available supply of quality calves provides additional support for this segment of the industry."
On-site registration for the conference will begin at 10 a.m. EST Feb. 26, with the opening session starting at 1 p.m. Participants will have a virtual tour of local stocker operations. The remainder of the afternoon program will focus on low-stress stocker cattle handling. Participants can take part in a reception and trade show beginning at 4:30 p.m., followed by a 6 p.m. dinner session with keynote speaker, retired U.S. Army Lieutenant General Paul E. Funk, whose presentation is titled "Platoon Leader to Corps Commander – Learning, Leading and Laughter."
The program continues Feb. 27 with a 9 a.m. welcome, followed by an outlook for the stocker industry, risk management for stocker producers, alternative feeds for stocker production and results of the 2012 BEEF Stocker Survey presented by Wes Ishmael of BEEF Magazine.
 Additional details and the conference program are available online at http://www.midsouthstocker.org. Registration for the conference is $95 per person or $150 per couple if completed before Feb. 16. After that date, registration is $125 per person. Register online at the above website or make checks payable to Mid-South Beef Stocker Association and send by Feb. 16 to Mid-South Beef Stocker Association, Attn: John Bartee, 1030A Cumberland Heights Road, Clarksville, TN 37040-6901.
---
Events
Livestock
Research