Hunger summit unites state leaders to address food insecurity
Hunger summit unites state leaders to address food insecurity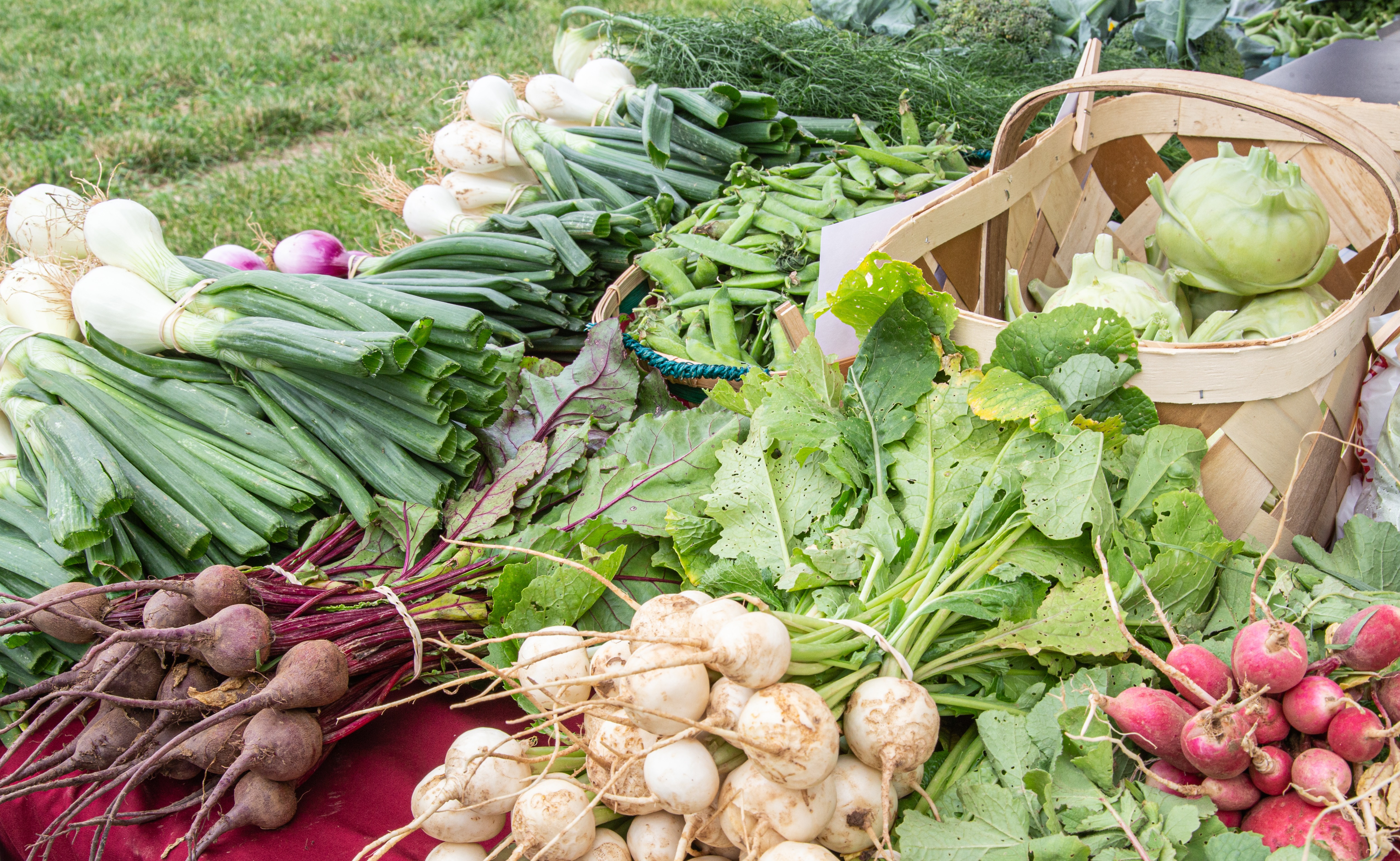 Lexington, Ky.—
According to the U.S. Department of Agriculture, one in seven Kentuckians is food insecure. In some of the more severely affected counties, it balloons to one in five. That figure is one of the highest in the nation. 
To help combat this, the University of Kentucky College of Agriculture Food and Environment recently hosted the inaugural Hunger in Kentucky Summit at the Fayette County Cooperative Extension office. Healthcare professionals, representatives from feeding groups, non-profit organizations and government agencies attended the event to address the state's food insecurity.  
The summit was a collaborative effort between UK Cooperative Extension Nutrition Education Program, Feeding Kentucky and the Kentucky State Nutrition Action Council. It focused on systems-level changes to increase food security, such as leveraging funds, working among different communities and connecting patients and healthcare with fresh fruits and vegetables.  
"One of the exciting things was creating a space where different organizations came together at the same table to bounce ideas off of one another," said Marisa Aull, nutrition education program director. "Representatives from healthcare and non-profit organizations worked with individuals providing meals and talked about things such as connecting more children to fresh produce at schools and after-school programs."  
The summit brought together diverse participants, including representatives from the Kentucky Department of Education, Cabinet for Health and Family Services, the Kentucky Department of Agriculture. Various non-profit organizations, including food banks and food pantries also participated. The event's goal was to encourage collaboration and idea exchange among organizations to tackle the state's food insecurity crisis.  
"We've already heard success stories from our summit," Aull said. "An organization that feeds 700 people daily linked with someone from the KDA whom they met at the conference. They're already working together to increase access to fresh and local produce in Louisville. We look forward to seeing the impact of the summit and the continued work in the next few months." 
Those wishing to learn more about how Cooperative Extension helps make the state a heathier place can visit https://www.planeatmove.com/partners/.  
---
Extension
Family Consumer Sciences
Nutrition