Hunt receives University Research Professorship
Hunt receives University Research Professorship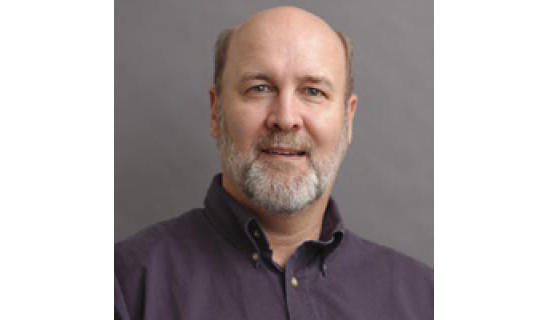 LEXINGTON, Ky.—
The University of Kentucky Board of Trustees today approved 17 University Research Professorships for the 2016-17 year.
To align with the overall objective for research within UK's 2015-2020 Strategic Plan, the revised University Research Professors Program now recognizes excellence across the full spectrum of research, scholarship, and creative endeavors within each college. College leadership developed criteria for excellence in research and scholarly activity within their area of expertise and then nominated faculty who excelled at these criteria.
The purpose of the revised University Research Professorship program is to recognize and publicize research accomplishments of these scholars across the full range of disciplines at UK.
"It is truly gratifying to recognize these distinguished experts who have made significant contributions in so many different fields of research at the University of Kentucky," said Lisa Cassis, UK's vice president for research. "The University Research Professorship Awards honor 17 members of our faculty who have demonstrated excellence in scholarship and creative work that addresses scientific, social, cultural and economic challenges in our region and around the world."
The 2015-16 University Research Professors are:
Arthur G. Hunt: College of Agriculture, Food and Environment; Plant and Soil Sciences
Qiang Ye: College of Arts and Sciences; Mathematics
Thomas R. Zentall: College of Arts and Sciences; Psychology
Sherali Zeadally: College of Communication and Information; School of Information Science
Jeffrey L. Ebersole: College of Dentistry; Oral Health Practice
Gary P. Rohrbacher: College of Design; School of Architecture
W. Brent Seales: College of Engineering; Computer Science
Diana R. Hallman: College of Fine Arts; School of Music
Stephen P. Borgatti: Gatton College of Business and Economics; Management
Esther Dupont-Versteegden: College of Health Sciences; Rehabilitation Sciences
Mary J. Davis: College of Law

Eugenia F. Toma: Martin School of Public Policy and Administration
Bret N. Smith: College of Medicine; Physiology
Edward D. Hall: College of Medicine;
Spinal Cord Brain Injury Research Center
Ellen J. Hahn: College of Nursing
Chang-Guo Zhan: College of Pharmacy; Pharmaceutical Sciences
Terry L. Bunn: College of Public Health;
Preventive Medicine and Environmental Health
---
Awards
Crops
Research