Mid-South Stocker Conference features virtual tours, research
Mid-South Stocker Conference features virtual tours, research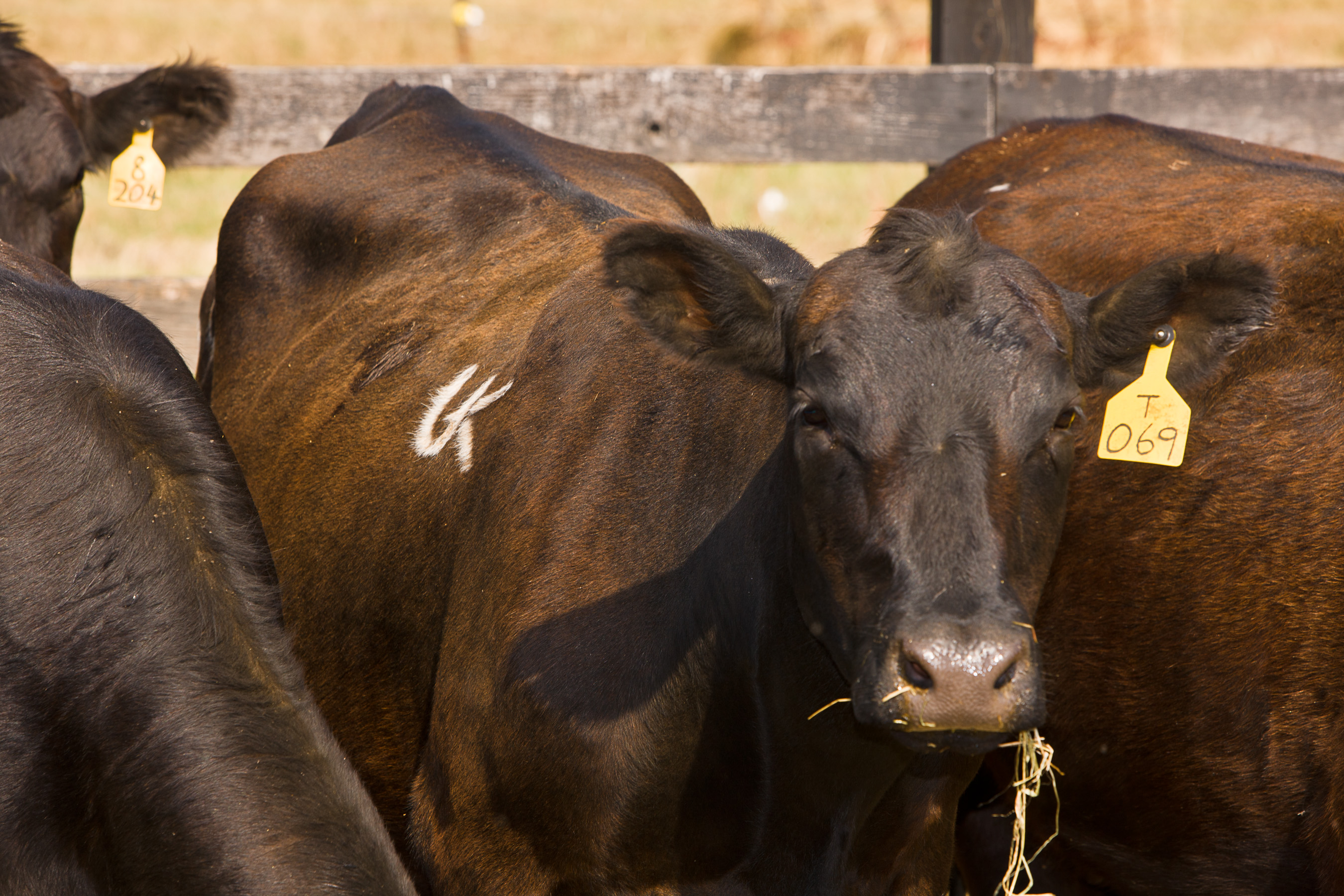 LEXINGTON, Ky.—
The cattle industry is rapidly evolving and meeting consumer demands is becoming more challenging. Stocker cattle operators wishing to explore ideas for making their operations more efficient and profitable will want to attend this year's Mid-South Stocker Conference Feb. 18-19 in Buchanan, Tenn.
"We have a great lineup of speakers, virtual tours of three area stocker operations and a trade show at this year's event," said Jeff Lehmkuhler, beef specialist for the University of Kentucky College of Agriculture, Food and Environment. "The conference provides an excellent opportunity for attendees to get together with stocker operators from across the region to share ideas and visit with vendors."
The conference is a cooperative effort between University of Kentucky Cooperative Extension, University of Tennessee Extension and the Mid-South Stocker Cattle Association. Bayer Animal Health and BEEF magazine are conference partners.
The conference will begin Feb. 18 with registration from 8 to 10 a.m. CST. Virtual tours of three area stocker operations will begin at 10 a.m. where producers will discuss their farms and their management strategies. Specialists from Georgia, Tennessee and Kentucky will discuss calf health, pricing feedstuffs and using them in stocker diets, and the current feeder cattle market. A reception and dinner will be available for attendees that evening.
Retired Army Lt. Gen. Paul Funk, a Hereford breeder and member of the American Hereford Association board of directors, will serve as keynote speaker for the Feb. 19 morning session, followed by a discussion of the current state of the stocker industry and pasture weed control tips to increase desirable forage species. The conference will adjourn following lunch.
Recognizing that producers market the majority of feeder cattle to feed yards in the Western United States, Brad Stout head of cattle procurement for Friona Feedyards, will share what they are looking for in feeders and an overview of their services.  Friona Feedyards, in Friona, Texas, purchases approximately 150,000 head of feeders from our region.
For more information, contact your Kentucky or Tennessee Cooperative Extension office. Registration is $125 per person, $175 per couple. To register, mail the registration fee to Mid-South Beef Stocker Association, Attn. Rusty Evans, 1030A Cumberland Heights Rd., Clarksville, TN 37040-6901 or register online at http://midsouthstocker.org.
---
Events
Extension
Livestock
Research