Registration open for 44th Annual Kentucky Turf and Landscape Management Virtual Short Course
Registration open for 44th Annual Kentucky Turf and Landscape Management Virtual Short Course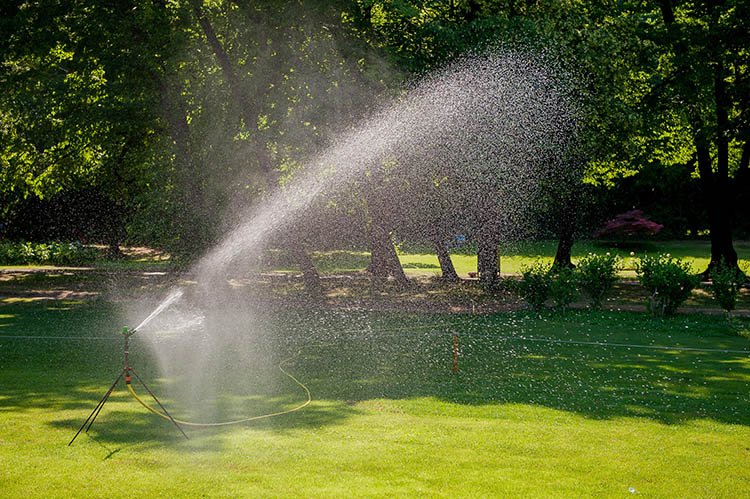 LEXINGTON, Ky., — Registration is open for the 44th Annual Kentucky Turf and Landscape Management Short Course.
The University of Kentucky Turfgrass Program in cooperation with the Kentucky Horticulture Council will present the annual educational event for Kentucky turfgrass professionals virtually this year over four Thursdays in February. With more than 20 speakers already scheduled, the short course will cover both general interest and specialized topics.
"A large number of industry professionals attend this conference each year and benefit greatly from the different educational sessions," says Travis Shaddox, UK extension specialist in the Department of Plant and Soil Sciences. "In making the transition to a virtual platform, we can continue to provide the high-quality information and pesticide applicator training the industry expects from our program."
Specialists from the UK College of Agriculture, Food and Environment will present sessions on controlling insects, weeds and pathogens, as well as sessions on water, ornamentals and nutrient management. Guest speakers include Shane Conroy from the Golf Course Superintendents Association of America, Bill Kreuser from University of Nebraska, Mike Richardson of University of Arkansas and Doug Soldat from University of Wisconsin.
The registration fee is $40 per day. Interested participants must register for each individual day. Admission is free for UK faculty, staff and students.
The full conference program, information about pesticide continuing education units and mail-in and online registration instructions are available on the conference webpage, https://kyhortcouncil.org/2021-kentucky-turf-short-course/. Mailed registration forms must be received by Monday, Jan. 25. Online registration continues until the final session on Feb. 25.
Registered participants will be emailed the Zoom link to join the short course.
For questions, call 859-490-0889 or email info@kyhortcouncil.org.
---
Events
Horticulture