UK Colleges of Agriculture, Food and Environment and Nursing partner to train more rural nurses
UK Colleges of Agriculture, Food and Environment and Nursing partner to train more rural nurses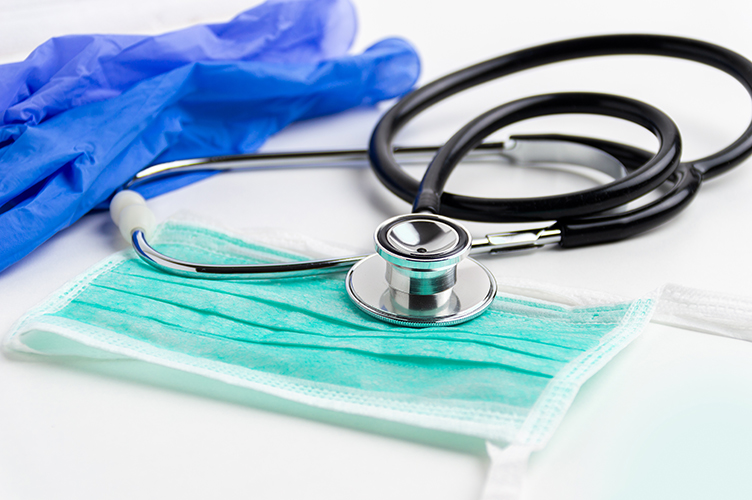 LEXINGTON, Ky.—
The University of Kentucky College of Agriculture, Food and Environment is partnering with the UK College of Nursing to help meet the need for more nurses in rural Kentucky. 
According to the 2019 Centers for Disease Control and Prevention's State Rankings for Health Outcomes, Kentucky has some of the highest obesity, diabetes, cancer and heart disease rates in the United States. Many of the state's rural counties are among the worst for health outcomes. At the same time, much of the state faces a shortage of registered nurses, with rural areas having the greatest need. 
Beginning this fall, the Ag Nursing Scholars Program for Kentucky Health and Wellness will provide a way for students in majors in CAFE's Department of Dietetics and Human Nutrition to seamlessly earn a second degree in nursing. Students will earn a Bachelor of Science degree in either dietetics or human nutrition from CAFE and then pursue an accelerated Bachelor of Science degree in nursing from the College of Nursing. 
"This partnership is exciting, and we hope to succeed in supporting well-rounded student programs to create healthier communities," said Nancy Cox, UK vice president of land-grant engagement and dean of the College of Agriculture, Food and Environment. 
"The College of Nursing is thrilled to announce this new partnership with the College of Agriculture, Food and Environment, giving students an opportunity to train and develop a broad set and depth of skills that will make them uniquely qualified to excel in their future careers," said Janie Heath, dean and Warwick Professor of Nursing in the College of Nursing. "This type of dual-degree opportunity is what gives our University of Kentucky students a competitive advantage over other graduates in the fields of health care, nutrition and education."  
During the program, students will complete a variety of experiential learning activities and undergraduate research. As part of the nursing program, they will also receive Certified Nursing Assistant training and more than 700 clinical hours of guided learning from faculty and clinician specializing in six specialties. 
"Most of our students want to pursue advanced degrees in health care professions, and this program will help them expedite that process," said Tammy Stephenson, professor and chair of the Department of Dietetics and Human Nutrition. "Our graduates have the foundational knowledge of the importance of agriculture and the food system as well as nutrition, lifestyle choices and their role in promoting health and wellness and reducing risk for chronic disease." 
With funding from the Women in Philanthropy Network at the University of Kentucky, the Ag Nursing Scholars program will offer scholarships to six students interested in pursuing both degrees.  
Program graduates will be eligible to take the nursing licensure exam. 
"The great thing about having a background in nutrition is that our students gain transferable skills that help them understand and translate the science behind nutrition to better support their future patients," said Liz Combs, UK lecturer and director of undergraduate studies in the Department of Dietetics and Human Nutrition. "This strong nutrition background helps prepare students to be well-rounded clinicians." 
---
Extension
Nutrition