UK entomologist receives substantial grant to study Antarctic insects
UK entomologist receives substantial grant to study Antarctic insects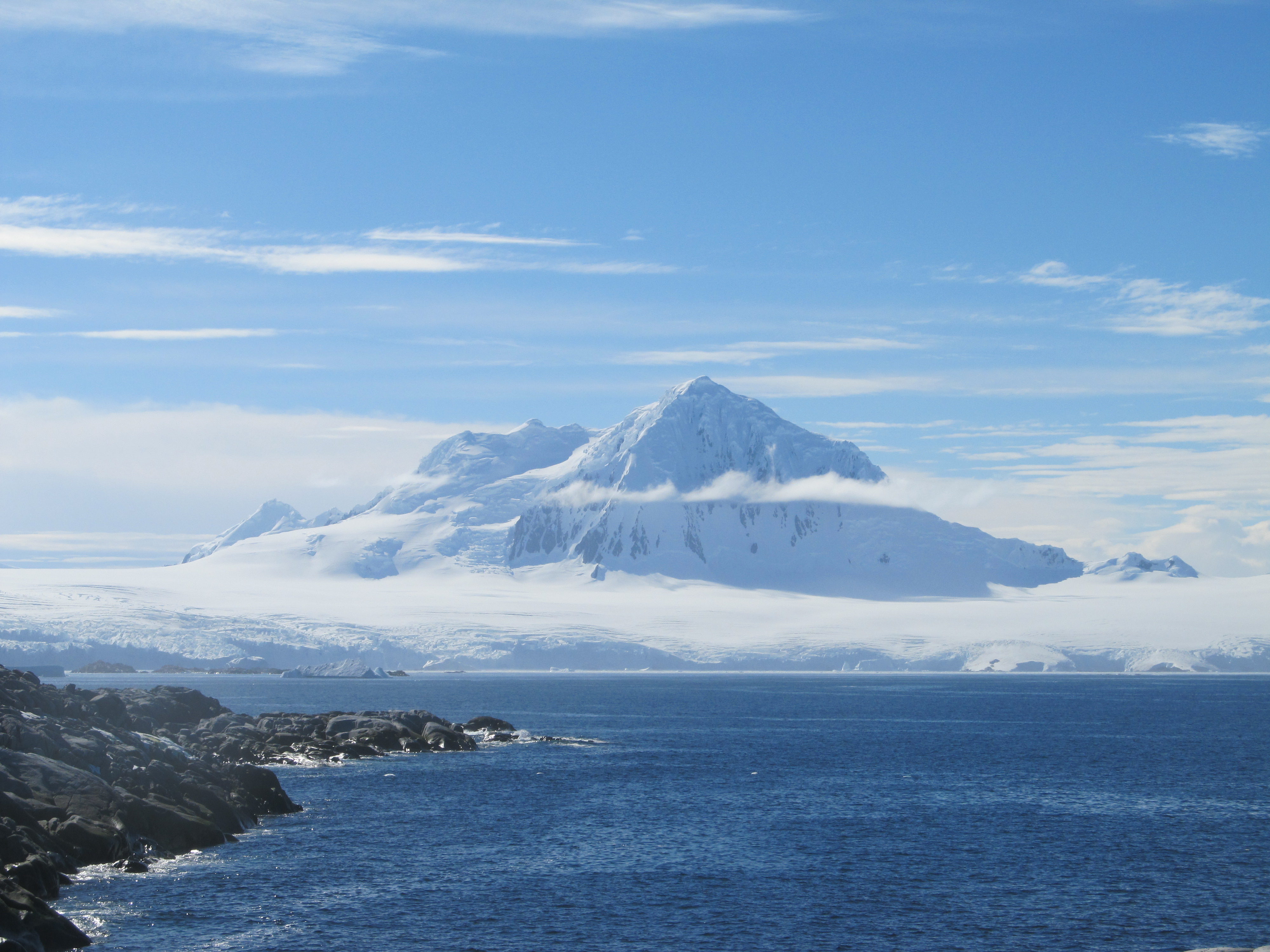 LEXINGTON, Ky.—
An international team of researchers led by the University of Kentucky's Nick Teets has received more than $700,000 from the National Science Foundation to study midges in Antarctica.
Three species of midges are the only insects known to inhabit the extremely cold and harsh environments of Antarctica. Teets' lab studies one of the species, known as the Antarctic midge. It is the only insect species that is endemic to the continent and the largest terrestrial animal that spends its entire life there.
His lab, located in the UK College of Agriculture, Food and Environment, is specifically interested in how the insect, which stays frozen solid for nine months each year, handles extreme environmental stressors, including brutally cold temperatures and lack of water. He is also interested in how the changes in the continent's climate are affecting the insect.
"Evidence from previous studies shows the Antarctic midge has survived on the continent since the beginning," Teets said. "They are a good model for us to learn about the history of Antarctica and a good model for scientists to predict how the continent will respond to climate change."
Through the grant, Teets' lab will partner with scientists from the United Kingdom, Chile and France to continue to study the Antarctic midge and compare it to three other midge species found in either Antarctica or sub-Antarctic islands. Other members of the international team are experts in the other midge species. Researchers from the United Kingdom received an award of 300,000 pounds ($375,000) from the Natural Environment Research Council for this project.
The research team, which includes University of Kentucky entomology doctoral student Leslie Potts, will collect midges from new and more diverse locations on the continent. Teets' lab will conduct genetic analysis on the midges and make physiological comparisons with the other midge species from Antarctica and surrounding habitats in southern Chile and the southern Indian Ocean.
"This project will establish a long-term international collaboration between researchers with shared interests in the genetics, physiology and ecology of extreme-adapted insects," Teets said.
In addition to the scientists, Teets' team will include Debbie Harner, the lead discovery educator at the Living Arts and Science Center in Lexington. Harner will travel to Antarctica and lead educational outreach efforts for K-12 schools from the continent and when the group returns to Kentucky.
"Educational outreach is an important component of our research, because we want to share our results with the community and get people excited about science," Teets said.
The project also includes researchers from Hendrix College and The Ohio State University.
The scientists will leave for Antarctica in February.
---
Entomology
Research