UK to host Crop Pest Management webinar series
UK to host Crop Pest Management webinar series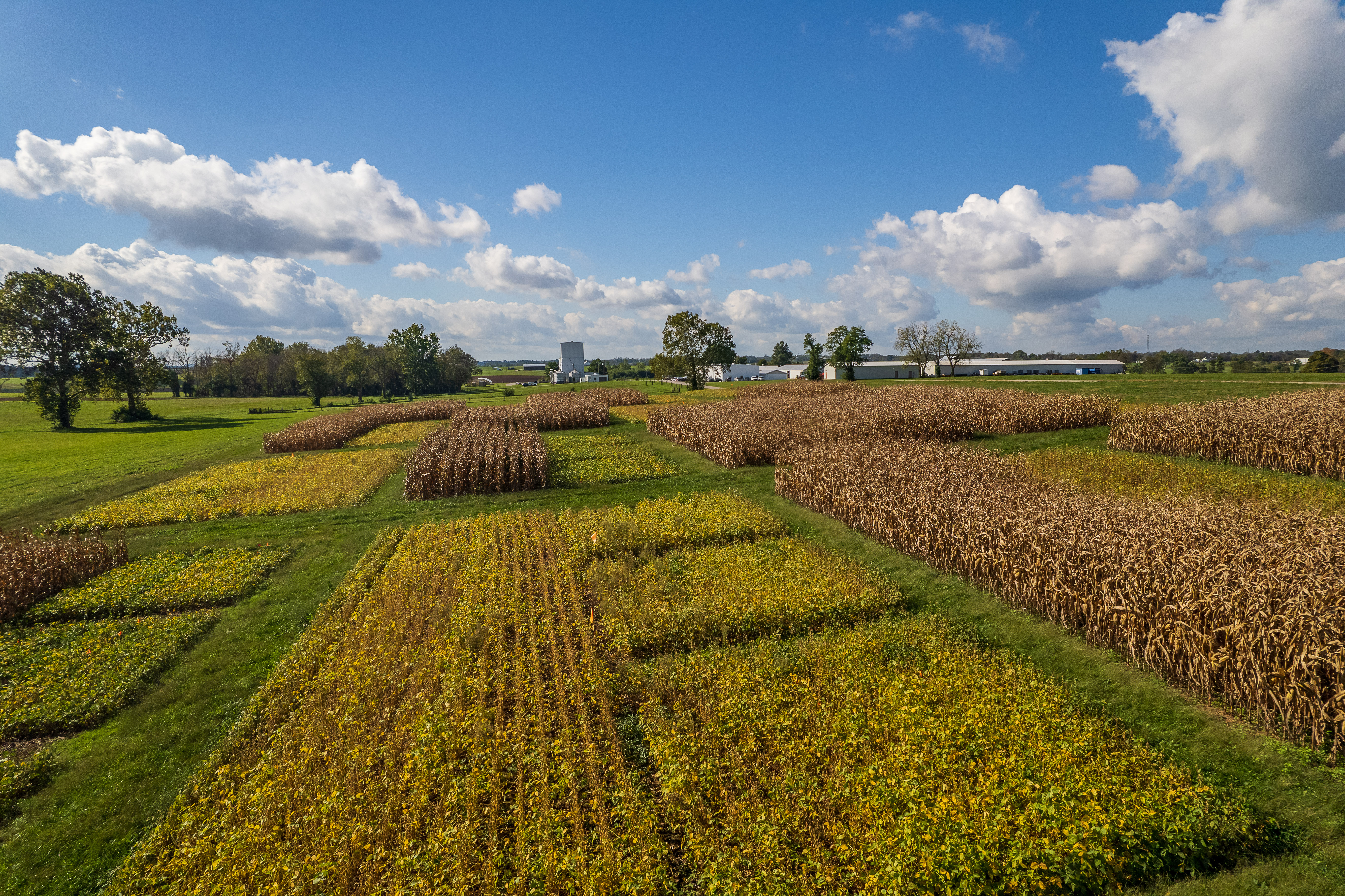 LEXINGTON, Ky.—
Beginning Nov. 8, the University of Kentucky College of Agriculture, Food and Environment will host a series of five webinars covering field crop protection. Hosted through the Southern Integrated Pest Management Center, the webinars will feature UK extension specialists discussing weed science, plant pathology and entomology.  
"These webinars provide the latest grain crop pest management research findings in a convenient and accessible format that is open to everyone," said Kiersten Wise, webinar presenter and extension plant pathologist. "The presenters are looking forward to providing updates on new or emerging pest management topics and making sure everyone in the agriculture industry has the latest information as they plan for 2023." 
The Tuesday morning webinars will take place via Zoom at 10 a.m. EST/ 9 a.m. CST, and preregistration is required for each webinar. The webinars are open to agriculture and natural resource extension agents as well as agriculture professionals, whether they reside or work in Kentucky or outside the state.  
Details and links for preregistration are as follows:  
Participants may receive one hour per webinar in continuing education units for Certified Crop Advisers. Pesticide applicators can receive one specific continuing education unit in categories 1A and 10 per webinar. Pesticide applicators will receive December webinar credits in January 2023 that will not count toward the 2022 certification deadline. Category 12 no longer requires certification testing or CEUs. 
For more information, questions or registration help, contact Jason Travis, UK agricultural extension associate, at 859-562 -2569 or email jason.travis@uky.edu.
---
Crops
Entomology
Environment
Events
Extension
Horticulture