UK to host regional conferences for ag lenders
UK to host regional conferences for ag lenders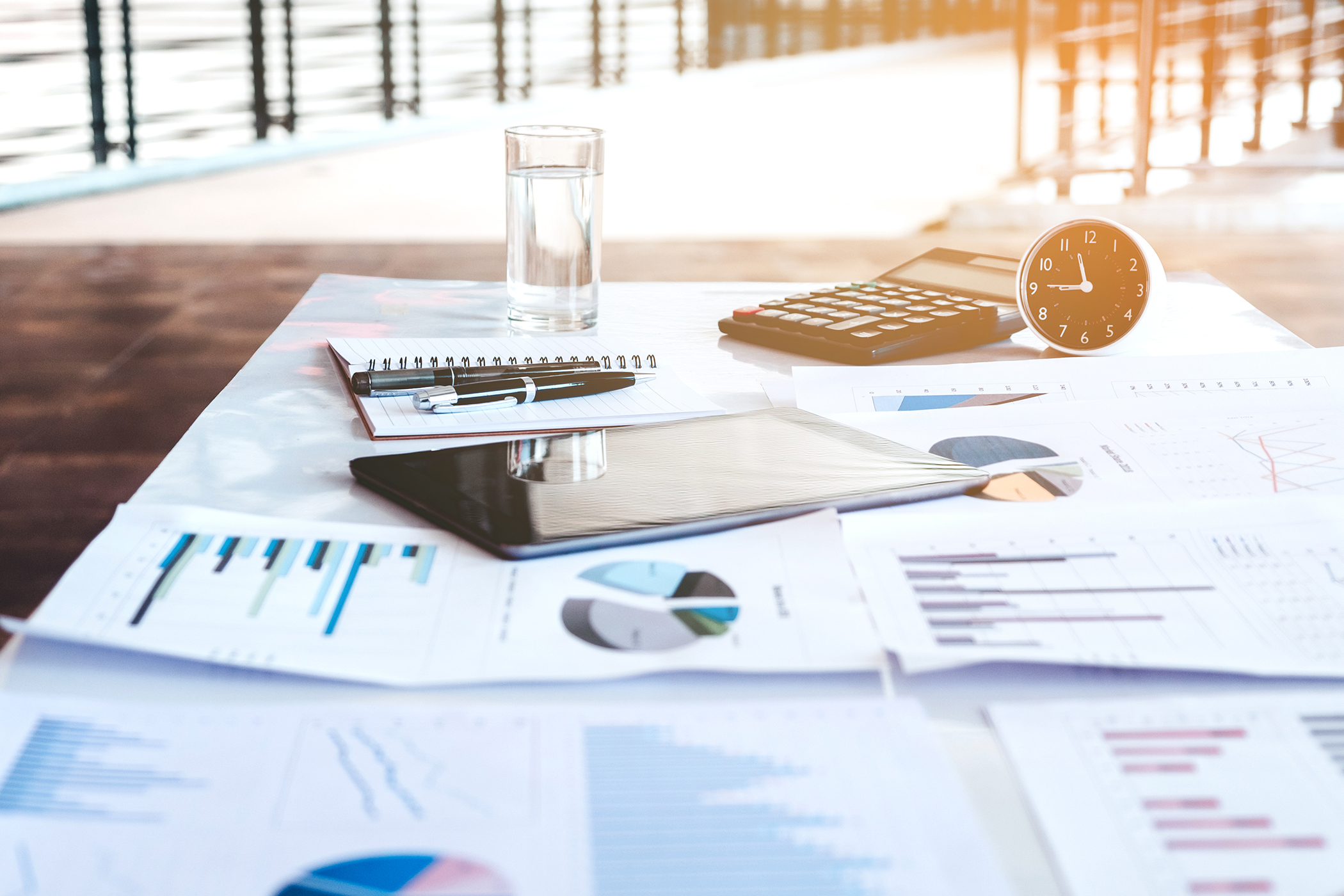 LEXINGTON, Ky.—
Navigating the ever-changing agricultural markets is not an easy task. To help local lenders feel more confident in their investments for the upcoming growing season, the University of Kentucky hosts a series of regional conferences each fall and winter.
"Our local lenders are the lifeblood to the industry and hold a place of great importance in our rural communities," said Kenny Burdine, agricultural economist in the UK College of Agriculture, Food and Environment. "We want them to have the tools and resources they need to be successful."
During the half-day conference, UK agricultural economists will discuss market outlook and profitability potential for all of Kentucky's major commodities. They will also discuss trade's influence on agriculture markets and the economic outlook for the industry as a whole. Analysts with Kentucky's Farm Business Management Program will offer regional observations from operations enrolled in the program.
The schedule for 2019-2020 is:
Graves County Extension office, Tuesday, Dec. 10, 8:30 a.m. CST
Christian County Extension office, Tuesday, Dec. 10, 1 p.m. CST
Daviess County Extension office, Wednesday, Dec. 11, 9 a.m. CST
Fayette County Extension office, Thursday, Feb. 6, TBD
There is no charge for lenders to attend these conferences. For more information, contact one of the hosting extension offices or visit http://agecon.ca.uky.edu/.
---
Crops
Economics
Events
Extension
Livestock