UK Industrial Hemp Research Field Day is Aug 11
UK Industrial Hemp Research Field Day is Aug 11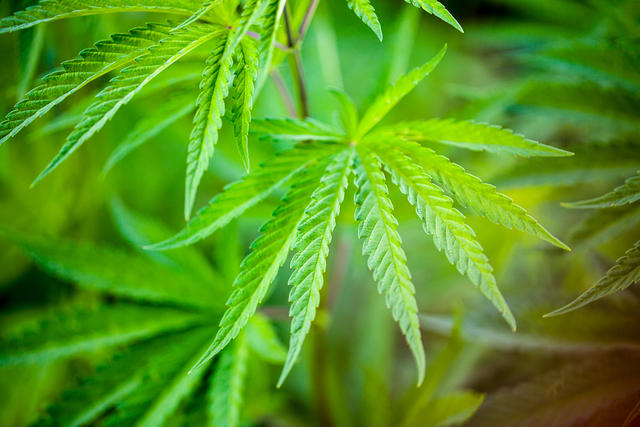 LEXINGTON, Ky.—
The University of Kentucky College of Agriculture, Food and Environment will host an industrial hemp field day Aug. 11 at UK's Spindletop Research Farm in Lexington.
The field day begins at 8 a.m. with donuts and coffee provided by Sunstrand. At 9 a.m., UK's industrial hemp research team will introduce themselves to participants and a series of updates will follow. Tom Keene, UK hemp extension associate, will give a UK hemp extension update. Doris Hamilton, director of the Kentucky Department of Agriculture's Industrial Hemp Program, will present a department update. Nicole Ward Gauthier, UK extension plant pathologist, and Josh Hendrix with the Kentucky Hemp Industries Association will discuss hemp diseases.
UK researchers and extension specialists will highlight their latest hemp research projects in tours that run from 9:45 to 11:45 a.m.  Transportation to research areas will be provided.
The field day will conclude at noon with lunch.
Field day participants should enter the farm from Agronomy Road off Ironworks Pike and follow the signs to the field day. Those with a GPS should use the address of 3250 Ironworks Pike, Lexington, KY 40511.
---
Crops
Events
Extension
Research