UK receives $1.8 million to combat obesity
UK receives $1.8 million to combat obesity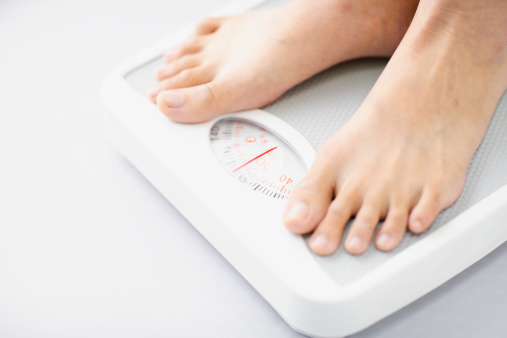 LEXINGTON, Ky.—
The University of Kentucky received a $1.8 million cooperative agreement with the U.S. Department of Health and Human Services to focus on lowering obesity rates in the Kentucky communities most affected by this issue.
Researchers and extension personnel in UK's College of Agriculture, Food and Environment and the UK College of Public Health, will work in six Kentucky counties that have obesity rates higher than 40 percent, which include Logan, Clinton, Lewis, Martin, Letcher and Elliott counties.
The Centers for Disease Control and Prevention will administer the three-year cooperative agreement that will concentrate on the agency's goal of reducing chronic disease incidence rates, promoting healthier lifestyles, reducing health disparities and controlling health care spending.
"This is the first time the CDC has directly funded a Cooperative Extension program," said Ann Vail, director of the UK School of Human Environmental Sciences and principal investigator on the project. "The grant will support building and strengthening collaborations between extension and public health personnel at the university, community and state levels."
Margaret McGladrey, assistant dean for research in the UK College of Public Health, is the community coalition leader for the project.
"This cooperative agreement is a unique opportunity for local health department personnel, extension agents and community health coalitions to partner and implement community-based solutions to this important issue," she said.
 In the project, titled Collaborative Environmental Approaches to Reduce Obesity Disparities in Kentucky, extension agents, state extension professionals, local public health departments, UK public health specialists and community health coalition members will implement programs to decrease obesity rates and improve their residents' overall health using strategies based on the most pressing needs of each county. Other partners include UK's Department of Dietetics and Human Nutrition and the Community and Economic Development Initiative of Kentucky.
UK's cooperative agreement is part of the $4.6 million in new funding the Department of Health and Human Services has dedicated to this program, which has resulted in awards to six land-grant universities.
---
Extension
Family Consumer Sciences
Nutrition