Food Connection virtual workshop teaches farm food safety plan development
Food Connection virtual workshop teaches farm food safety plan development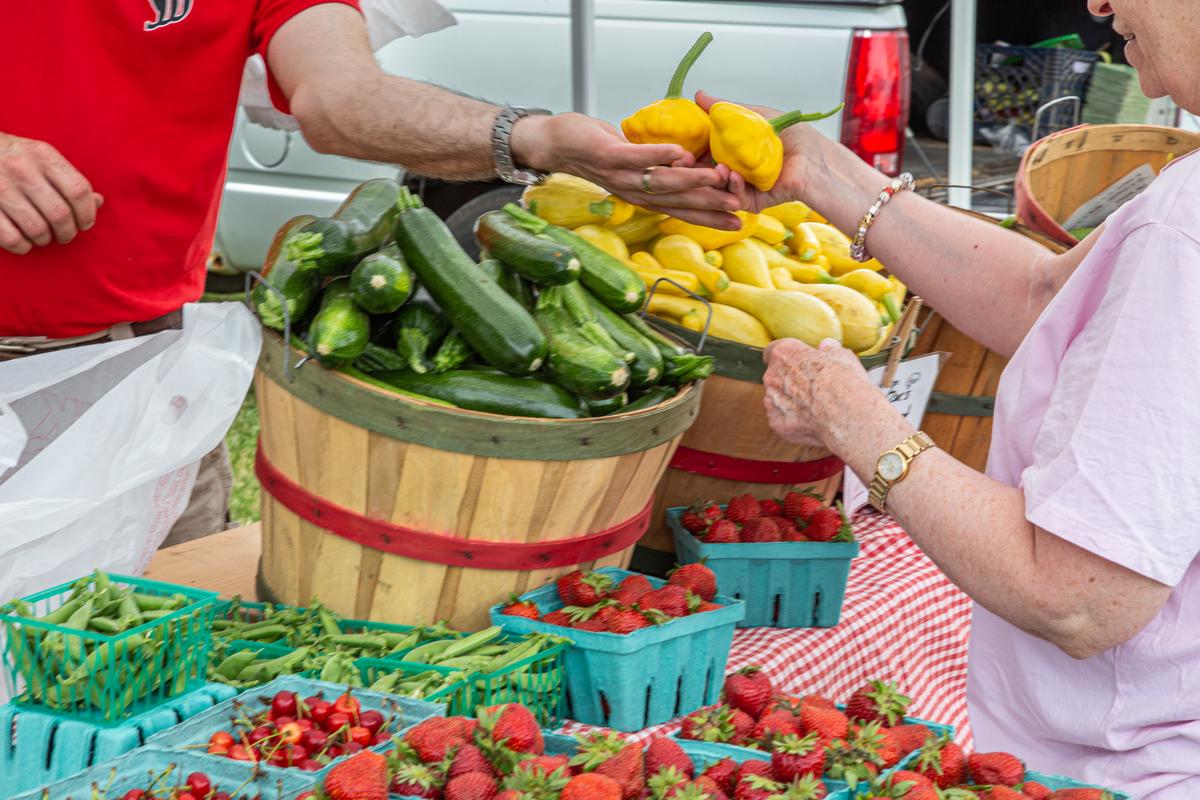 Lexington, Ky.—
Produce farming requires important food safety measures and growers understand food-borne illness outbreaks can disrupt local, regional and international markets. To help growers with this issue, The Food Connection at the University of Kentucky, in conjunction with the Organic Association of Kentucky, will host a two-part farm food safety plan virtual online workshop highlighting food safety and its components March 21, from 10-11 a.m. EDT and March 28, from 6-7:30 p.m. EDT.  
Bryan Brady will host the first session, which includes common policies, standard operating procedures, risk analyses, recordkeeping and corrective measures. Brady is a senior associate for Cultivate Kentucky at The Food Connection, a part of the UK College of Agriculture, Food and Environment. The second session includes food safety plan templates and log sheets. Discussions include customizing these templates to fit operations, lowering risks, cutting costs and boosting productivity. 
"Food safety in produce production is important for every grower no matter the size or scale," Brady said. "Developing a food safety plan helps growers be organized and proactive in reducing risks and allows them to design efficient procedures that are unique to their operation."  
Both virtual events require registration. Organizers will record the first session and make it available for registrants. The second session is designed for participants to work on their farm food safety plan with professional assistance. 
Admission fee is $10 for guests, $5 for OAK members, and free for those who qualify for a scholarship. For more information and registration, visit https://www.oak-ky.org/field-days.  
---
Events
Nutrition