Kenton County Extension Arboretum receives accreditation
Kenton County Extension Arboretum receives accreditation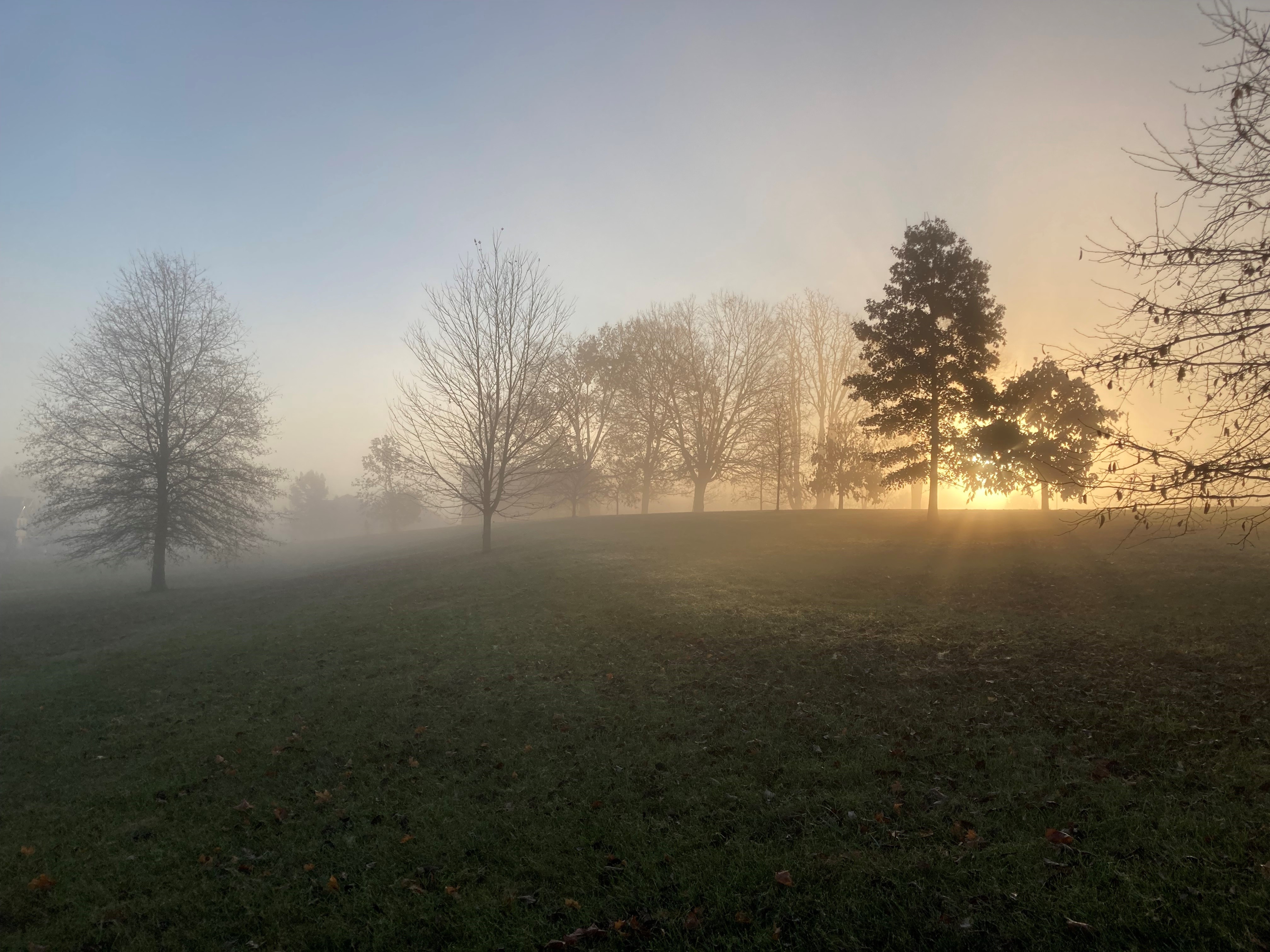 LEXINGTON, Ky.—
Boasting more than 100 woody plants and trees, a giant hedgerow and two meadows, the Kenton County Cooperative Extension Arboretum is the real deal. Brandon George, University of Kentucky Cooperative Extension horticulture extension agent for Kenton County, spent countless hours researching native species of the outer Bluegrass eco region, planting and logging each one. His efforts recently paid off when the collection received accreditation from ArbNet, the interactive community of arboreta.  
"I think we have about 95% of all the woody plant species native to our area at our site," he said. "There's no other place here locally that has that. I felt like this was a cool opportunity for us to have this as a site for education and to showcase the beauty and the benefits of the natives we have here." 
The ArbNet Arboretum Accreditation Program is the only global initiative to officially recognize arboreta at various levels of development, capacity and professionalism. The past two years, George and others have planted hundreds of trees and shrubs to expand their native Kenton County plant collection. The site is approximately 3.5 acres and has over 100 unique woody plant species with an oak tree collection featuring 14 species.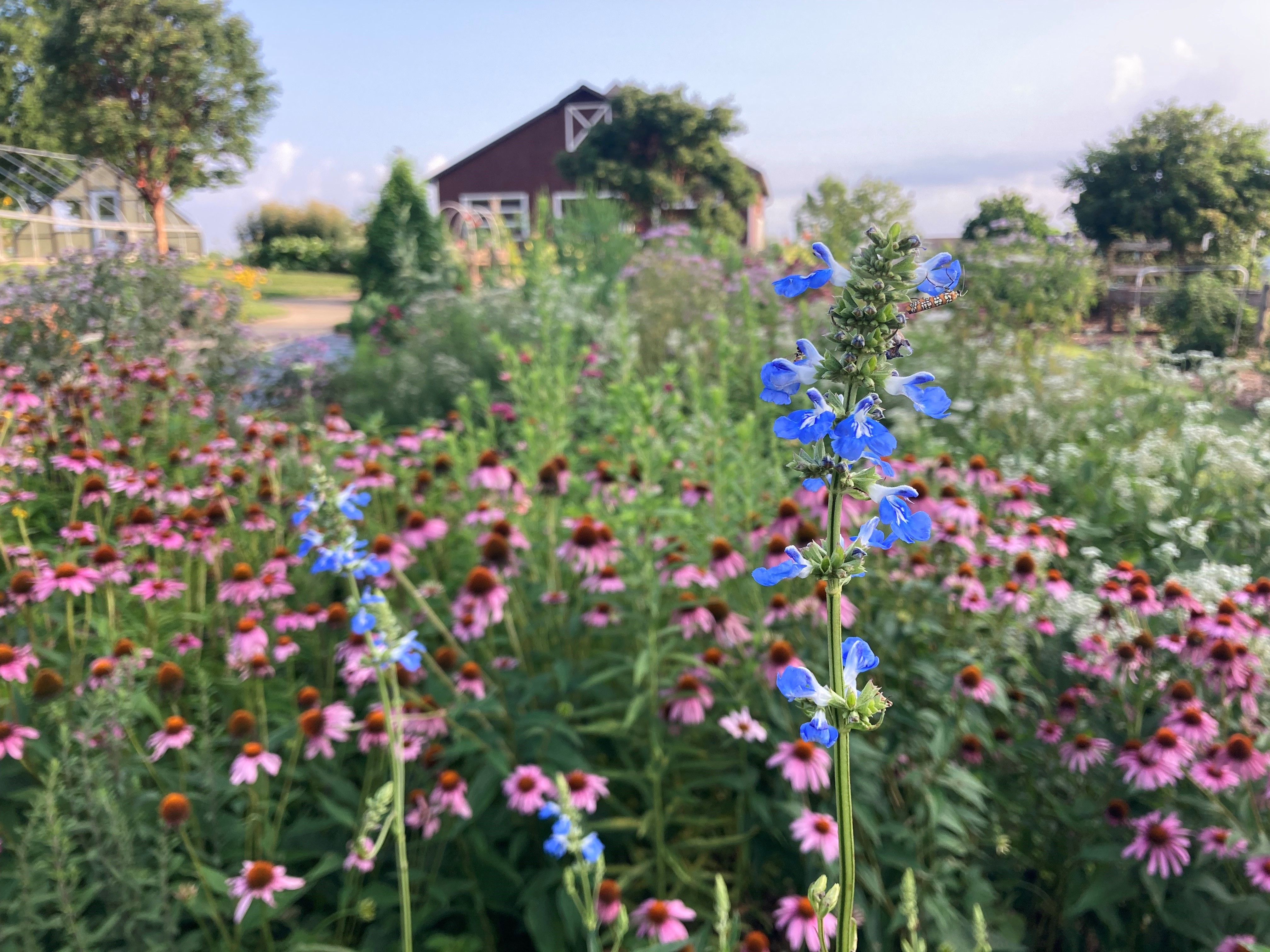 "By focusing on the native woody plants, we have an opportunity to showcase the beauty and significant plants that grow in this area," he said. "Our goal is to provide a place of recreation, education and beauty for anyone who visits. We have about 10 very large trees--maybe 50 feet plus—and then the middle-aged trees are about 20 to 30 feet tall. We also have a ton of young trees; mostly 2-4 feet tall. So, the canopy is going to dramatically change in 50 years." 
The arboretum is also very accessible. It's mostly flat, with a few slopes. Visitors can explore the demonstration vegetable, herb and pollinator gardens and take a self-guided tour of the Native Tree Trail.  
George, who has been in the Kenton County office for about 18 months, brings a unique and diverse background to the role. He studied horticulture at the Royal Horticulture Society in London, England. He completed the Longwood Gardens professional horticulture program in Pennsylvania before working with the rare plant collection at the Jerusalem Botanical Garden in Israel.  After working in Cape Cod in private landscape and design, he decided to go back to school. He earned a master's degree in public garden leadership from Cornell in 2021. 
George said he secured two grants to help accomplish the ArbNet accreditation from the R.C. Derr Foundation and the Northern Kentucky Urban and Community Forestry Foundation. 
 As the collection matures, George said plans include plant identification courses. 
"Hopefully our wok with provide a very useful resource for the people in this region," he said. "We could not have done this without the enormous help of our faithful volunteers, who will keep this project alive for many years." 
---
Horticulture