UK researcher studies the power of anonymity in peer review
UK researcher studies the power of anonymity in peer review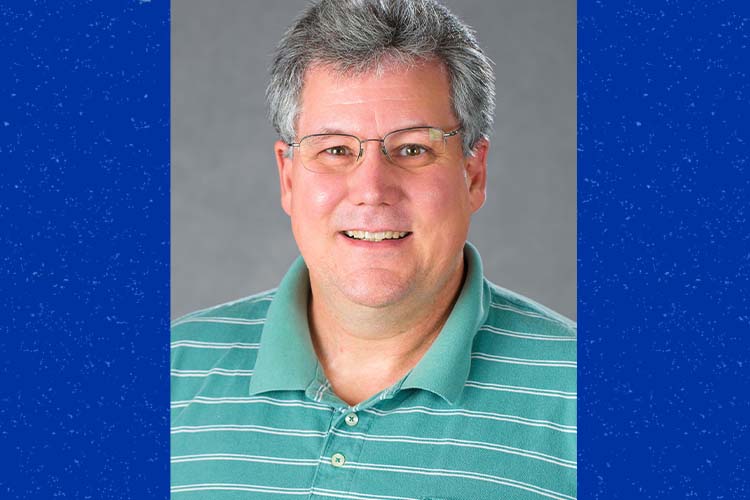 Lexington, Ky.—
University of Kentucky College of Agriculture, Food and Environment entomologist Charles Fox led a research team to determine the influence of unconscious biases on decision-making and evaluating scholarly work. His team unearthed some surprising results.
Published in the British Ecological Society's journal Functional Ecology, the report sheds light on the effects of anonymizing authors during the peer-review process. It provides comprehensive data on the impact of double-anonymous peer review, where the identities of authors and reviewers are unknown to each other, compared to the traditional single-anonymous approach, where only the reviewers are anonymous.
Fox's team conducted the study from 2019 to 2022. They investigated whether unconscious bias influences how reviewers evaluate research and whether double-blind peer review could solve this issue.
"The research reveals that manuscripts in the field of ecology, authored by individuals from higher-income nations or with higher English proficiency, get significant advantages in the review process compared to manuscripts by authors from lower-income, non-English-speaking countries," Fox said. "However, the study shows that anonymizing authors effectively eliminates these advantages."
Fox said in the single-anonymous review, where reviewers were aware of researcher identities, author demographics influenced the outcomes of the review process. Papers authored by individuals from higher-income countries or countries with better English proficiency received higher ratings from reviewers.
According to the study, papers with identified authors were 24.2% more likely to prompt invitations for revisions and 15.2% more likely to have an overall positive outcome, including invitations for revisions or resubmission.
"Interestingly, the study found that anonymizing author identities did not affect gender differences in reviewer ratings or editor decisions," Fox said. "This suggests that gender bias, a concern in many academic disciplines, was not significantly impacted by anonymizing author identities in the peer review process."
The results have significant implications for publishers and scholarly journals. By understanding the biases that may arise during the peer review process, publishers can implement measures to minimize such biases and enhance review process fairness and objectivity.
"The study serves as a call to action for scholarly journals and academic institutions to recognize the existence of unconscious biases in evaluating scholarly manuscripts," Fox said. "By embracing blind review practices, the academic community can move closer to achieving a fair and equitable system that values the merit of the work."
The study was funded by the British Ecological Society.
---
Entomology
Research