Conference offers beef producers ways to capture opportunities
Conference offers beef producers ways to capture opportunities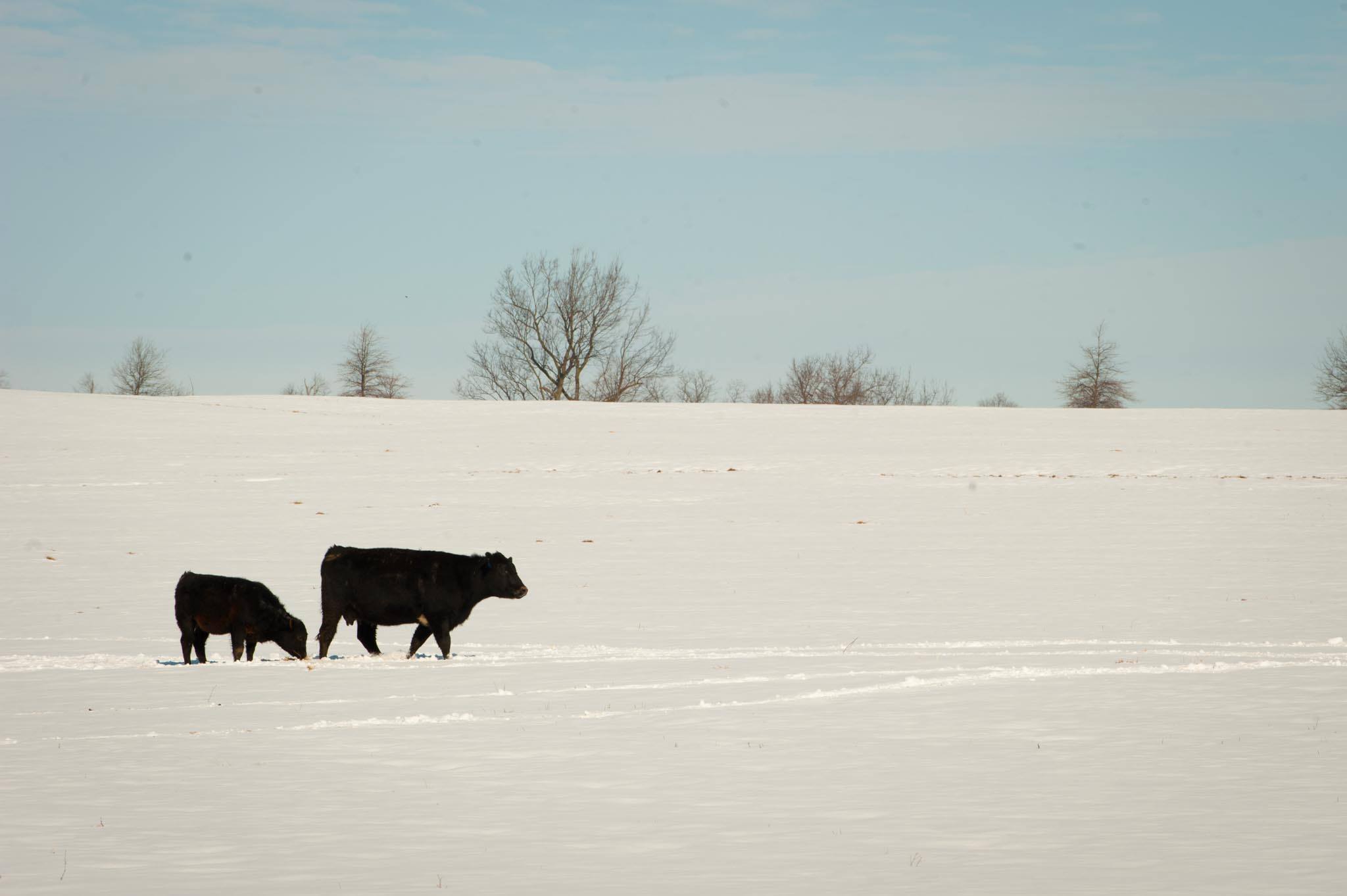 LEXINGTON, Ky.—
The beef industry is always changing, sometimes very rapidly with regard to weather, market prices, fuel and other input costs. Add external forces such as national and world politics, economics, animal rights and consumer perceptions, and beef producers have many situations to manage and overcome to turn a profit.
The 2016 Mid-South Stocker Conference "The Next Decade, Capturing Opportunities," aims to help stocker operators turn these challenges into opportunities to produce and market feeder cattle as efficiently as possible. Beef specialists from the University of Kentucky College of Agriculture, Food and Environment and the University of Tennessee will host the conference Feb. 18 at the Cave City Convention Center.
"Because of our abundant, quality forages that equate to efficient weight gains, the stocker phase of beef production fits the landscape for Kentucky and Tennessee, as well as other areas throughout the Mid-South," said Jeff Lehmkuhler, extension beef specialist for the UK College of Agriculture, Food and Environment. "With recent producer interest in rebuilding the beef cow herd, we'll offer additional information about heifer development and marketing for the 10th anniversary of this conference."
Sessions will begin at 9 a.m. EST and include topics such as conference history, applying technology to stocker operations, replacement heifers, managing forages, grazing management, herd health and a market outlook.
Participants who register by Feb. 6 will pay $50 for individual tickets or $80 per couple. After Feb. 6, registration increases to $65 for individuals and $100 per couple. Participants will have a virtual tour of Kentucky and Tennessee stocker operations. Participants can take part in a trade show during the lunch hour. Speakers for the day include Paul Beck, University of Arkansas; Johnny Rogers, North Carolina State University; Darrell Peel, Oklahoma State University; Phil Prater, Morehead State University and Matt Hersom, University of Florida.
Additional details and the conference program are available online at http://www.midsouthstocker.org. For more information, contact Jeff Lehmkuhler, UK extension beef specialist at 859-257-2853, jeff.lehmkuhler@uky.edu; Roy Burris, UK extension beef specialist at 270-365-7541, rburris@uky.edu Justin Rhinehart, UT extension beef cattle specialist at 931-486-2129, Jrhinehart@utk.edu or Jason Smith, UT extension beef cattle specialist at 865-974-3209, Jason.Smith@utk.edu;. Mail registration and payment to The University of Tennessee, attn: Darlene King, 2506 River Drive, 254 Brehm Animal Science Building, Knoxville, TN 37996.
---
Crops
Economics
Events
Livestock
Research