New podcast explores the latest scientific advances in sustainability
New podcast explores the latest scientific advances in sustainability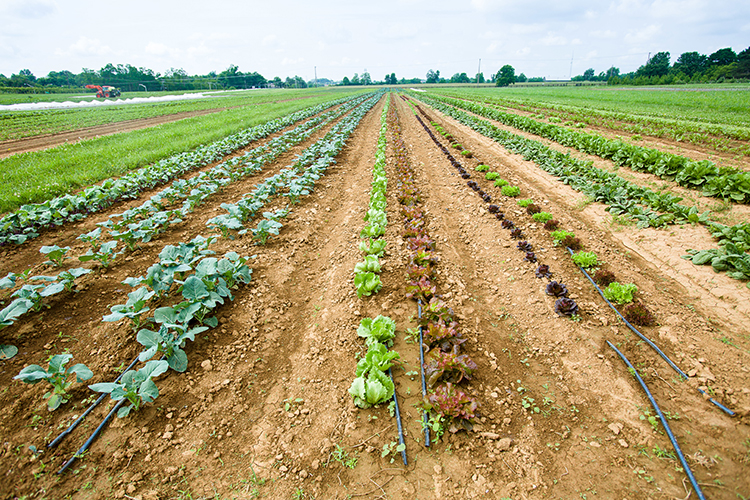 LEXINGTON, Ky.—
A University of Kentucky professor will discuss the newest scientific advances in sustainable food systems and their meanings to the average person in a new podcast called "Questions in Sustainability."  
Paul Vincelli, a UK plant pathologist, has always been interested in sustainable food production and wants to share his and other scientists' knowledge with others.  
"While the show is two scientists conversing, I really want to try to keep it understandable and share science with the public," said Vincelli, an extension professor in the UK College of Agriculture, Food and Environment.  
Vincelli is known for his plant disease research and knowledge of sustainable food systems. In addition to working for UK, Vincelli is a liaison between the 1862 land-grant universities and the U.S. Department of Agriculture's Southern Region Sustainable Agriculture Research and Extension program. He draws on both of his positions in the podcast, which will cover all aspects of sustainable food systems with top researchers from many sustainable agriculture disciplines as guest hosts.  
"I have chosen to highlight subjects and researchers that I find interesting and surprising," he said. "I hope all of the episodes are thought provoking." 
Produced monthly, upcoming topics include: 
Carbon sequestration 

Climate-resilient agriculture 

Renewable energy 

Food safety 

Infectious diseases 
"Questions in Sustainability" podcast is available at https://sustainableag1.podbean.com/ and other common podcast locations.  
---
Crops
Environment
Extension
Horticulture
Research
Sustainability