UK College of Agriculture to collaborate with South Koreans on horticulture and health
UK College of Agriculture to collaborate with South Koreans on horticulture and health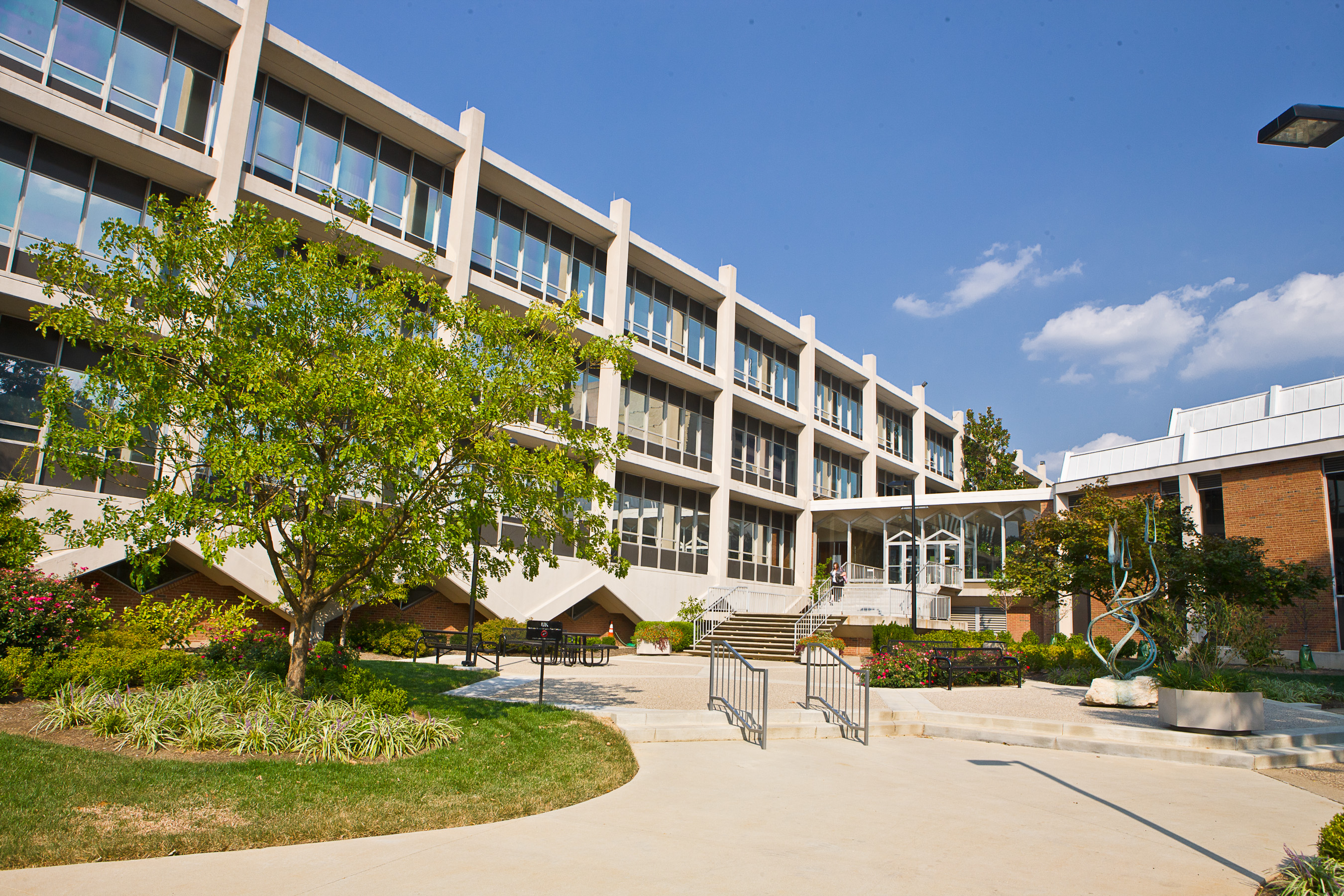 The University of Kentucky College of Agriculture will collaborate with Gyeonggido Agricultural Research and Extension Services in South Korea to advance friendly relations between the United States and South Korea while sharing information about horticulture and health.To formally begin the agreement, GARES officials, including director Young Ho Kim, visited the UK College of Agriculture and signed a memorandum of understanding. This is the first such an agreement between GARES and an American university.
Deborah Murray, associate director of Health Education through Extension Leadership in the college's School of Human Environmental Sciences, began working with a local business consultant and nutrition enthusiast Ann Montgomery, who is a native of South Korea. Through their discussions they began exploring Kentuckians' eating habits and interest in international foods.
"We talked about the need to introduce new international vegetable varieties that Kentuckians could grow in their gardens," Murray said. "And through all that, this partnership became a reality."
Murray sought involvement from the college's horticulture department, because she thought it would be a great project for Extension Master Gardeners. Montgomery had contacts in South Korea and made connections with the extension program there.
"They are trying to start a Master Gardener program over there, so my involvement came naturally," said Rick Durham, horticulture specialist who works with the Extension Master Gardener program.
"The South Koreans were already planning a visit to Kentucky to learn more about our program. I'm sharing details with them about our program, and then they will travel to West Virginia for the International Master Gardener Conference and get more information there."
A memorandum of agreement allows the two institutions to share research, publications and ideas. It will allow an exchange of faculty, students and community members to improve agriculture and health.
"I believe international exchanges are always a good way to promote good will among different cultures and to provide a cultural and intellectual exchange for everyone involved," Durham said.
The South Korean delegation will also meet with Kentucky Department of Agriculture officials to explore other possible exchanges and partnerships. 
---
Crops
Events
Extension
Family Consumer Sciences
Horticulture
Nutrition
Sustainability