UK joins universities worldwide to fight hunger
UK joins universities worldwide to fight hunger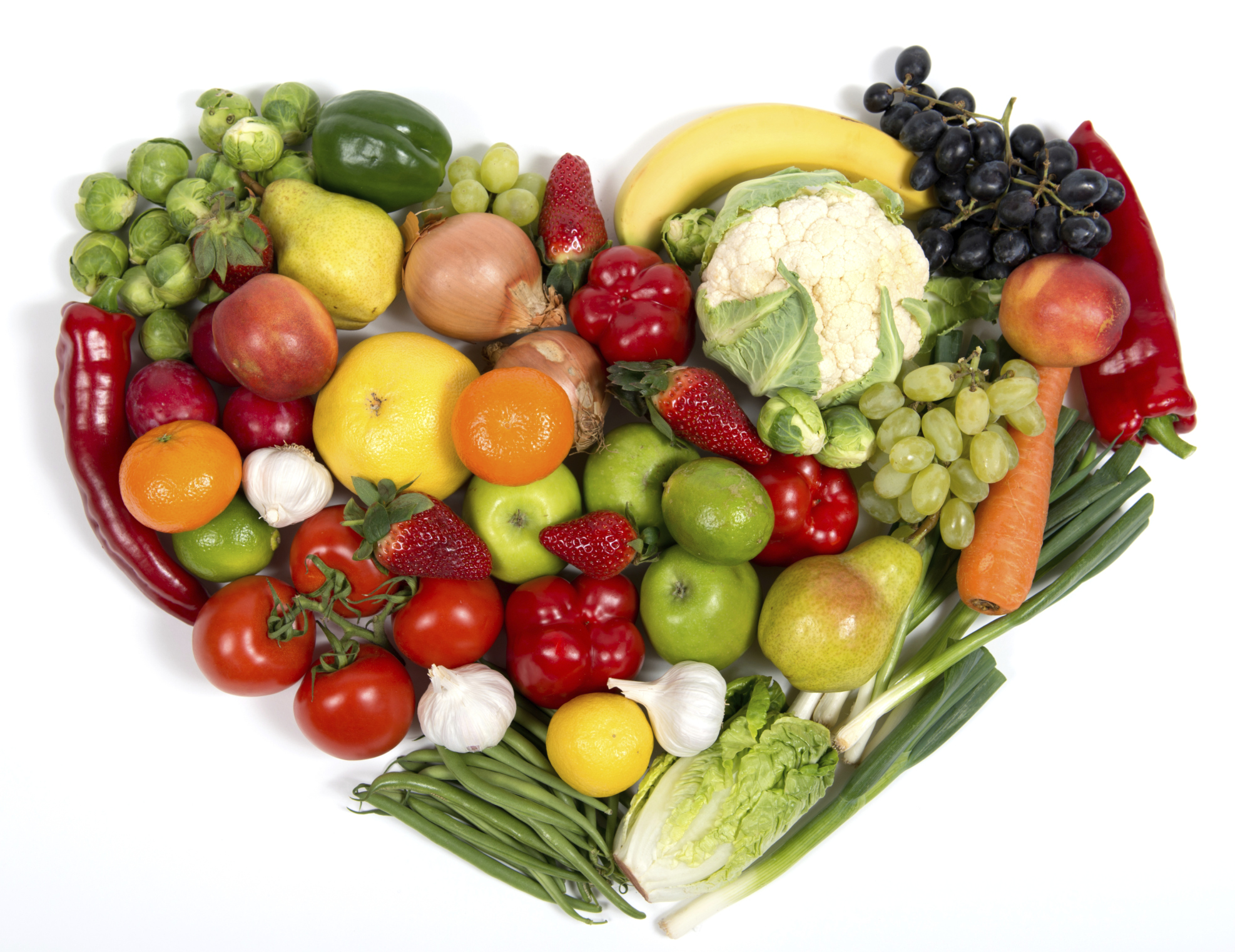 LEXINGTON, Ky.—
The University of Kentucky is one of nearly 50 universities worldwide that have banded together to address the global issue of hunger. On Dec. 9, UK President Eli Capilouto and leaders from the other universities will sign the Presidents' Commitment to Food and Nutritional Security at the United Nations in New York City.
PUSH – Presidents United to Solve Hunger – was created by Auburn University in Auburn, Alabama, as the result of a first-time gathering between leaders of more than 30 universities in the U.S., Canada and Central America at Auburn in February.
The Presidents' Commitment to Food and Nutrition Security – a declaration acknowledging their commitment to make food insecurity a priority – is another direct result of the meeting.
"What makes this event especially significant is the recognition that universities have a tremendous role to play in addressing global grand challenges," said Auburn University President Jay Gogue. "Our institutions have a deep faculty talent pool, an energetic, innovative population of students, an unprecedented commitment from top leadership, and a staying power from generation to generation that lends itself to tackling long-term issues like hunger."
The Hunger Forum and Public Signing Ceremony Dec. 9 marks the first time universities around the world will share a collective focus on ending food insecurity. It is also the first time students and university leaders will be united in the effort with international organizations, NGOs and student groups joining Auburn in this initiative.
Affiliates of Universities Fighting World Hunger (UFWH), a worldwide coalition of more than 300 colleges and universities, have met annually since 2006 to share ideas and best practices related to local and global hunger. To take the movement to the next level, leaders from more than 30 universities in the U.S., Canada and Central America gathered in February 2014 to discuss taking collective action against food insecurity and malnutrition. The pre-summit was organized by Auburn's Hunger Solutions Institute (HSI) and co-sponsored by the UN Food and Agriculture Organization and the Association of Public and Land-grant Universities. PUSH and the Presidents' Commitment to Food and Nutrition Security are both direct results of the February meeting.
PUSH member institutions include land-grants, liberal arts, faith-based, historically black, and Hispanic-serving colleges and universities from five continents. Auburn is joined by fellow SEC members Mississippi State, Kentucky, Missouri, Tennessee, Arkansas and Alabama. 
Participation in PUSH enables members to share their collective knowledge in areas where hunger is historically addressed at academic institutions: teaching, research, outreach and student engagement. One of the first action items in the Presidents' Commitment to Food and Nutrition Security is an inventory and mapping exercise so all schools can register their food and nutrition security work in these four major areas.
"Most universities are already contributing to food security across their programmatic agendas," said Hunger Solutions Executive Director Dean June Henton, founder of UFWH and HSI. "But PUSH will accelerate individual university achievements in two distinct ways. First, additional strength will come through the power of collective action and commitment to share best practices. Second, it will give universities a strong and unified voice at the multi-sector table as the world defines sustainable food security initiatives going forward."
---
Events
Family Consumer Sciences
Food Science
Nutrition