Outstanding Staff Award Finalists and Winners Announced
Outstanding Staff Award Finalists and Winners Announced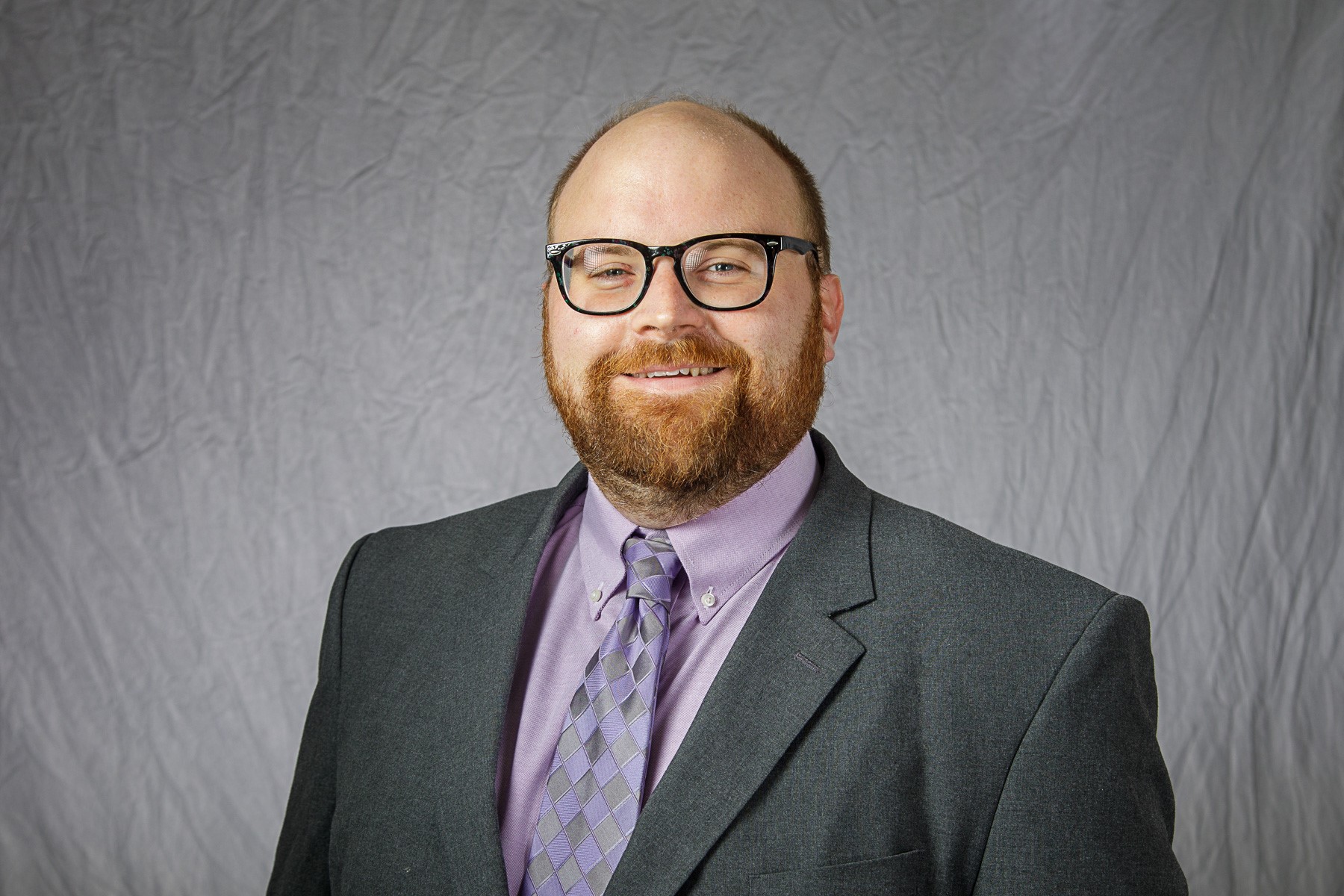 LEXINGTON, Ky.—
Over 150 University of Kentucky staff members were nominated recently by their colleges and divisions during the 2020 Outstanding Staff Awards (OSA). This is the 11th year for the awards program, receiving the highest number of nominations — over 300.
Sponsored by the Office of the President and UK Staff Senate, the Outstanding Staff Awards recognize staff members' professional accomplishments, and those who have been given an award within their department on a university level. This year's ceremony looked a bit different on Zoom, but President Eli Capilouto, Staff Senate Chair Jon Gent and many others were welcomed by the top four finalists of each category, along with their nominators and supervisors.
Twelve finalists and three winners were named for the Outstanding Staff Awards. Each award is driven by nominations from either student, staff or faculty.
Outstanding Staff Award winners and finalists were:
Faculty Recognition – Joanie Ett-Mims (winner), Melissa Cowan, Kelley Secrest and Bob Perry
Student Recognition – Chris Gurtcheff (winner), Max Brown, Kristie Colón and MaKayla Seifert
Staff Recognition – Brett Wolff (winner), Jamie Dunn, Demmie Meyers and Cassie Chisholm
Brett Wolff, the staff recognition winner, was also named Outstanding Staff Member of the Year. Wolff is an agriculture extension specialist. On top of working with the Center for Crop Diversification, a specialty-crops focused extension program, he also contributes to Kentucky State University's component of the Sustainable Agriculture Research and Education Program (SARE) program. When COVID-19 became an issue back in March, Wolff developed a series of webinars to help farmers and county extension agents deal with the pandemic's challenges. These webinars helped farmers learn new options for marketing and aided farmers' market managers in dealing with the pandemic. Prior to the pandemic, he traveled extensively around Kentucky and collaborated with agencies and nonprofits to offer educational opportunities to farmers.
"Brett's work shows the greater impact that University of Kentucky staff has outside of the campus, and into the Commonwealth," Gent said. "All of our winners and finalists show the importance of a job well done, and we're happy that this event allows us to tell these sorts of stories about the University of Kentucky family."
The 2020 OSA winners represented more than 40 colleges and administrative units across the university. In addition, UK's Addiction Medicine and Consult Services (ACES) Team was recognized for winning the Quilt of Teamwork Award for Nursing Support.
The 2020 OSA department winners are:
Nur Ali
Betsy Anderson
Jo Lydna Arvin
Amber Bach
Michelle Baker
Jennifer Bell
Rachel Bentley
Kent Brouwer
Heather Burke
Dion Coleman
Brooke Conner
Karen Davidson
Terri Dawson
Tony Day
Loretta DeToma
September Diencephalon
Joe French
Lisa Fryman
Brenda Ghaelian
Keith Green
DeRhonda Hartsock
Jonathan High
Taylor Houchens
Karen Ingram
Lisa Kelso
Lynn Kelso
Nancy Kline
Doug Kreis
Raja Krishnan
Leslie Lay
Stephanie Mahan
Meg Marquis
Kelly McQueen
Val Moore
Julie Poole
Catina Rossoll
Alissa Saas
Tiffany Scott
Robert Seaver
Megan Sizemore
Michael Slone
Sarah Smith
Jesse Stallsworth
Tymory Stanton
Thomas Tribble
Sarah Watson
Brittney Williams
Anna Wilson
For more information on the Staff Senate and the Outstanding Staff Awards nominees, visit the Staff Senate's website.
---
Crops
Economics
Extension
Nutrition
Research